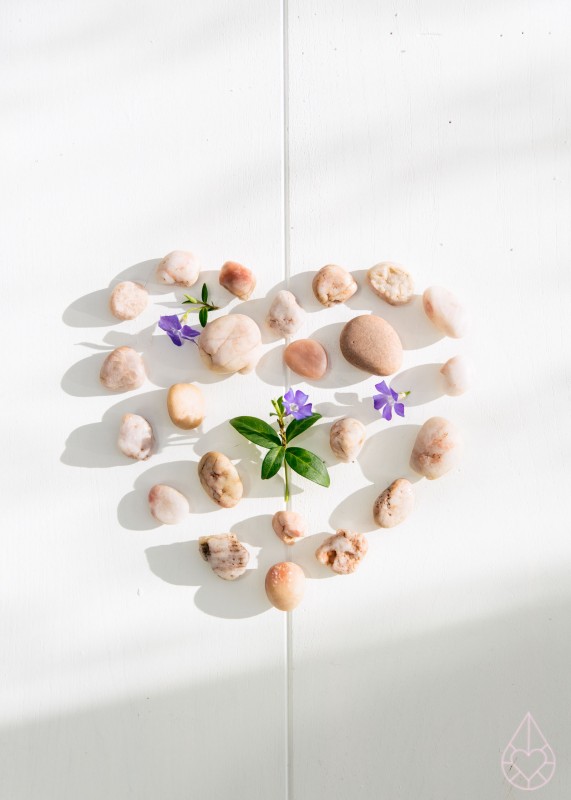 Here comes the sun ~ the Beatles

Ik hou niet zo van februari. Dat komt vooral door de kou, het gebrek aan zonlicht en het feit dat het nog heel lang lijkt te duren voordat de lente echt begint. Gisterenavond bedacht ik dat ik het allereerste krokusje in onze voortuin wilde plukken om het te fotograferen, als een soort bewijs dat de winter bijna voorbij is, maar toen ik vanochtend opstond en de voordeur opendeed bleek dat het krokusje helemaal bevroren was. Alleen de maagdenpalm die tegen ons huis aan staat had de vorst overleefd. Net op het moment dat ik dacht dat ik echt helemaal klaar was met deze grauwe, grijze rotmaand, kwam de zon. Ik wist niet hoe snel ik mijn camera moest pakken.
About how much I hate February with it's lack of sunlight, cold and grayness. And how much I liked the small amount of sunshine that surprised me today. Hope spring will arrive soon!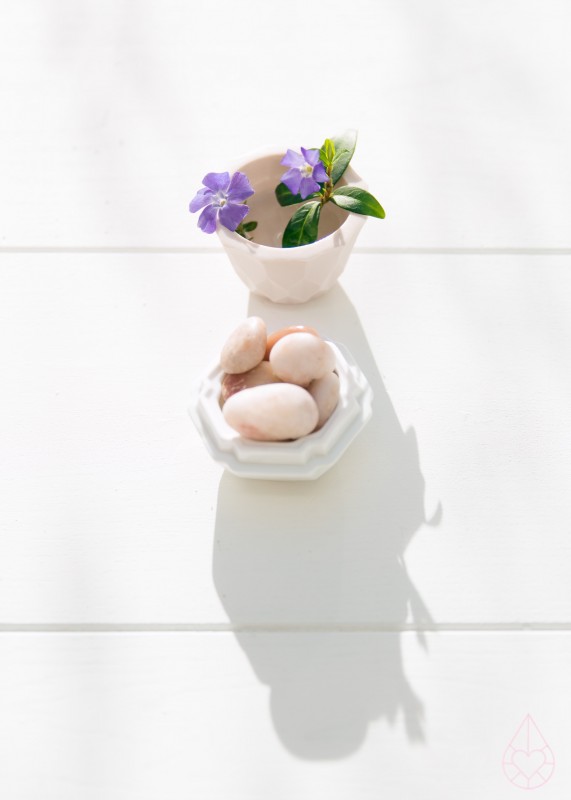 De stenen verzamelde ik met de kinderen tijdens een wandeling in het bos, iemand had er kiezels gedumpt. We zochten alle stenen met een roze tint bij elkaar. Wonderlijk hoe mooi simpele stenen kunnen zijn, eigenlijk.