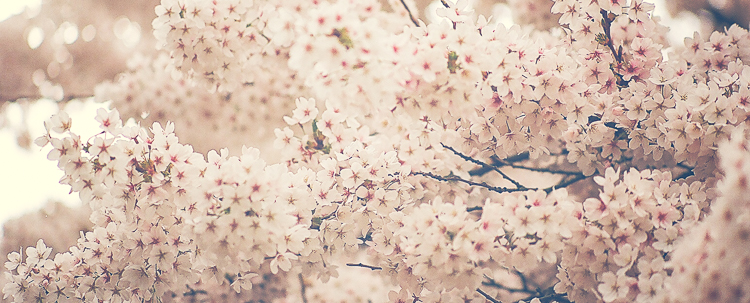 Fijn dat je hier bent! Ik ben Anki, blogger, fotograaf en ontwerper. Ik blog om niet te vergeten hoe mooi het (alledaagse) leven is. Ik woon samen met Casper en onze kinderen. Casper en ik runnen samen ontwerpbureau Zilverblauw. Alle foto's en teksten die je op Zilverblauw ziet en leest, zijn gemaakt door ons. Authenticiteit is een van onze belangrijkste kernwaarden.
Dit blog bestaat sinds 2010. Ben je een nieuwe lezer? In deze post vertel ik kort het verhaal van ons blog en vind je een aantal van onze favoriete berichten. De berichten op dit blog zijn ingedeeld op categorie: zo kun je makkelijk alle berichten over bijvoorbeeld interieurdesign in een keer lezen. Je vindt de categorieën rechts in de zijbalk.
De afgelopen jaren hebben we met Zilverblauw een succesvolle eigen productlijn opgezet, met wereldwijde verkooppunten. Daarnaast fotograferen en ontwerpen we in opdracht en creëren we (online) content voor diverse partners.
We stonden met Zilverblauw onder andere in de magazines IKEA Family Live, 101 Woonideeën, VT Wonen, Ouders van Nu, Flair, Libelle, Flow, Cosmopolitan en Mollie Makes. Daarnaast werkten we mee aan de boeken 'Creative Family Home', 'Bright Bazaar', 'Wetboek voor bloggers' en 'How Blogs Work'. We werk(t)en samen met onder andere IKEA, HEMA, Campina, Albert Heijn, Kwantum, Leen Bakker, Albelli, Caravanity en Mona.
In 2014 wonnen we zowel de publieks- als de vakprijs van de Dutch Mom Blog Awards in de categorie interieur en lifestyle en in 2015 de vtwonen Meet the Blogger Audience award.
In 2015 maakten we het boek 'Shoot! Fotograferen met je hart', een boek waarin Anki haar fotografiegeheimen prijsgeeft. Zonder ingewikkelde technische termen, maar met heldere uitleg en véél inspirerende beelden. In september 2017 verschijnt ons tweede boek 'Snap! Fotograferen met je Smartphone'. Beide boeken worden uitgegeven door Uitgeverij Snor.
Vragen? Kijk op de FAQ-pagina of neem contact op.
Good to have you here! I'm Anki, blogger, photographer and designer. I blog because I love documenting our (daily) life. I live together with my love Casper and our two sons. Casper and I are running our own design agency called ontwerpbureau Zilverblauw.
Zilverblauw has been featured in publications and blogs since 2010, such as IKEA Family Live, 101 woonideeën, VT Wonen, Mollie Makes and in the books 'Creative Family Home' and 'Bright Bazaar'. We've worked with clients like IKEA, HEMA, Campina, Albert Heijn, Kwantum, Leen Bakker, Albelli, Caravanity and Mona. 
Questions? Check out the FAQ-page or contact us.