Here you find some info about Zilverblauw & all kinds of media. Please keep in mind that this page is not always up to date. Did you spot my blog or our products in a magazine not mentioned here? Please let me know, thanks!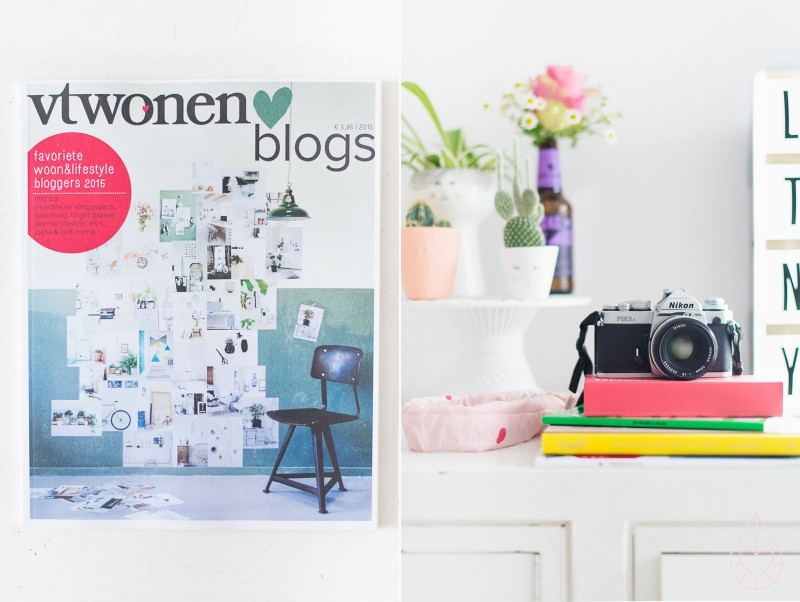 08-2015: the beautiful vtwonen blogazine with 8 pages about our blog.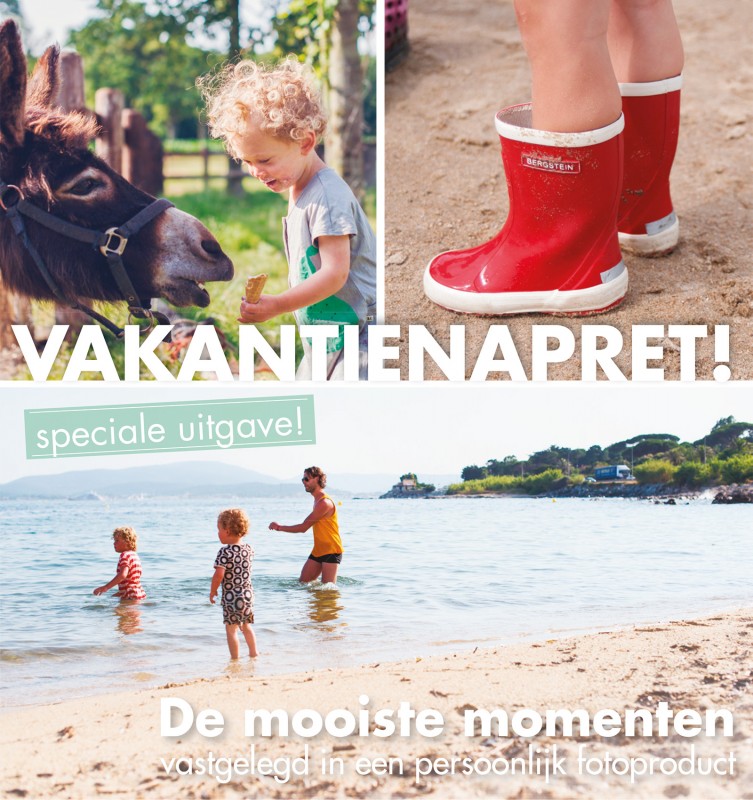 08-2015: After making blogposts for HEMA for quite some time now, they asked if we would like to collaborate on their upcoming HEMA-special about photography. As I was able to write about the two things I'm really passionate about, photography and interior design, it was a match made in heaven. Today, the special comes as an attachment to one of Hollands biggest newspapers de Telegraaf, next week as an attachment to Metro, the free newspaper available at every train station in the Netherlands. You can also read the special at every HEMA-restaurant. Here's a sneak peek.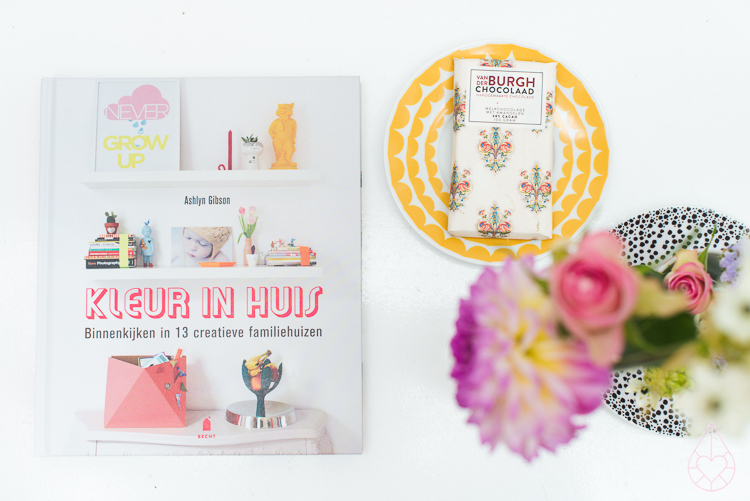 Augustus 2014: ons huis (en een foto van Mus! En onze poster!) op de cover van het boek 'Kleur in Huis'. Trots!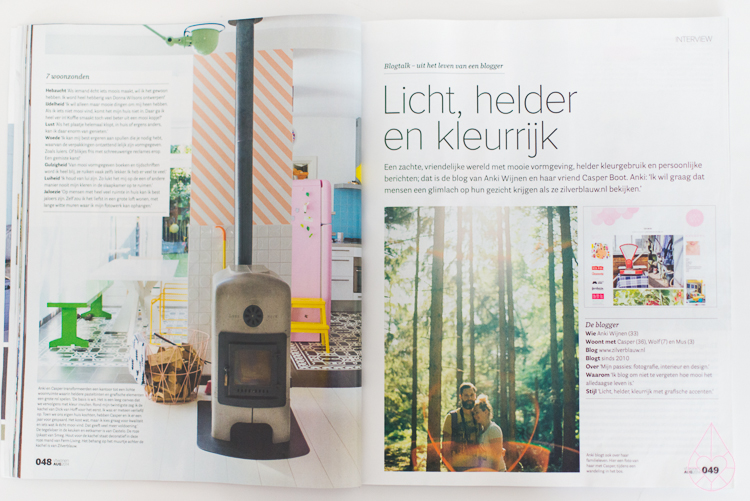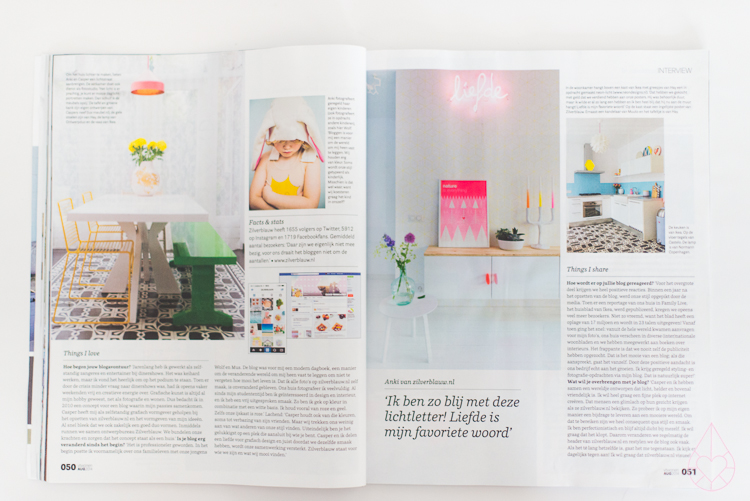 Augustus 2014: 6 pagina's Zilverblauw in de augustus-editie van VT Wonen.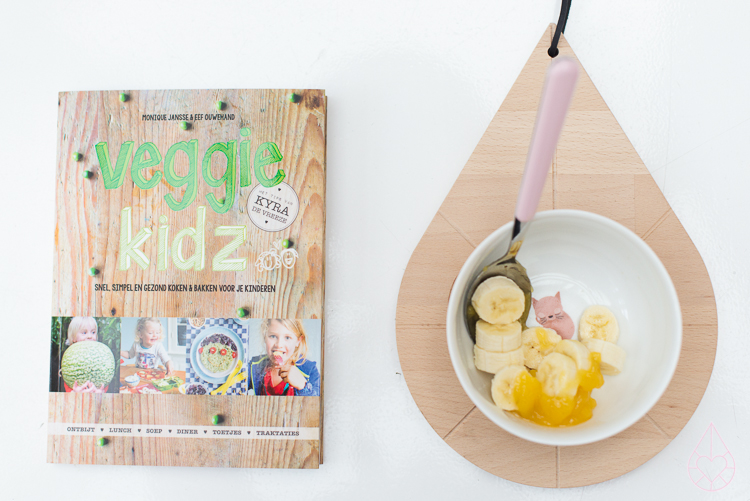 Juli 2014: Ons plankje gebruikt in het boek 'Veggie Kidz', leuk! (ook in het boek dus, niet alleen ernaast) 😉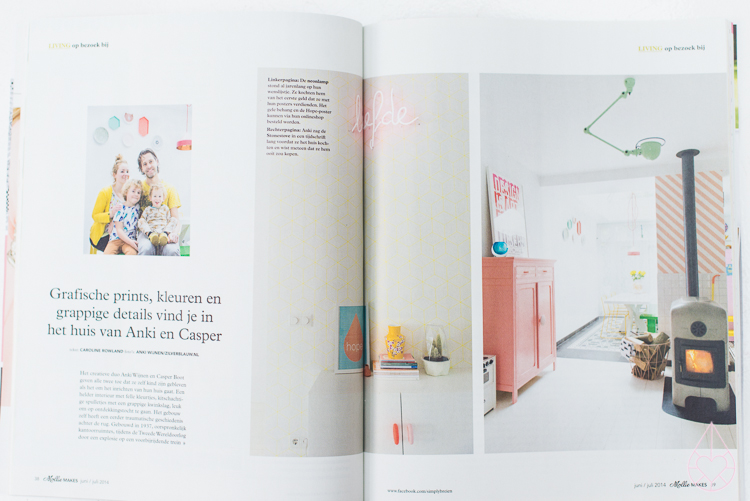 Juli 2014: Ons huis in de Nederlandse editie van Mollie Makes.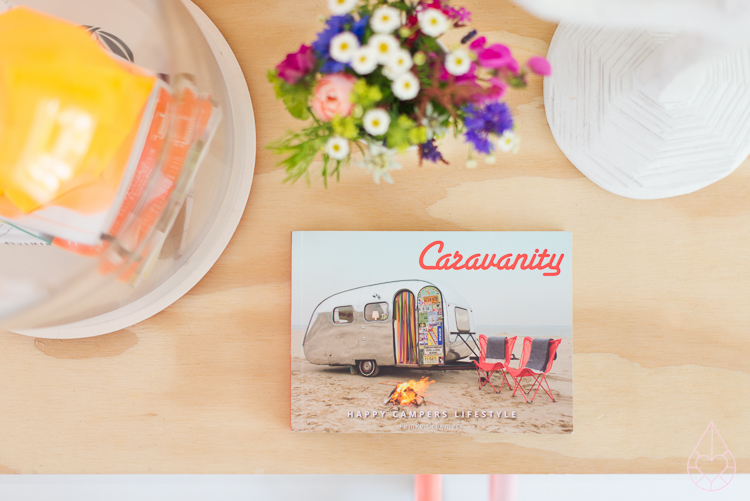 June 2014: Styling and some photo's Caravanity book. Casper is the man behind the graphic design.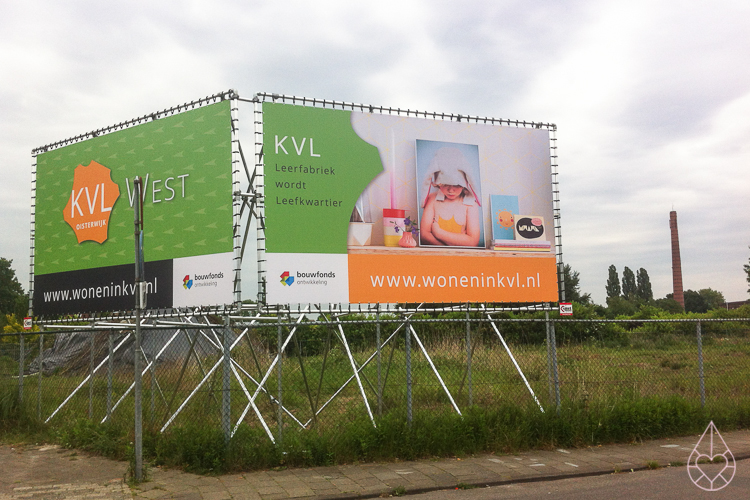 May 2014: One of my photo's on a huge banner in our hometown.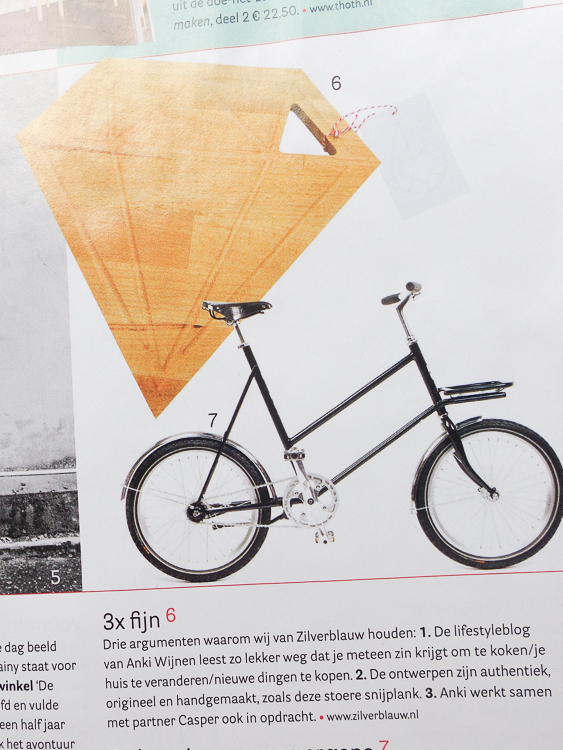 Mei 2014: Ons diamant-plankje en hele fijne woorden over mijn blog in VT Wonen.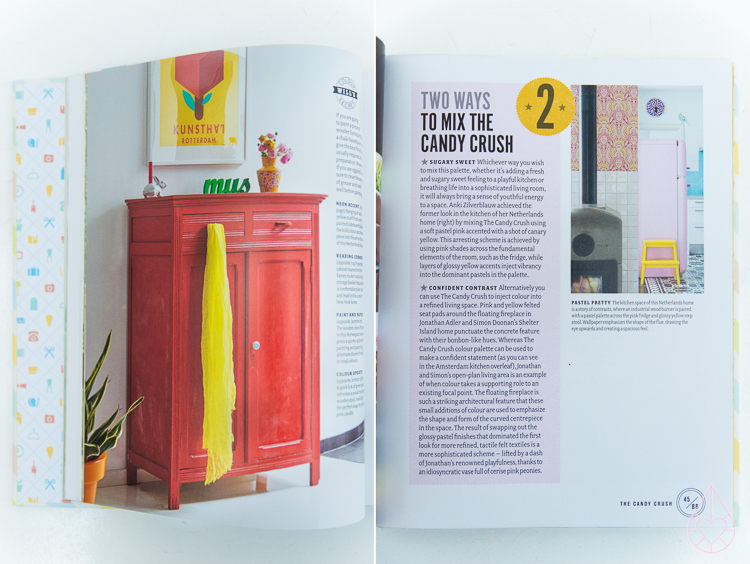 May 2014: Our home in Will Taylor's new Bright Bazaar book!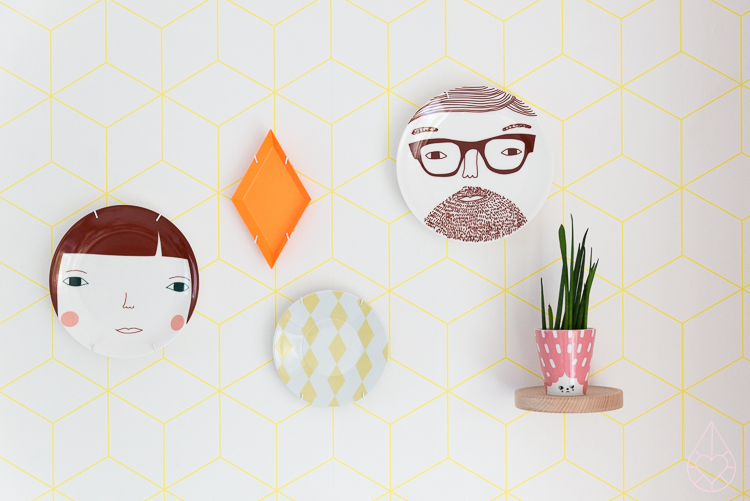 April 2014: Our home on  Our Gathered Home by Matt Allison.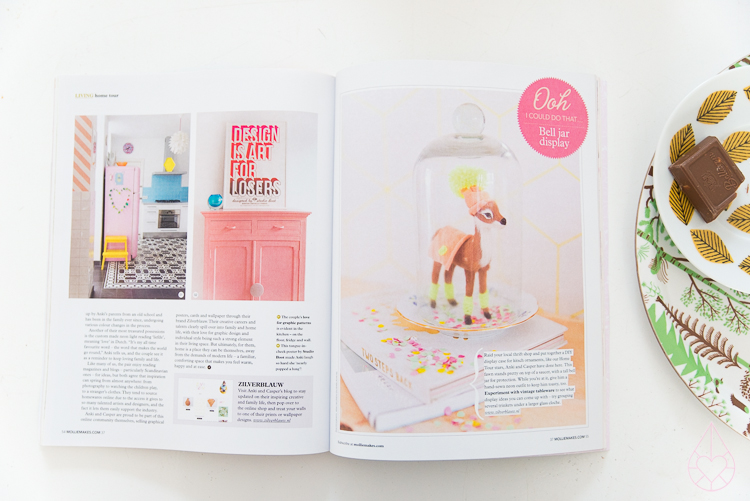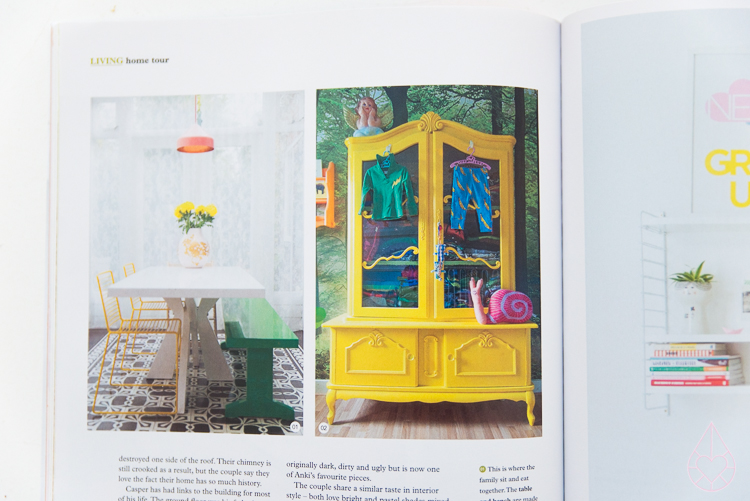 March 2014: Our home and my winter deer are in the English edition of the magazine Mollie Makes.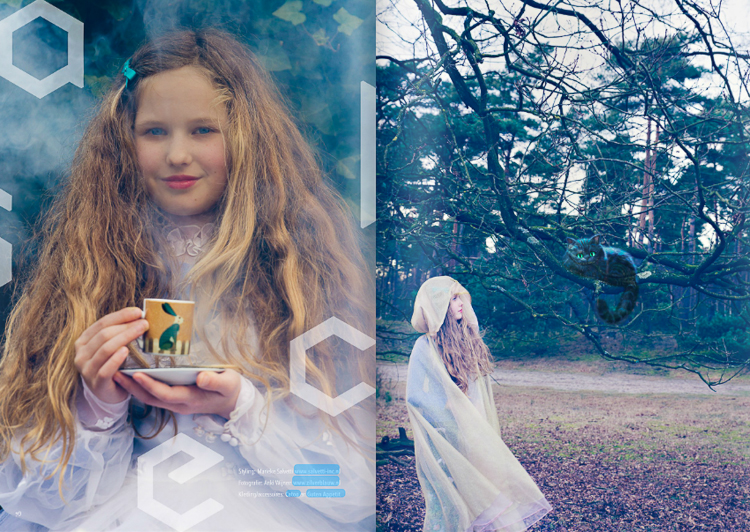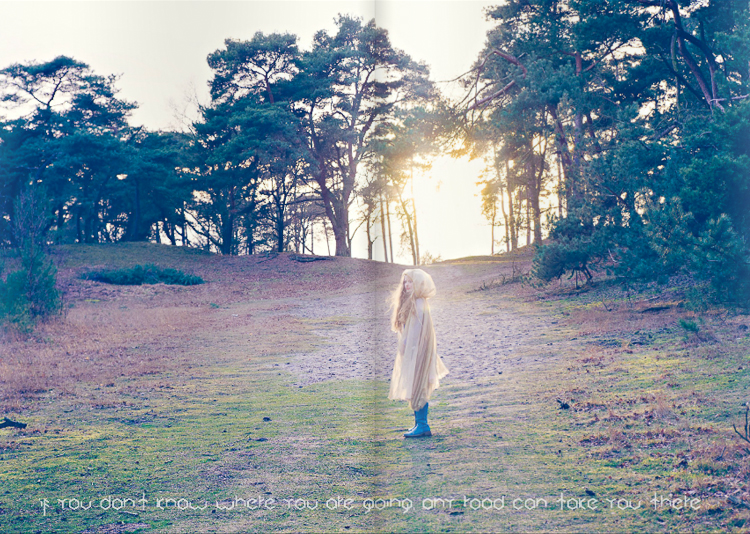 March 2014: Photoshoot for Oh Marie-magazine, together with friend and stylist Marieke. Click here to read more.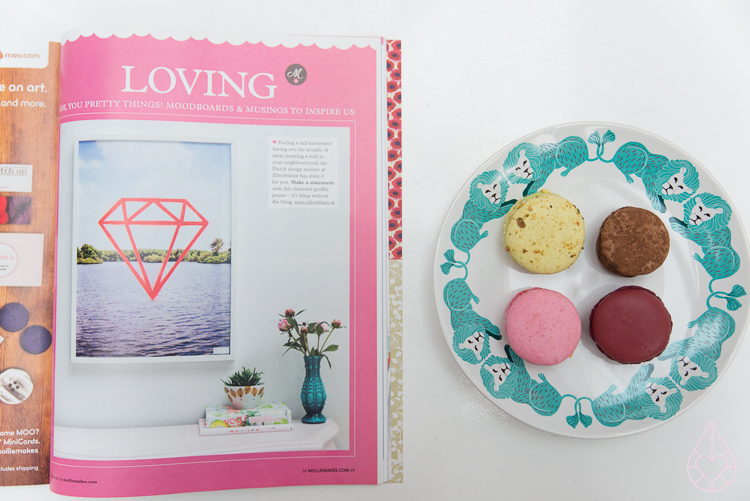 Onze Analog Diamond-poster paginagroot in het Engelse blad Mollie Makes, december 2013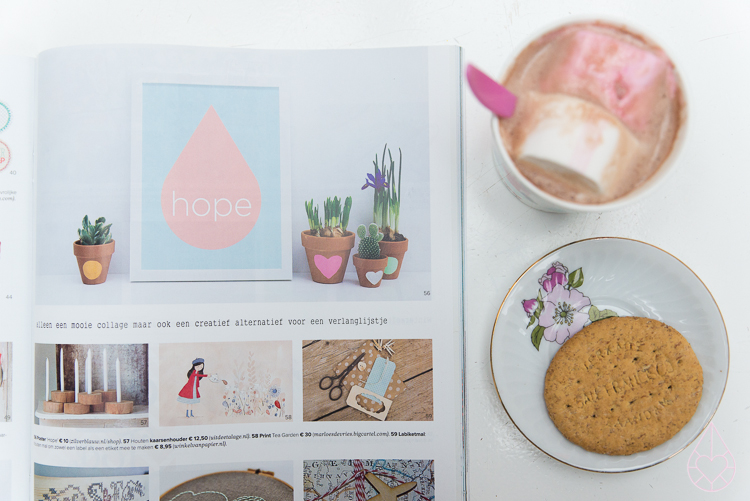 De Hope-poster in het decembernummer van 101 woonideeën. (12-2013)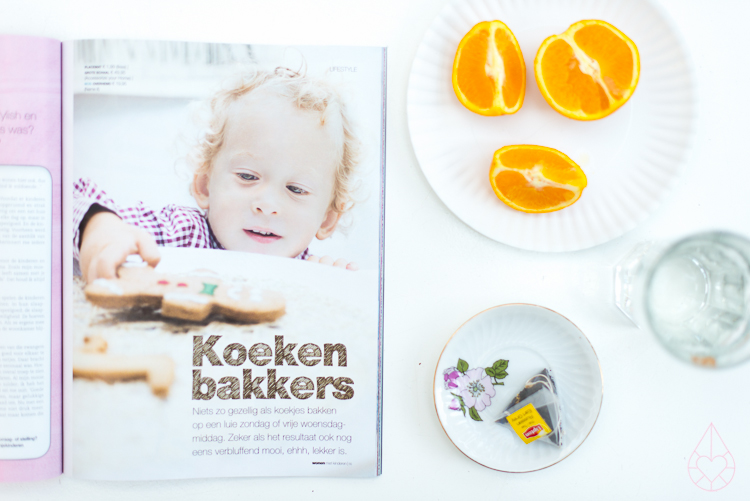 Musje in 'Wonen met Kinderen', november 2013.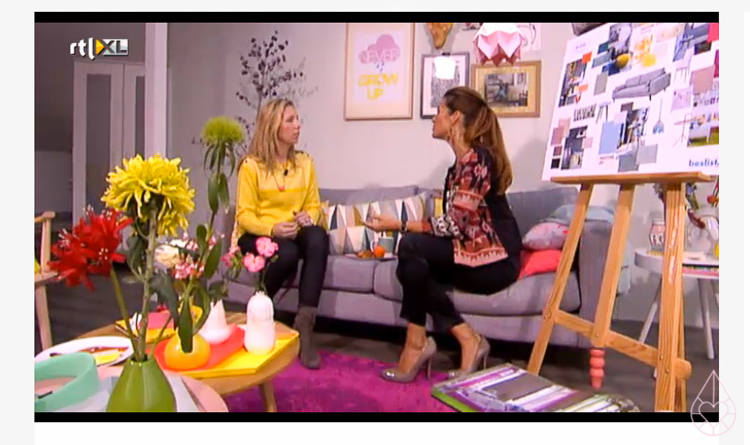 Oktober 2013: De 'Never Grow Up'-poster prominent in beeld bij Koffietijd. Bekijk het fragment hier. (Bedankt Femke!)
The 'Never Grow Up'-poster on Dutch television!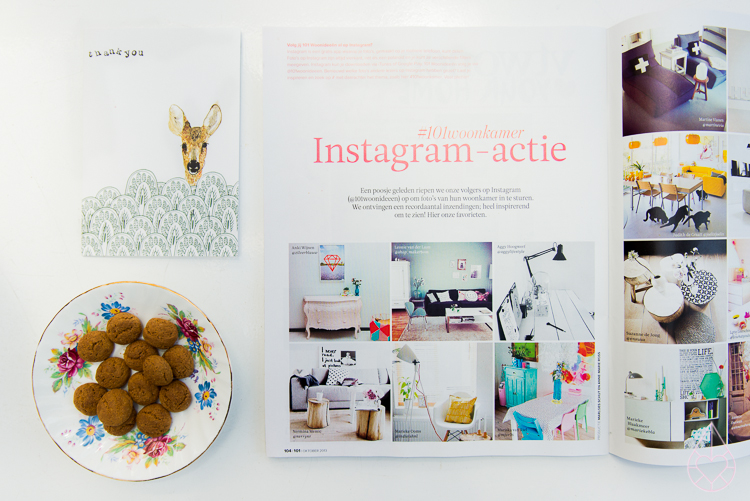 September 2013: Hele vroege pepernoten en een vermelding in 101 woonideeën bij de Instagram-actie.
September 2013: our home in Ashlyn Gibson's new book 'Creative Family Home', read more about it here.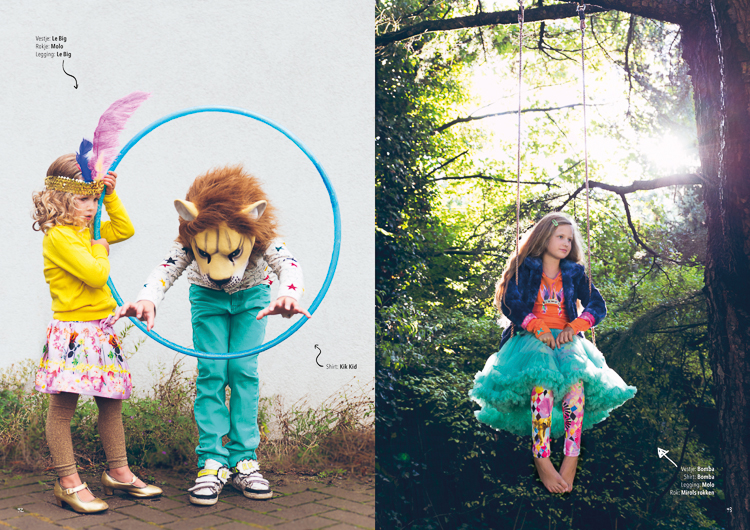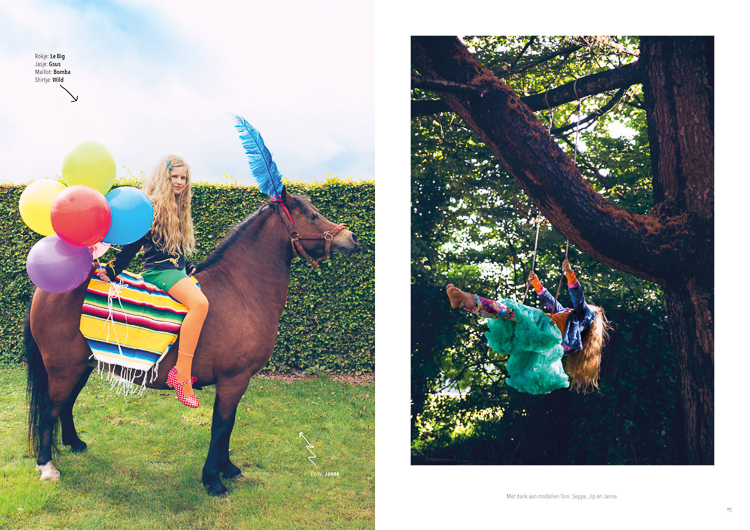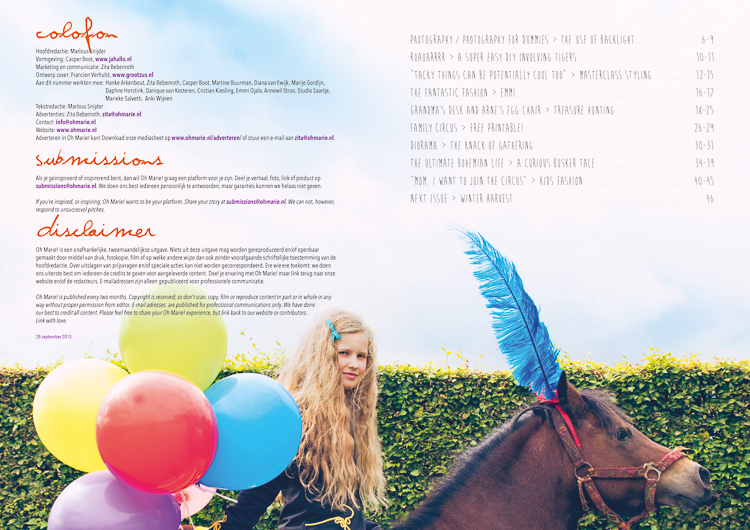 September 2013: Photoshoot for Oh Marie-magazine, together with friend and stylist Marieke. Click here to read more.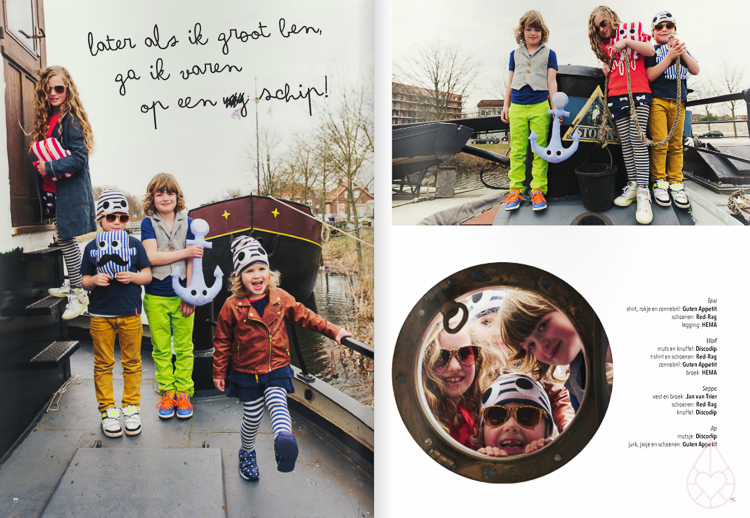 April 2013: My friend and stylist Marieke and I did a shoot for the new Oh Marie-magazine. Click here to read it.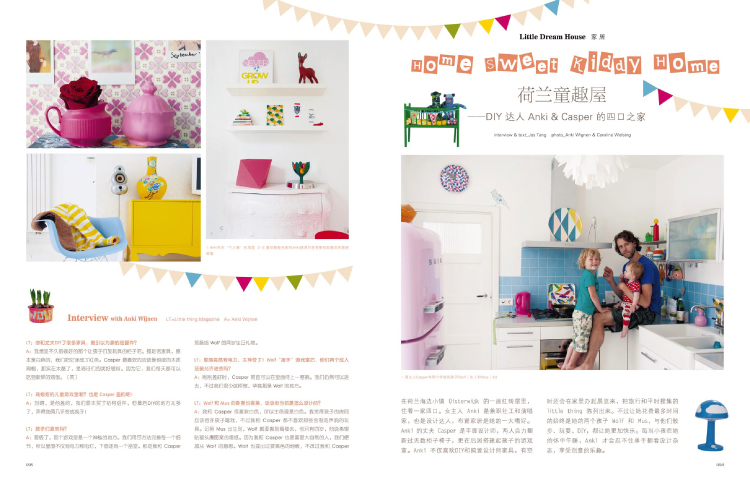 November 2012: Ons huis in 'Little Thing magazine', te koop in China, Maleisië en Singapore. Je kunt het artikel hier in PDF bekijken.
November 2012: Our home in 'Little Thing magazine', for sale in China, Maleisië and Singapore. Read the article here.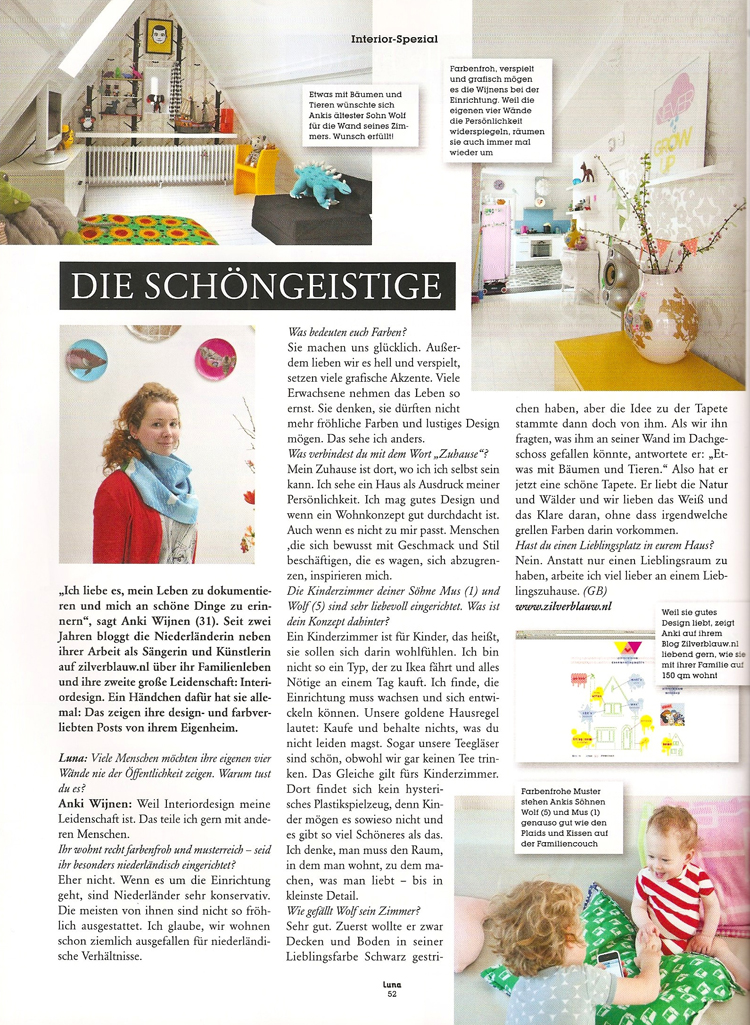 Oktober 2012: German Luna magazine, about my blog and home.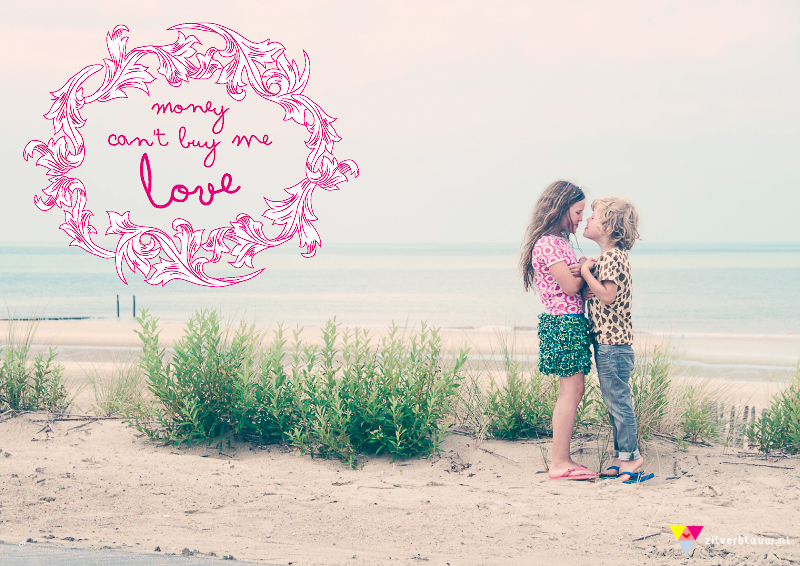 September 2012: Last months I watched the rise of Oh Marie!, Planet Fur's Marlous newest project. Oh Marie! is a brand new bilingual (Dutch/English) online magazine. It's filled with beautiful photography, DIY's, styling and vintage, all wrapped with a whimsical bow. My love Casper designed the magazine and Marlous asked me for a couple of brainstorms and a contribution to the magazine in the form of a photoshoot.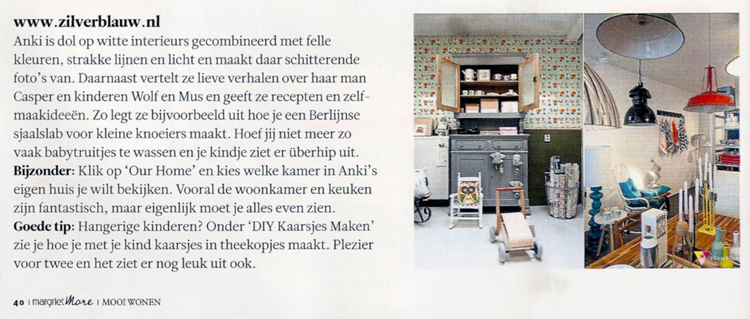 Genoemd tussen 'de allerbeste woonblogs' volgens Margriet More.
Named as 'one of the best interior design blogs' in Dutch magazine Margriet More.

2012: Zilverblauw staat in de top 10 leukste kinderkamerblogs.
2012: Zilverblauw was named in a top ten best blogs about children's rooms.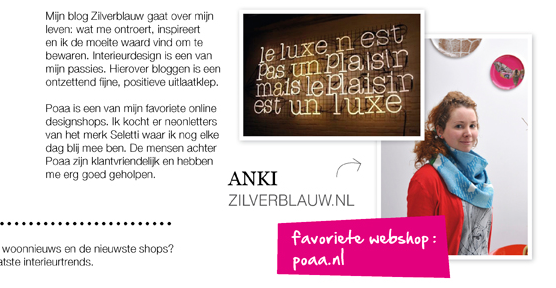 Together with collegae-bloggers Daniëlle en Desiree I wrote a small article for Myhomeshopping magazine.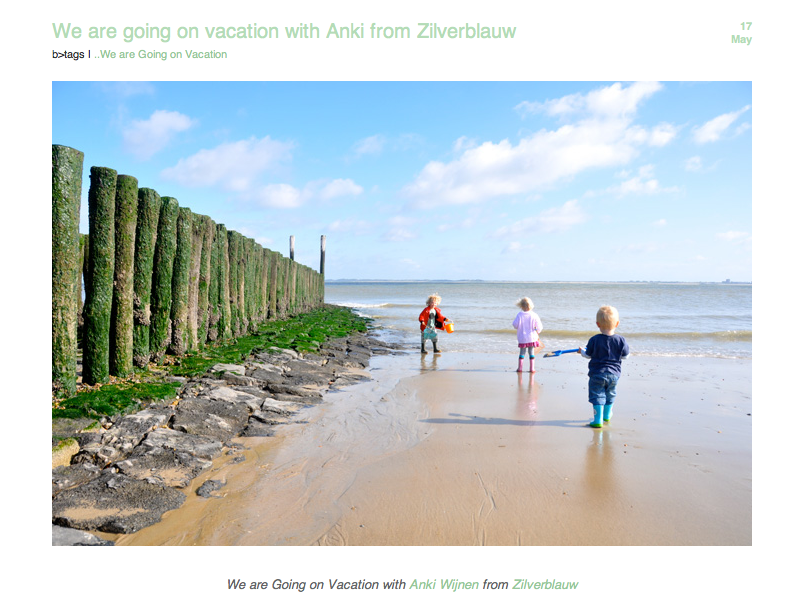 Irene from Bloesem Kids invited me to tell about our vacation.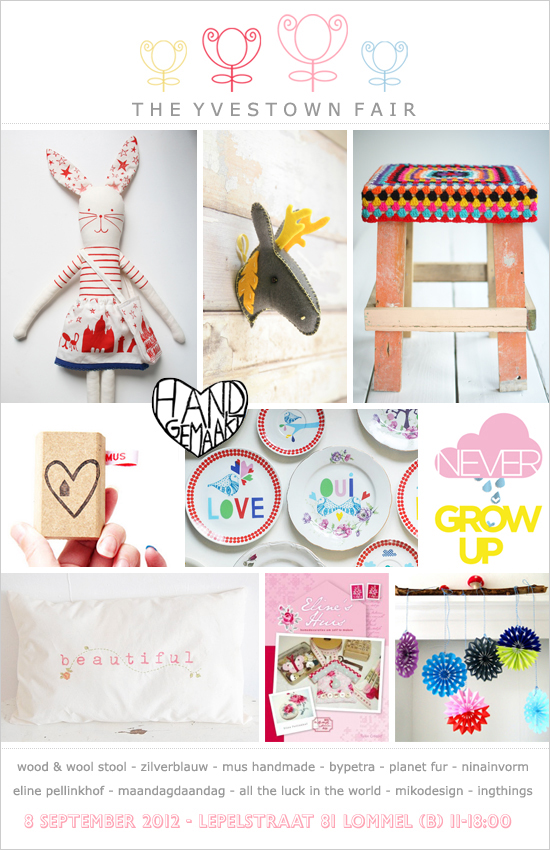 Yvestownfair 2012.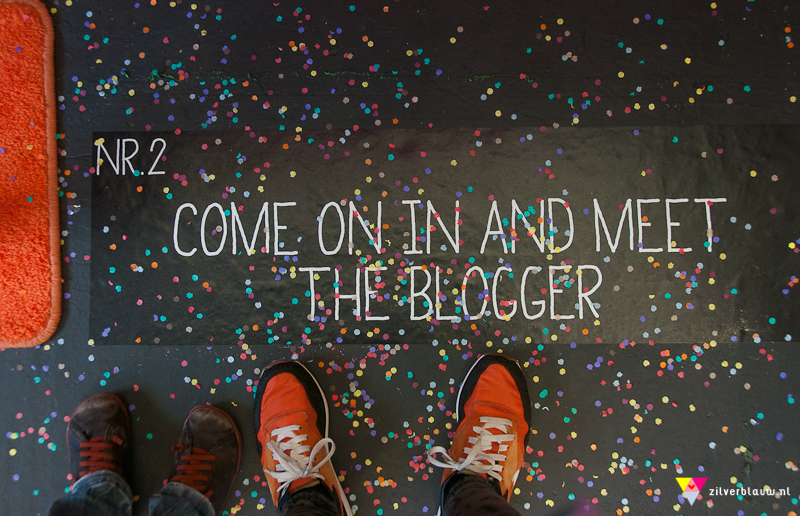 Live bloggen vanaf de Woonbeurs 2012.
On the Dutch fair for interior design 2012.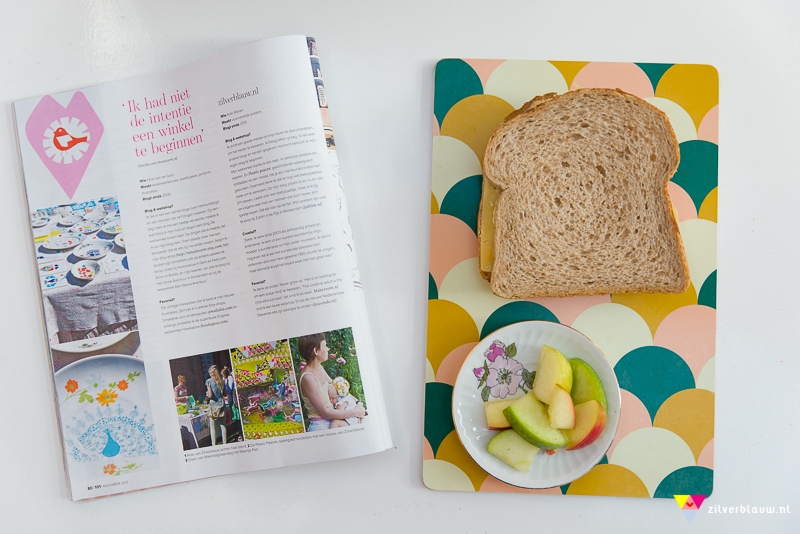 Oktober 2012: artikel in 101 woonideeën over de Yvestownfair en Zilverblauw.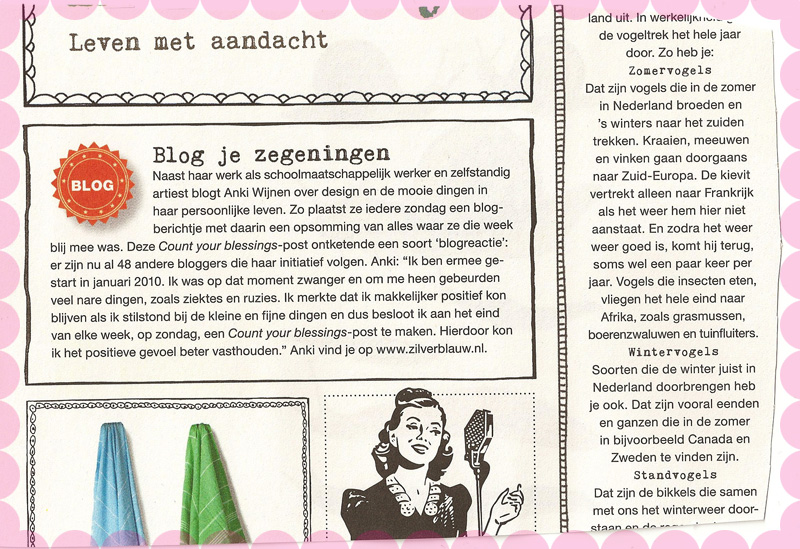 September 2012: een stukje over Count your Blessings in het tijdschrift Flow.
September 2012: nice text about 'Count your blessings' in a Dutch magazine called Flow.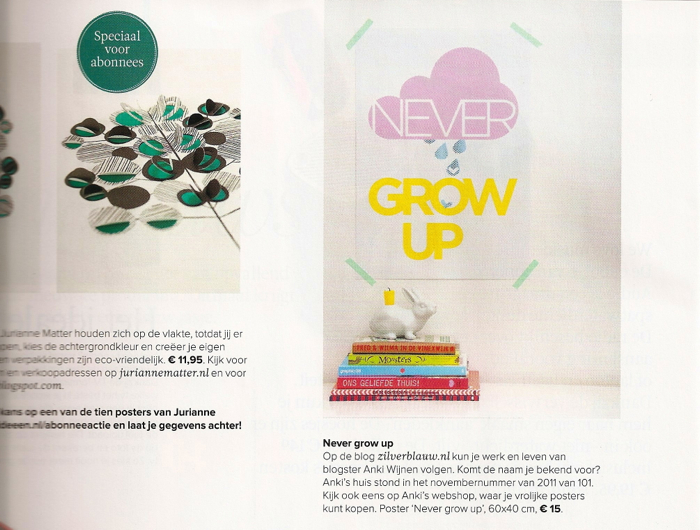 Our posters in magazine 101 woonideeën june 2012.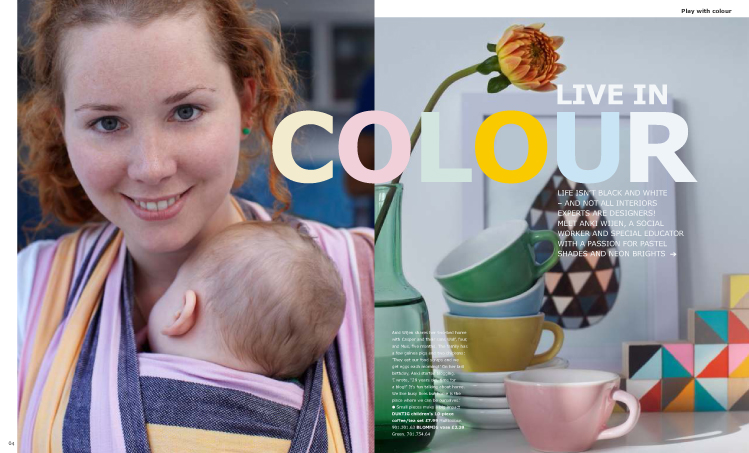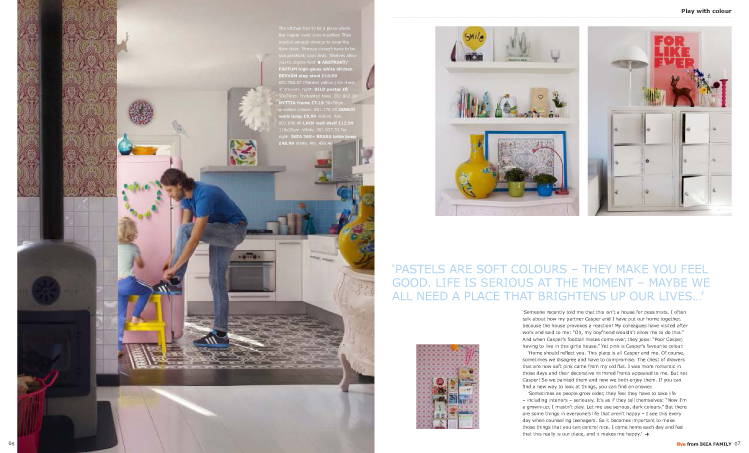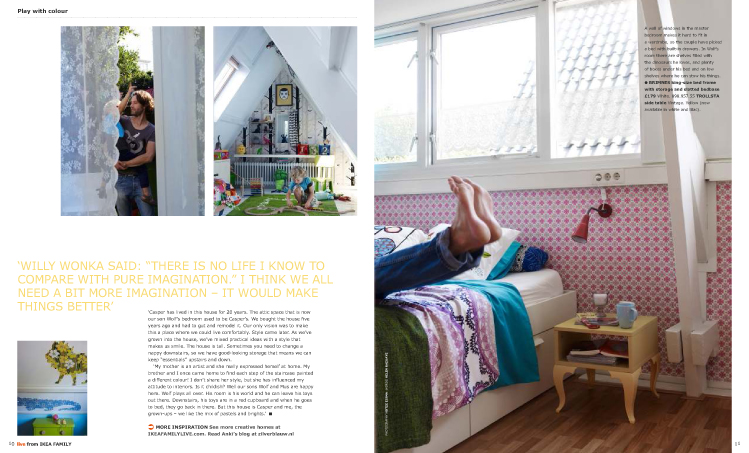 Spring 2012: our home in IKEA Family Live.
Lente 2012: ons huis in IKEA Family Live.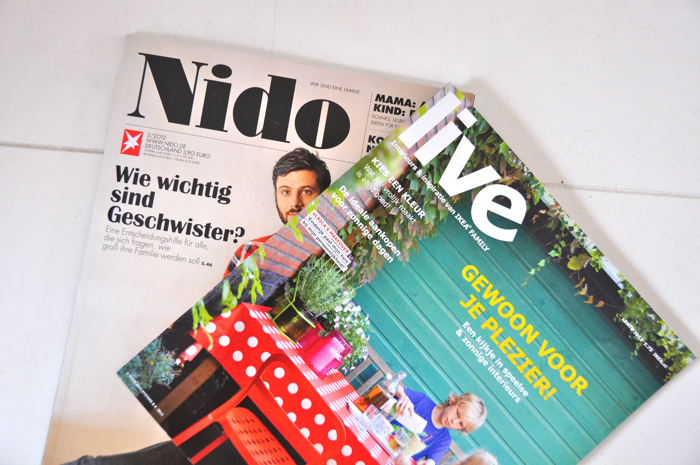 Mijn foto's in het Duitse blad Nido.
My photo's in Nido, a German magazine about familylife.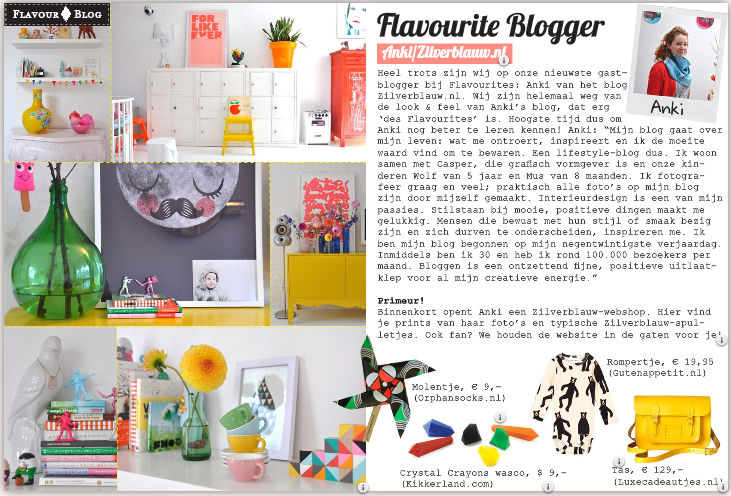 Lente 2012: In Flavourzine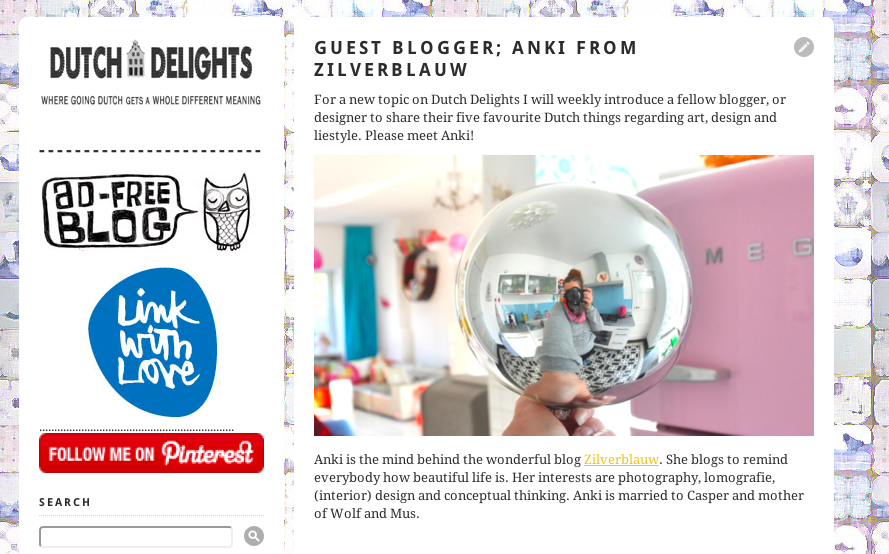 Gastblog op Dutch Delights…
Gastblog voor 101-woonideeën, november 2011, klik hier.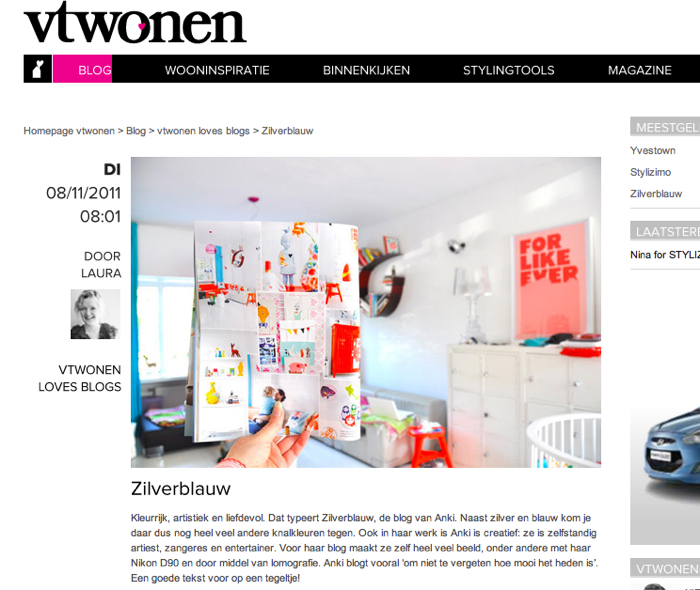 Vermelding VT Wonen loves blogs, november 2011. Klik hier.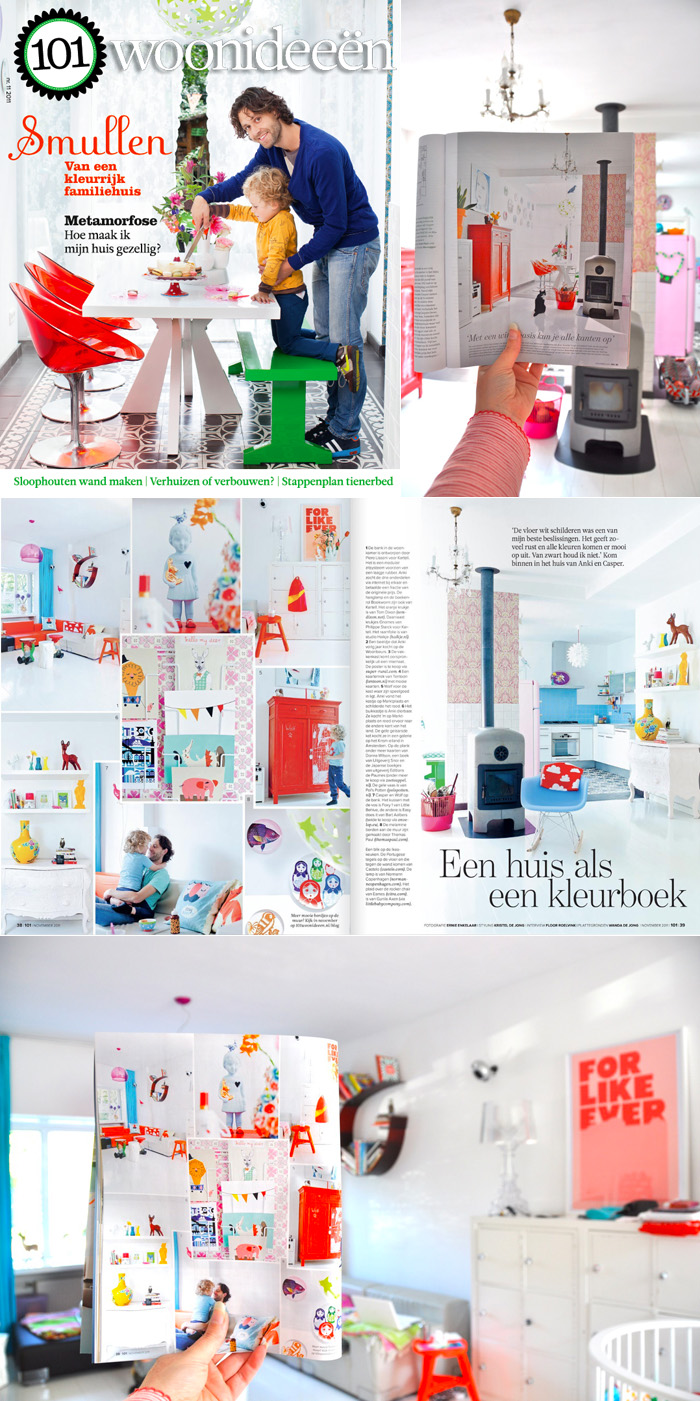 Ons huis in 101-woonideeën, editie november 2011.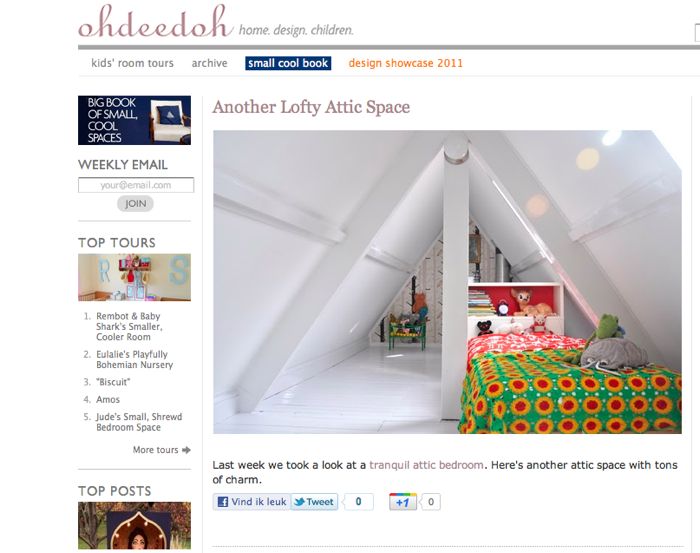 Wolf's kamer op het Amerikaanse Ohdeedoh, click hier om het artikel te bekijken.
Wolf's room at Ohdeedoh, click here to see it.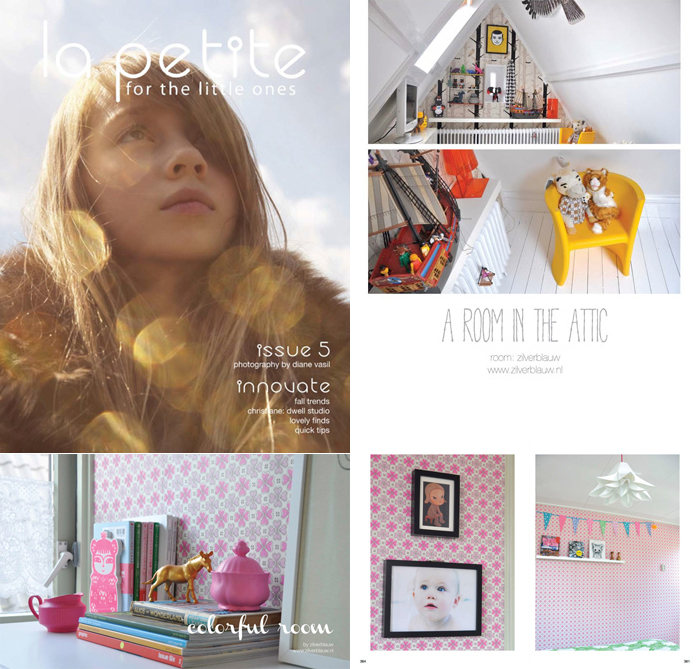 Onze slaapkamer en Wolf's zolder staan in de nieuwste editie van het Amerikaanse La Petit Magazine! Klik hier om La Petit Magazine online te bekijken. Onze kamers vind je helemaal aan het einde.
Our bedroom and Wolf's attic are in the newest edition of La Petit Magazine! Click here to see the online mag, you'll find our rooms almost at the end.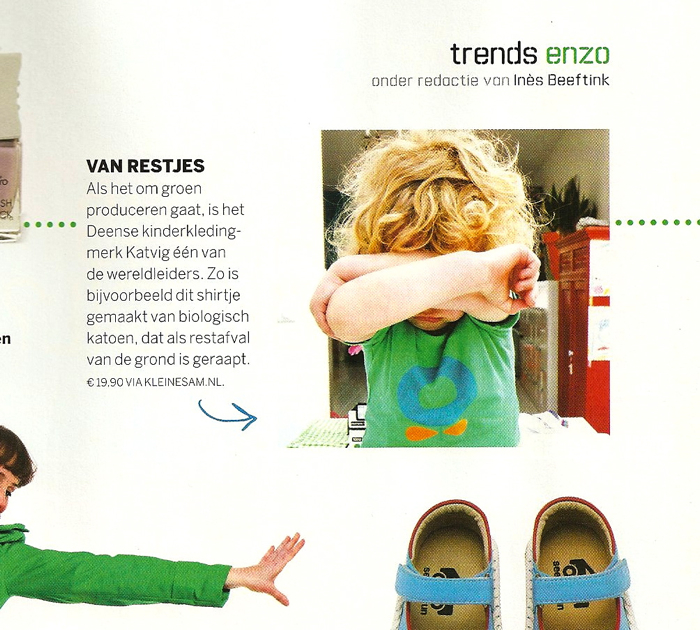 Wolf in Viva Mama, juni 2011
Wolf in Dutch magazine Viva Mama, june 2011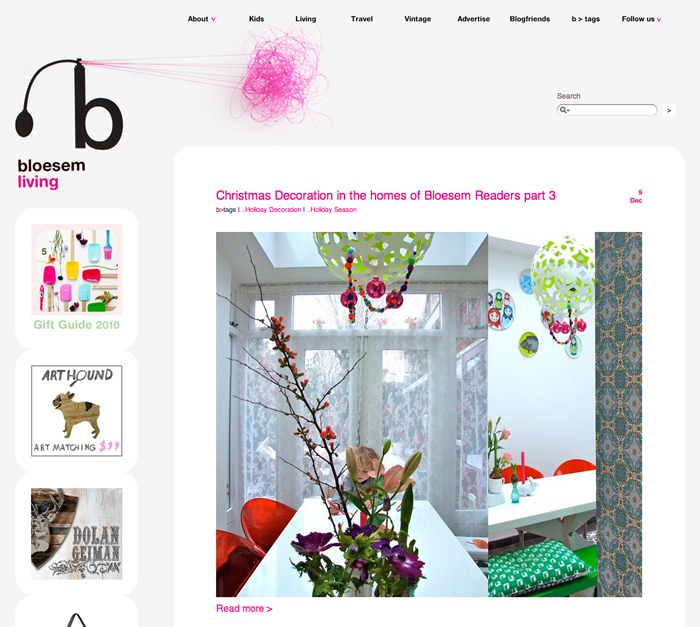 Ons huis op Bloesem, december 2010. Zie hier de volledige post.
Our home featured at Bloesem-blog, 12-2010. Click here to see it.