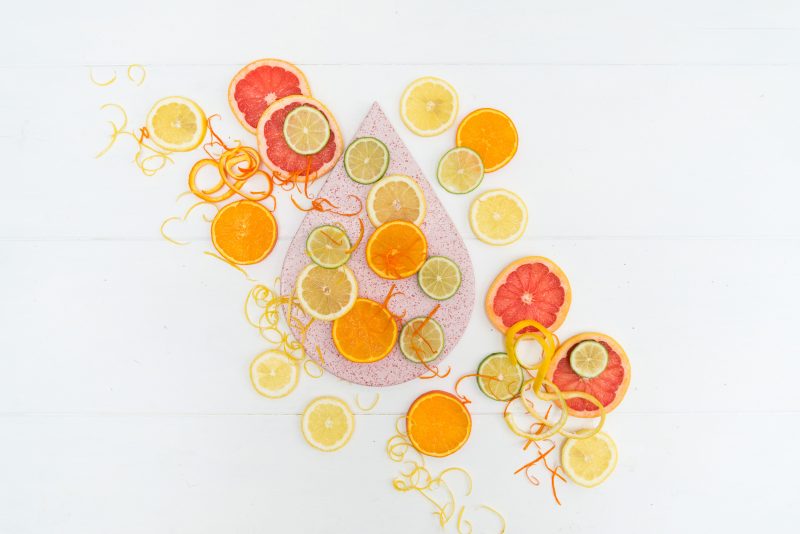 (English below)
Allereerst superbedankt voor jullie lieve en leuke reacties op ons verhuisbericht. Het voelt fijn om onze nieuwe plannen eindelijk te kunnen delen. Terugkijkend kan ik concluderen dat 2017 vooral een jaar was waarin we bezig waren met dingen die we niet konden delen. De ontwikkeling van WOWN!, de verkoop van ons huidige huis en aankoop van ons nieuwe huis, het waren allemaal dingen waar we heel druk mee waren, maar waarover we online nog niet zoveel konden zeggen. 2018 wordt een jaar waarin dat gelukkig anders gaat zijn.
Over minder dan twee weken (whoehoe!) krijgen we de sleutels van ons nieuwe huis. We hebben dan ongeveer zes weken om wat noodzakelijke dingen te doen (vooral veel witte verf) voordat we op 1 maart de sleutels van ons huidige huis overdragen aan de nieuwe bewoners. We gaan dus eerst in ons nieuwe huis wonen, voordat we gaan verbouwen.
Afgelopen weken zijn we behoorlijk druk met de fotografie van onze WOWN!-producten. We hebben voor WOWN! een volledige productlijn ontworpen, waarvan we al een aantal dingen hebben laten zien op de vtwonen en designbeurs. Omdat we komende week willen gaan beginnen met het grotere inpakwerk in huis, willen we de fotografie van de producten graag deze week afronden. Het voelt zo bizar en surrealistisch om de spullen, waar we zo lang mee bezig zijn geweest, uiteindelijk in het echt en in ons interieur te zien. Waarschijnlijk zijn de eerste WOWN!-producten verkrijgbaar vanaf eind maart. Op de site van WOWN! kun je alle informatie vinden en worden regelmatig updates en kijkjes achter de schermen gegeven over o.a. het productieproces. Onlangs vertelden we er wat over onze mislukte poging om zelf letterborden te laten produceren in China, dat artikel lees je hier.
Bovenstaande foto maakten we afgelopen weekend samen met the Holy Kauw Company, waarmee we ook onze eerste plankjes stylden. Arno en Mireille hebben we ontmoet in de begindagen van het bloggen, in 2010, en ik ben zo trots op de groei en ontwikkeling die zij hebben doorgemaakt. The Holy Kauw is een prachtig, authentiek en onderscheidend bedrijf en het is telkens weer een feestje om met ze te mogen werken. Wens jullie een fijne zondag!
First of all: thanks for your kind words (here and at Instagram) about our new home. We can't wait to get the keys (only two weeks left!). Last weekend we made a start with the styling and photography of the products we designed for WOWN!, the brand we've been working on for over a year now. The first products will be available at the end of March, we're really excited about that since it's been such a long process. The Holy Kauw Company helped us out with the styling of our food related products, just as they did with our first cutting boards. It's always a pleasure working with them. Enjoy your Sunday!  
BewarenBewaren
BewarenBewaren