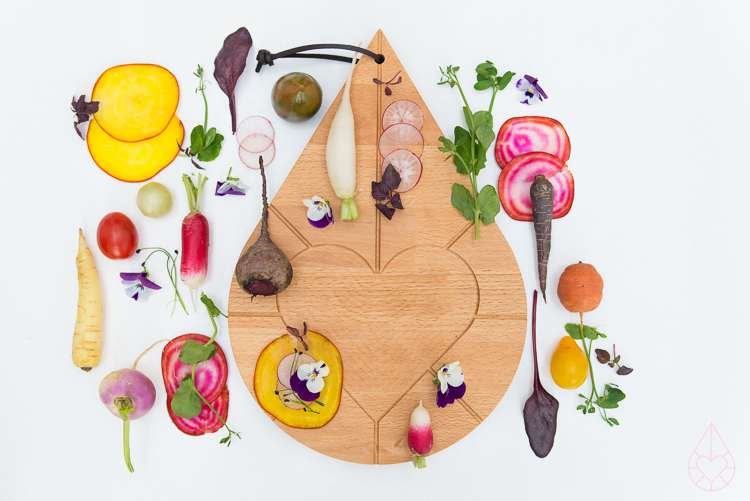 Vandaag heb ik de eer om onze nieuwe broodplanken aan jullie te presenteren. Ze zijn stuk voor stuk met de hand gemaakt van kwalitatief hoogwaardig beuken, in een mooie, zware kwaliteit. Elke plank is uniek en voorzien van een gebrandmerkt Zilverblauw-logo op de achterzijde. Het gehele productieproces van de planken vindt plaats in Nederland. Er zijn twee varianten: de Logo-plank met druppel en hart en de Diamant-plank. Lees meer over de nieuwe broodplanken in de shop.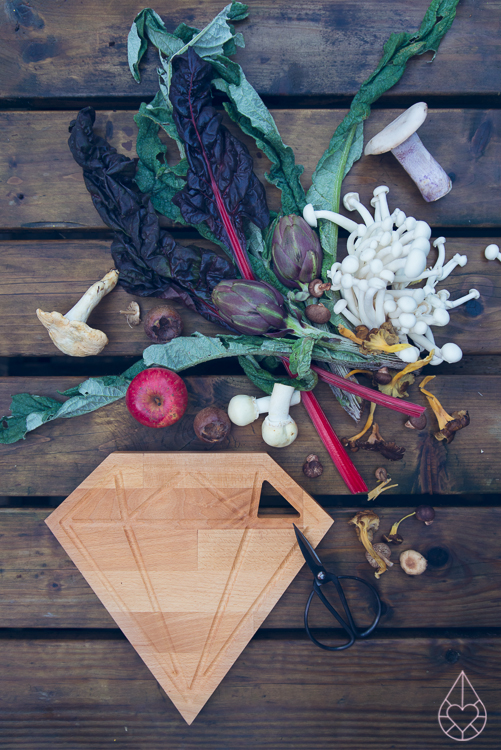 Today I have the honor to present to you our new cutting boards. Designed and handmade in the Netherlands. Every piece is unique and made of 100% high quality beechwood. The Zilverblauw-logo is branded on the back. There are two different designs: the Logo-board and the Diamond-board. Worldwide shipping. Read & see more in the shop, welcome!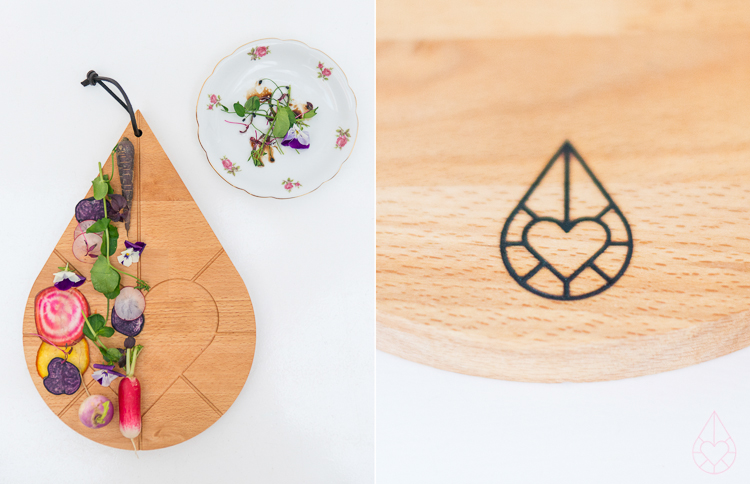 Voor de styling van de plankjes werkten we samen met culinair duo Mireille en Arno, wat een kunstenaars met voedsel zijn dat. Bedankt!
Special thanks to Mireille en Arno, foodartists pur sang.
p.s. ik heb eindelijk de winterdieren een update gegeven. Blijf ze gerust insturen, leuk! De gallerij blijft actief tot oud op nieuw.