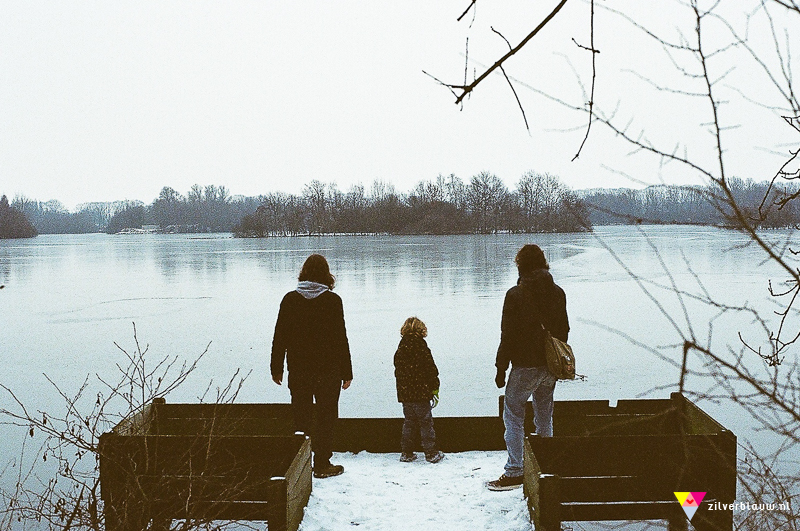 Analoge liefde. Zo vanaf het (gedigitaliseerde) filmrolletje op mijn blog. Ik snap waarom Photoshop vroeger niet bestond; met camera's als deze wíl je je foto's niet bewerken. Via Danique's blog vond ik dit schitterende liedje met prachtig beeld, heerlijk om te luisteren op een zaterdag.
Analogue love. No need to edit anything, just beautiful in it's original form. I found this song on Danique's blog, can't stop listening to it.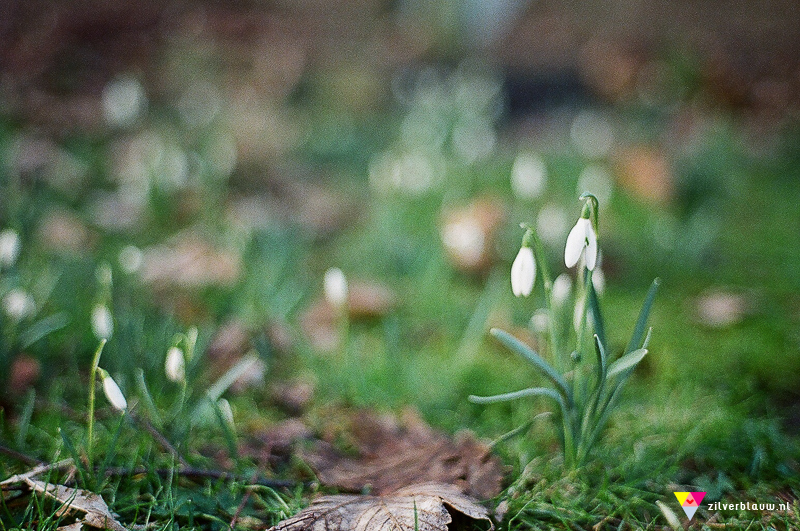 For more Lomo-saturday take a look at the blogs of Iris, Casper, Mireille, Marrit, Nikki, Marcia, Sacha and Nine. Happy saturday!
(Wil je weten hoe je fotorolletjes digitaliseert, kijk op mijn FAQ-pagina. Wil je ook meedoen aan lomo-saturday, mail me even.)