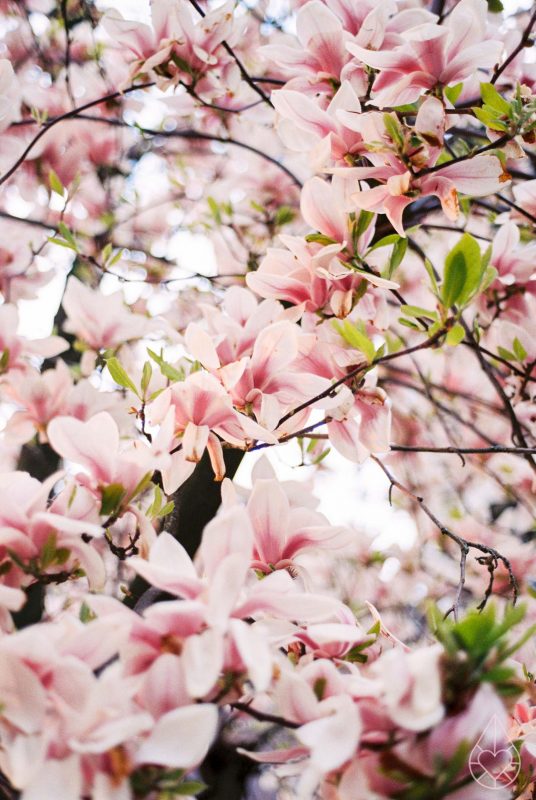 Er is geen seizoen fotogenieker dan de lente. Zodra ik voel dat de lente eraan komt, krijg ik zin om met mijn analoge camera op pad te gaan. Analoge fotografie is puur, zacht en eerlijk. Het brengt je terug naar de basis van fotografie, daar waar het allemaal begon. Deze foto's maakte ik met mijn oude spiegelreflexcamera, een Nikon FM3A, en een rolletje Kodak Portra film.
I love shooting film, especially during spring. Working with film gives this special 'feel', almost magical. Analog photos are soft and sharp at the same time. Shooting film has taught me so much about photography. For these photos I used my Nikon FM3A and Kodak Portra film. This blog has a huge archive filled with analog photos, click here to take a look.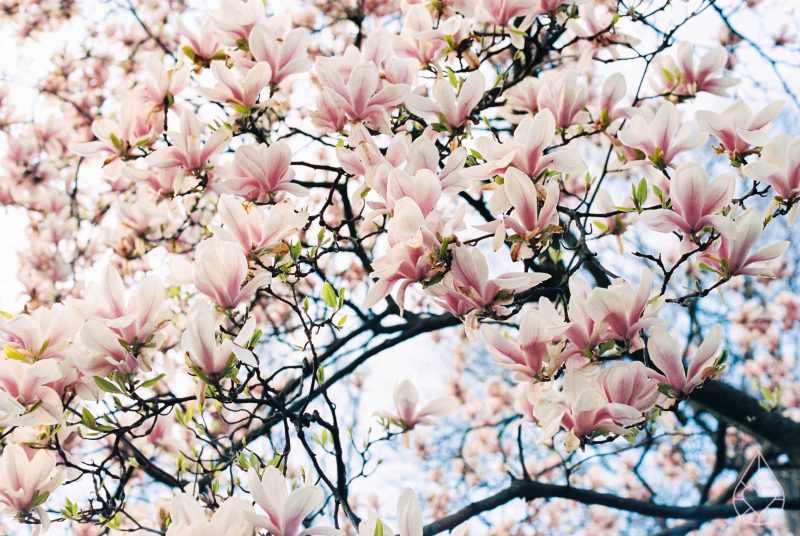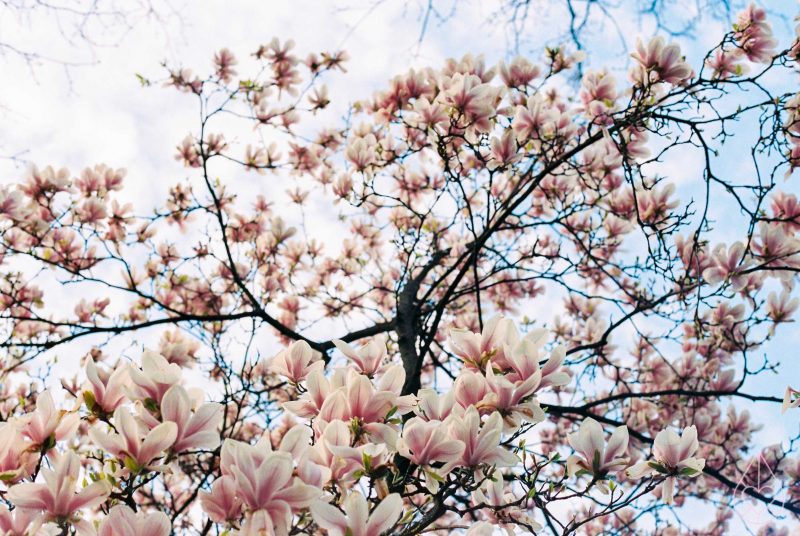 Experimenteren met een analoge camera kan je veel leren over (manueel) fotograferen. Vraag eens rond in je omgeving of iemand een ongebruikte oude analoge camera heeft liggen of scoor er voor een paar euro een bij de kringloop. Rolletjes (ofwel 35mm film) zijn nog goed verkrijgbaar bij onder andere HEMA en Kruidvat en ontwikkelen kan bij je lokale fotografiewinkel, HEMA, Kruidvat of bij zogenaamde online filmlabs, waar je je rolletje naartoe opstuurt. Mijn favoriete filmlabs zijn Carmencita en UK Film Lab.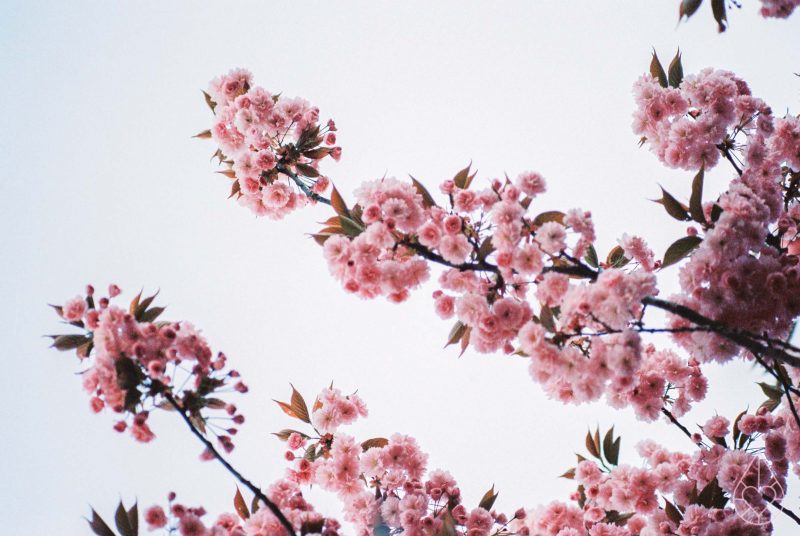 Dit blog heeft een groot archief met analoge foto's. Klik hier om alle posts over fotograferen met film te bekijken. Fijne zaterdag!