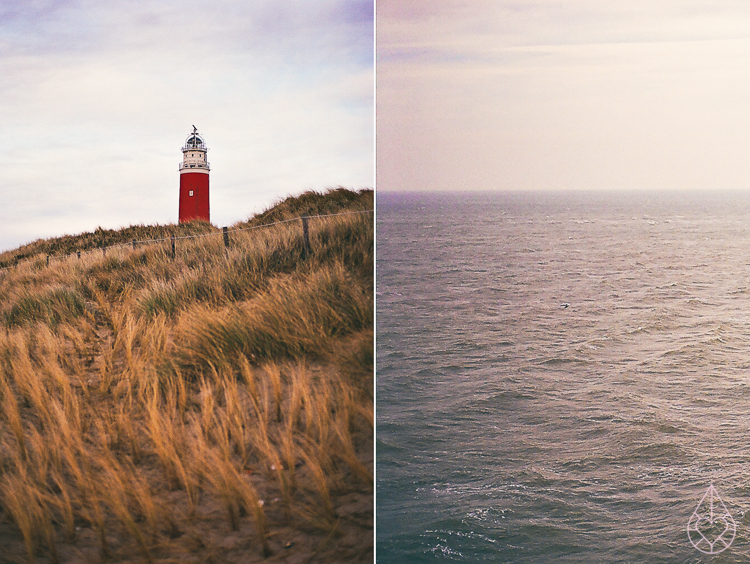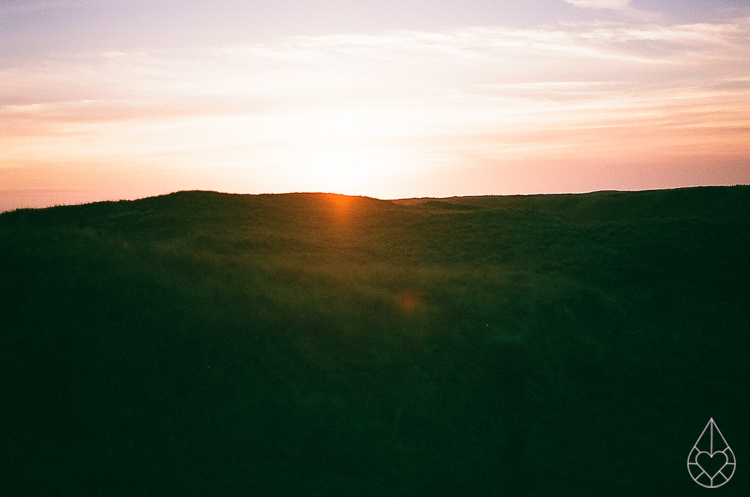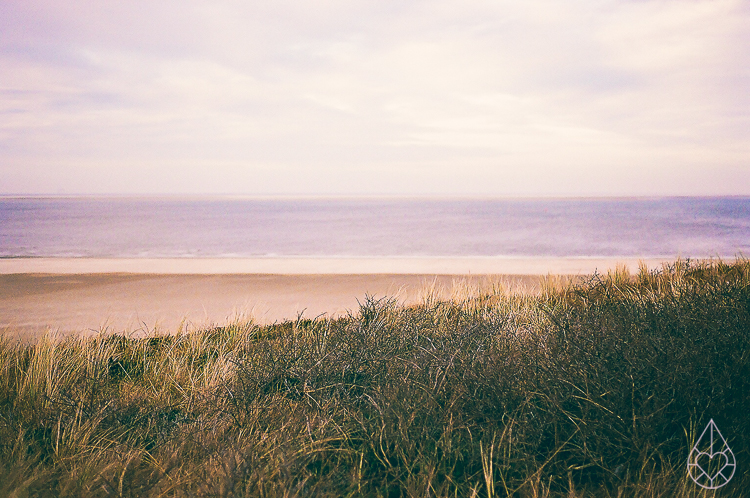 Mijn analoge Nikon FE ging ook mee naar Texel. Fotorolletjes ontwikkelen doen ze niet (meer) op het eiland, dus ik moest geduld hebben tot we weer thuis waren. Als ik naar deze foto's kijk, vind ik het haast bijzonder dat er niet ergens een hobbit of iets wat er op lijkt opduikt, het landschap is zó sprookjesachtig. Hopelijk hadden jullie allemaal een fijn weekend? Wat een schitterende dag vandaag!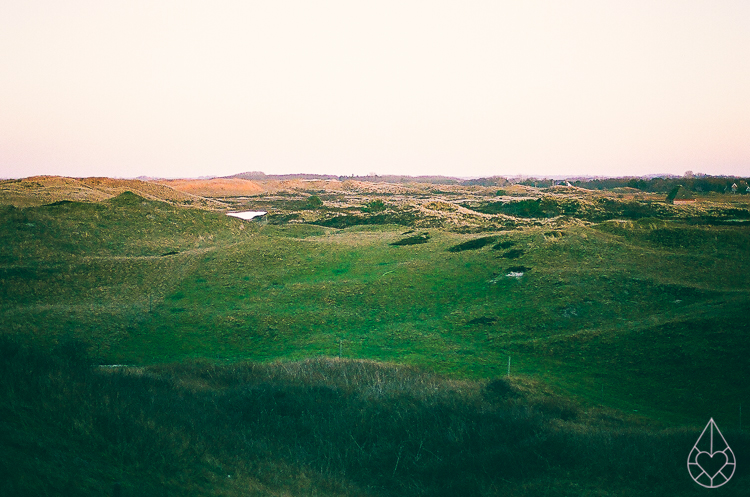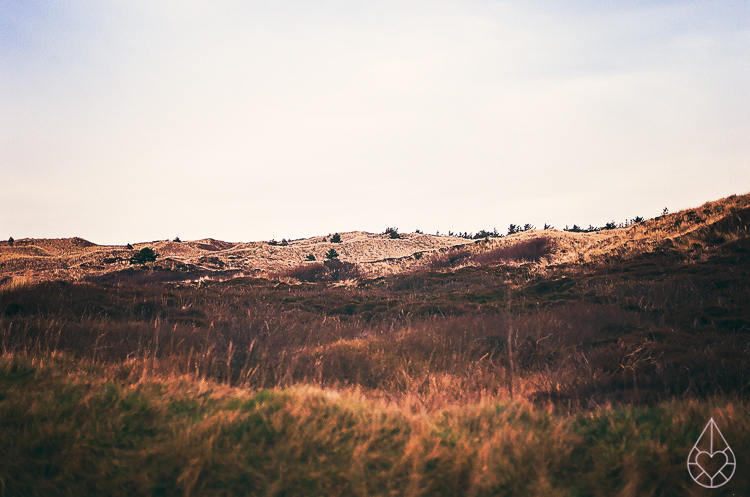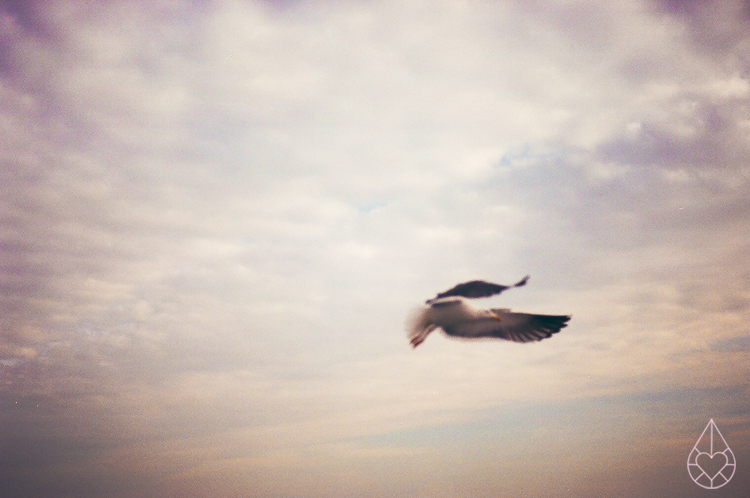 I brought my old Nikon FE to Texel, to shoot this fairy-like island on film. Don't you think it looks just like one of Tolkien's books? Hope you all had a nice weekend, spring has begun here in Holland!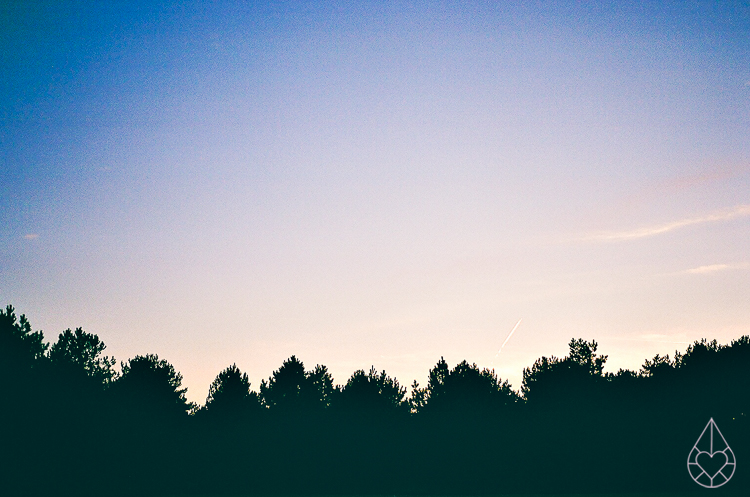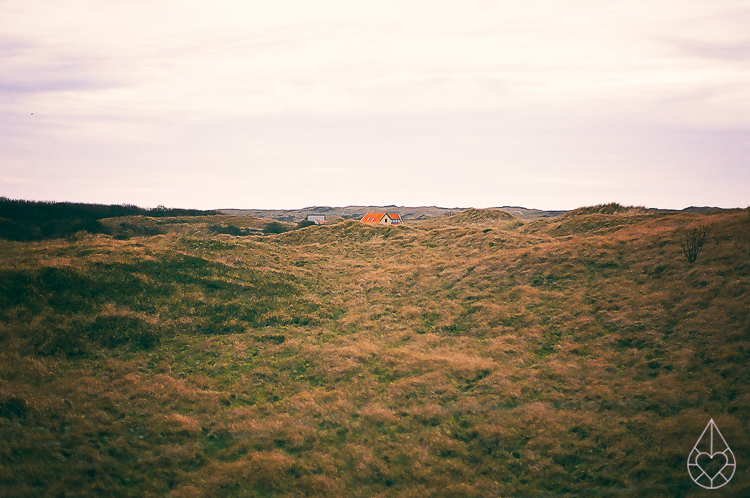 If you'd like to see more pictures shot on film on this blog, click here. For more Lomo-saturday, (or sunday) take a look at the blogs of Mireille, Marrit, Nikki, Marcia, Sacha, Milou and Nine. Happy sunday!