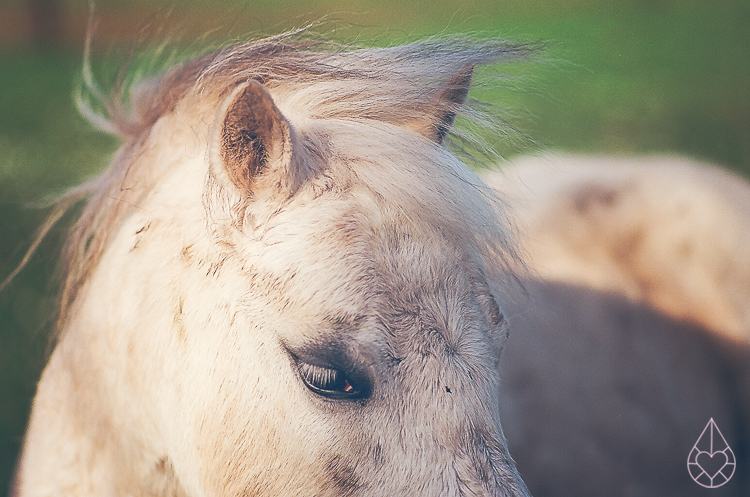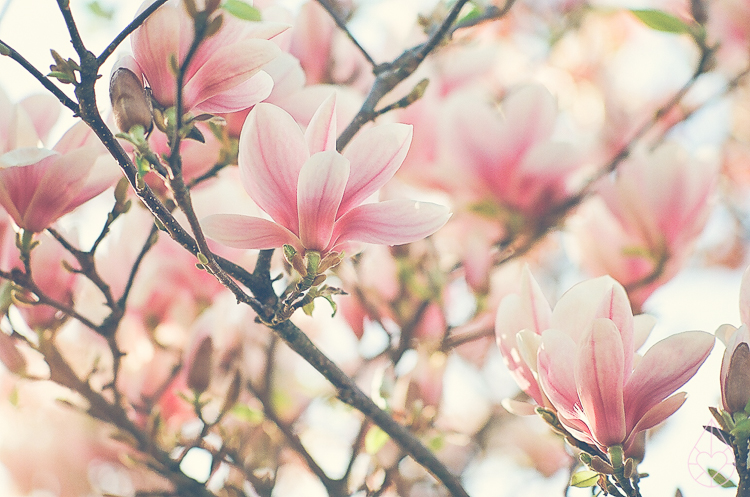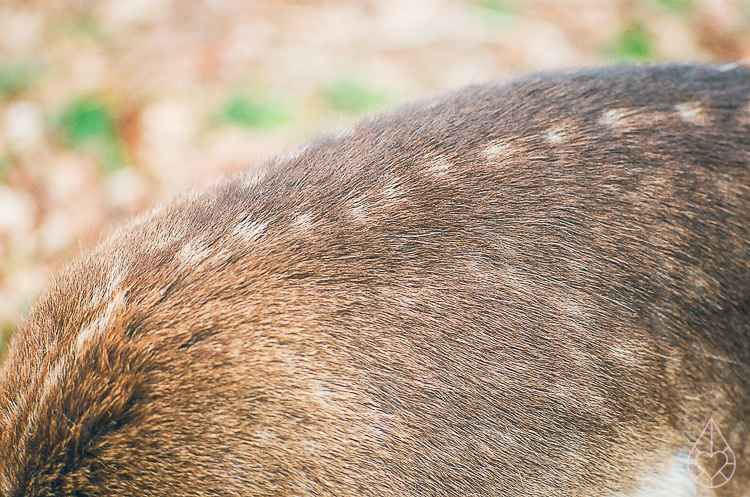 Vroeger deed ik het wel vaker, mijn analoge camera de hele week meenemen en fotograferen wat ik tegenkom en me raakt. (Dit is de oudste post op mijn blog met dit thema, het voelt als tien jaar geleden) Deze paarden, herten en bloesem zag ik afgelopen week. Ik maakte de foto's met mijn Nikon FE en een rolletje Kodak Ektar iso 100.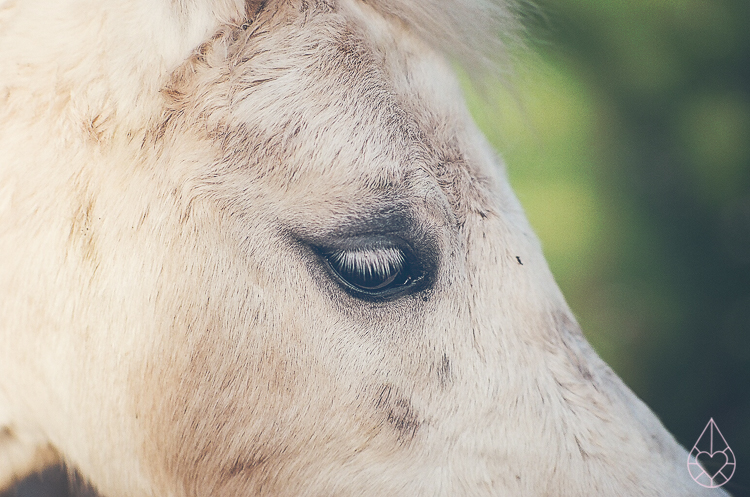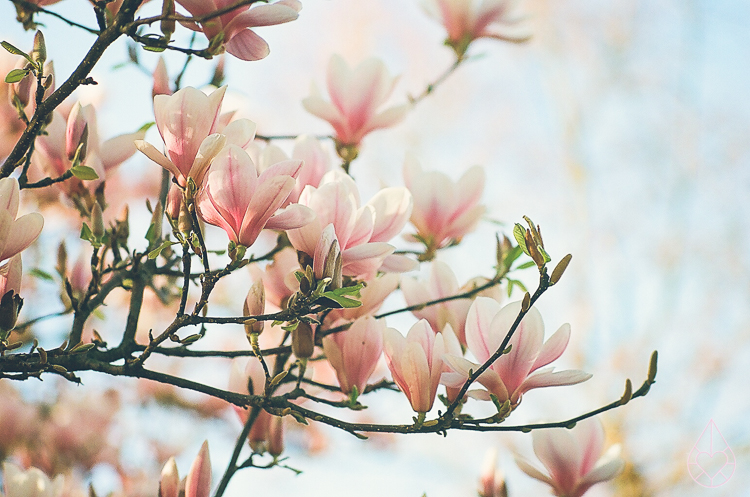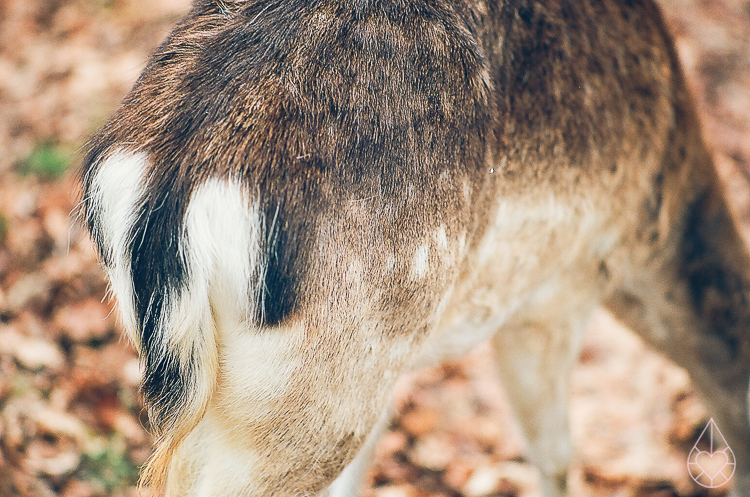 I used to do it quite often, taking my analoge camera with me during the week, shooting the things that catches my eye. This is how the tradition once started, feels like a long time ago. Last week I saw horses, blossom and some deer. I used the Nikon FE and Kodak Ektar 100 iso- film.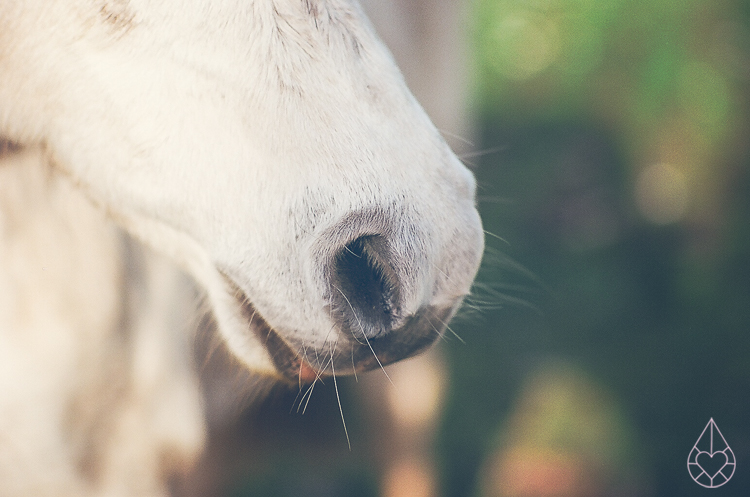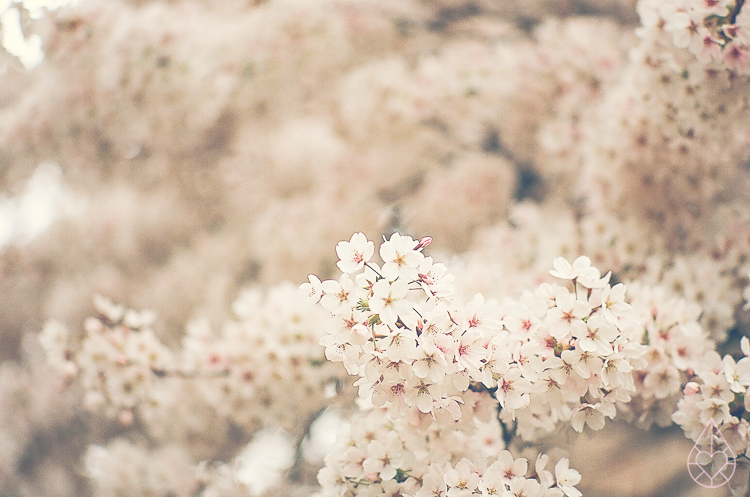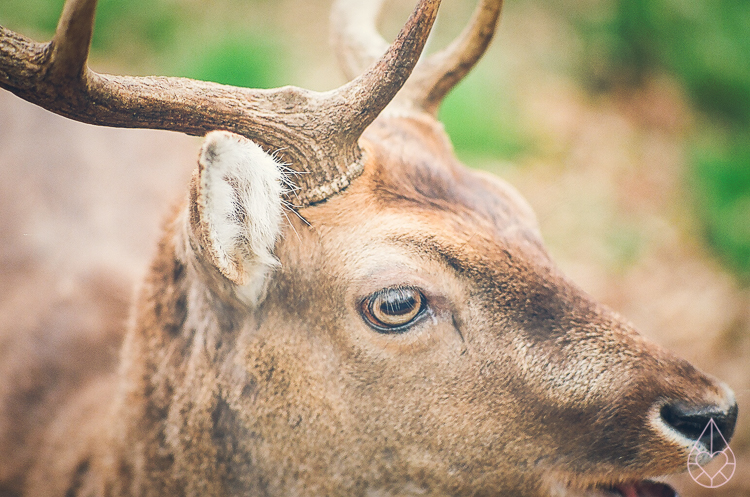 If you'd like to see more analog pictures on this blog, click here. For more Lomo-saturday, (or sunday) take a look at the blogs of Mireille, Iris, Marrit, Nikki, Marcia, Sacha, Milou and Nine. Happy sunday!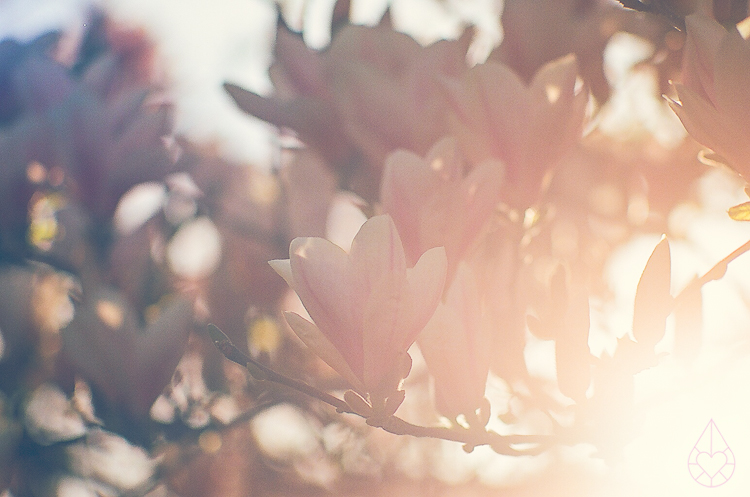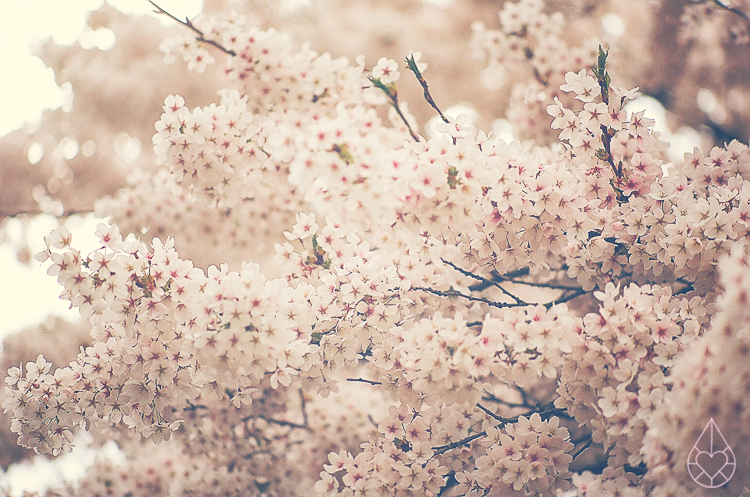 Je kunt nog meedoen aan de Snor give-away tot en met morgen, zie hier. En morgen is de Femkeido homesale, mocht je nog geen plannen hebben dan zie ik je graag daar!