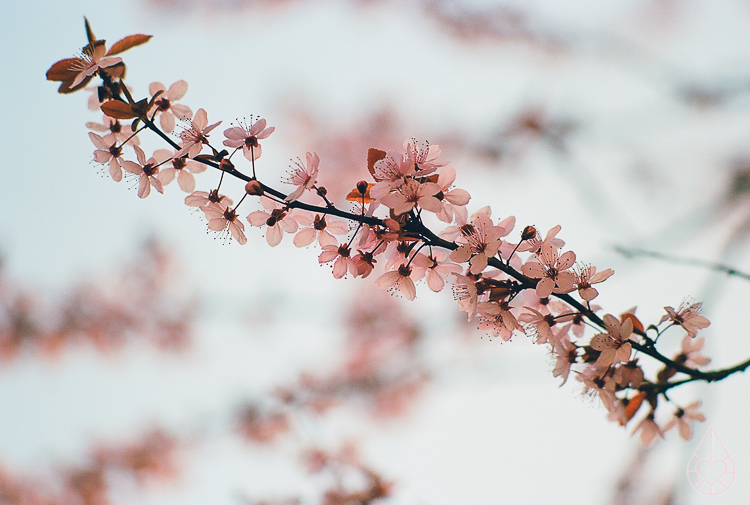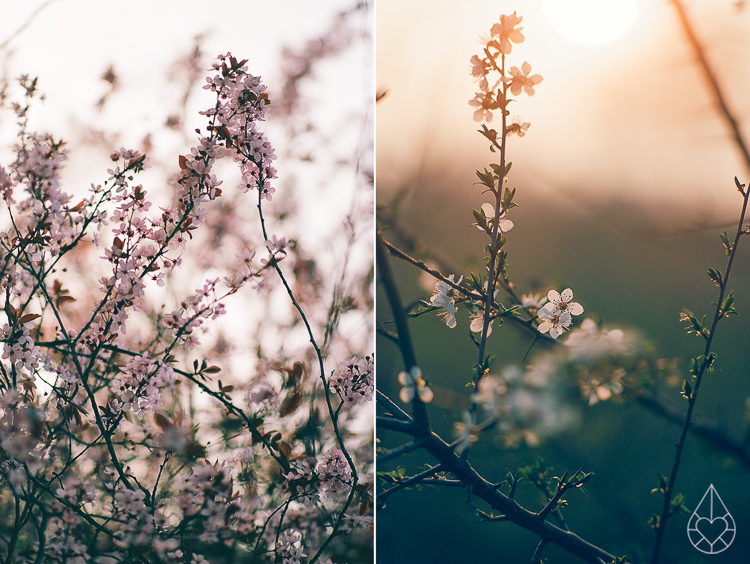 De lente op film. Ik had een drukke week, was veel op mijn werk. Tijdens een lunchpauze reed ik snel even naar de fotografiewinkel om een rolletje Kodak Ektar-film te kopen. Deze foto's maakte ik onderweg. Prachtig om te zien hoe de winter plaats maakt voor de lente.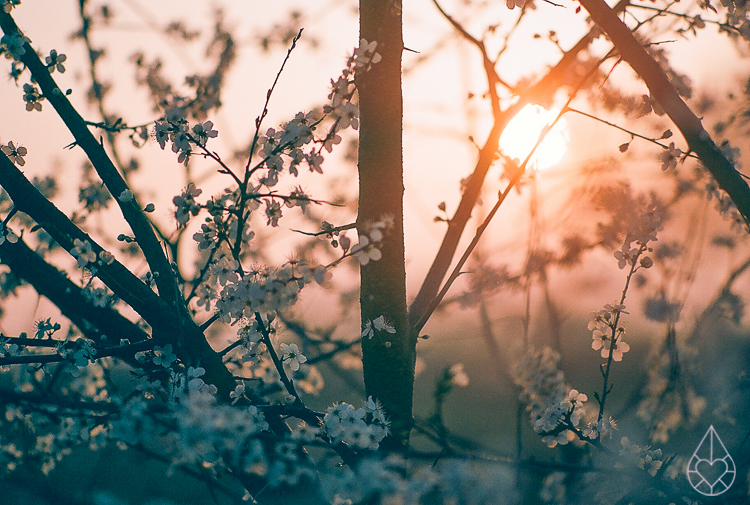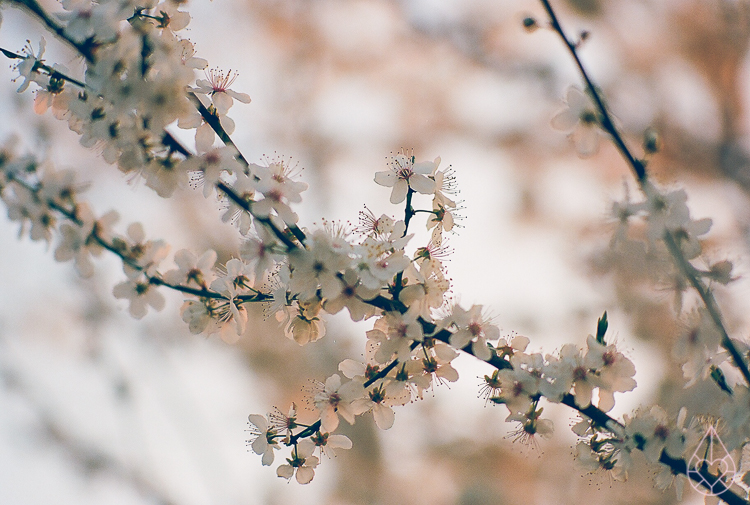 Spring on film. I had a busy week, worked a lot. I picked up some Kodak Ektar-film at a photography store during one of my lunch breaks and shot some photo's on my way home. Bye bye winter, hello spring!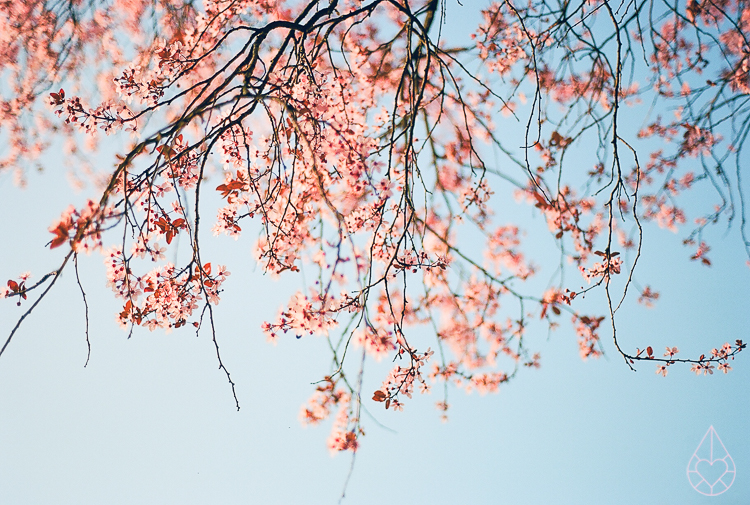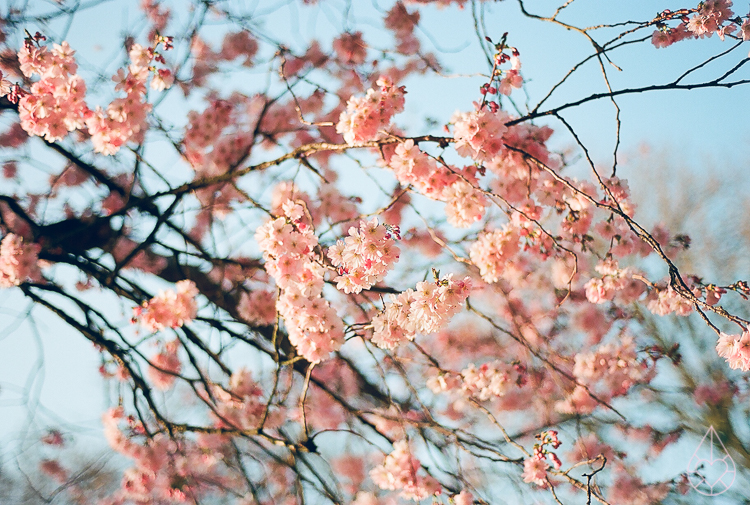 If you'd like to see more pictures shot on film on this blog, click here. For more Lomo-saturday, take a look at the blogs of Mireille, Marrit, Nikki, Marcia, Sacha, Milou and Nine. Happy saturday!