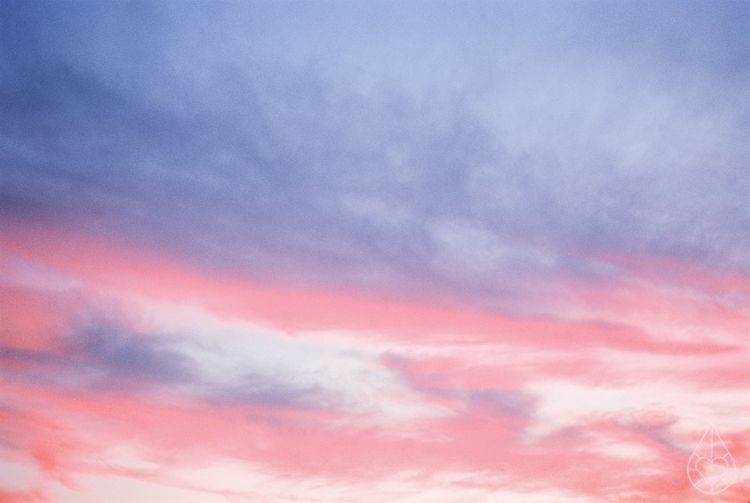 Deze foto's maakte ik op de mooiste avond van 2014 tot nu toe. Het was warm zomerweer en we keken naar een schitterende zonsondergang. Ik had mijn gezin bij me en mijn beste vriendin Iris. Het water was warm, we lachten en zwommen door de golven. We gingen pas naar huis toen de zon al een hele tijd onder was en we de weg terug moesten zoeken met de zaklampen op onze iPhones. Zelfs toen was het nog warm.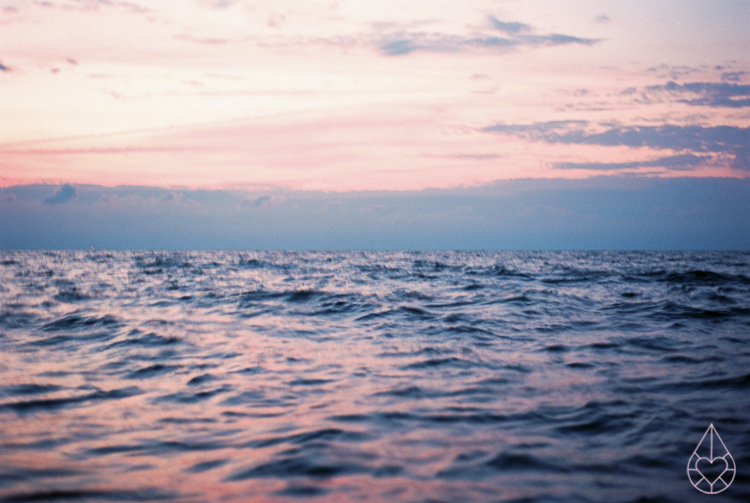 Terwijl we naar huis liepen, vertelde ik aan Iris hoe moeilijk ik het vaak vind om te leven in het moment. Er zit altijd zoveel in mijn hoofd: werk, ideeën, inspiratie, dingen die geregeld moeten worden. Er is zoveel te doen. Daarom is fotografie voor mij zo belangrijk en haast magisch: het bevriest de tijd en het moment dat ik wil bewaren. Ik kan ontzettend genieten van het bekijken van deze foto's, misschien nog wel meer dan ik kon toen ik daar daadwerkelijk was, aan dat strand en in die zee. Gek eigenlijk hè?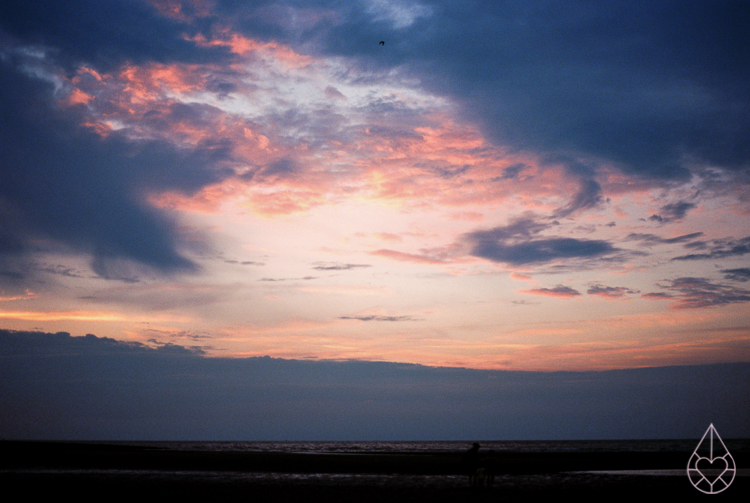 I shot this photos on the best evening of 2014 so far. I was at the beach, my family and my best friend Iris came along. We watched a beautiful sunset while laughing and swimming in the waves. We didn't went home until the sun had completely set and we had to find our way back with the flashlight on our iPhones. 
On our way back, I told Iris about the magic thing photography is to me. Sometimes I have this feeling that life is going too fast and I can't catch up. That's why I love photography so much: taking pictures somehow gives me a grip and 'freezes' moments, to save them for later. Taking pictures is, next to sleeping, probably my most favorite thing to do in life.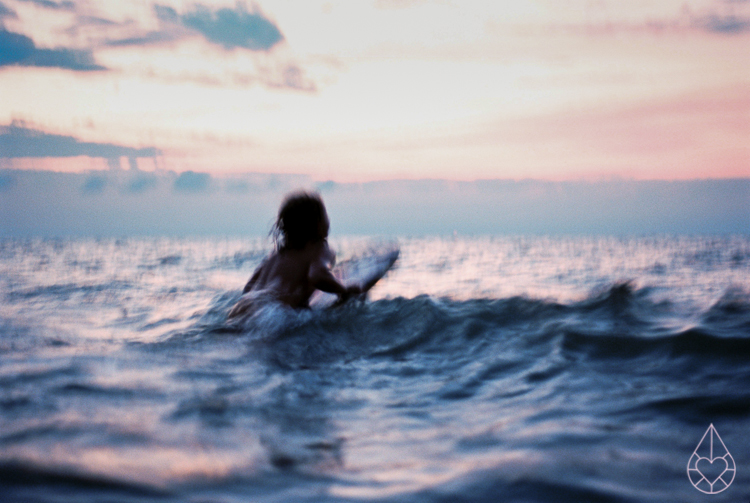 Ik maakte deze foto's met mijn lievelingscamera: de 30 jaar oude Nikon FE. Ik gebruikte een rolletje Kodak Ektar ISO 100 en liet mijn film ontwikkelen bij Carmencita Film Lab.
I took this pictures with my favorite camera, the 30-year-old Nikon FE. I used Kodak Ektar ISO 100 and Carmencita Film Lab took care of the developing and scanning of my film.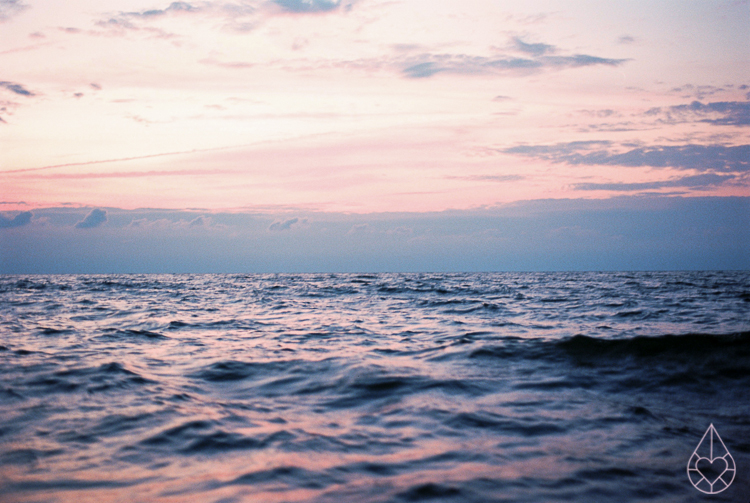 Heel erg bedankt voor al jullie reacties op de post hieronder, ze maakten me aan het blozen. Lief!