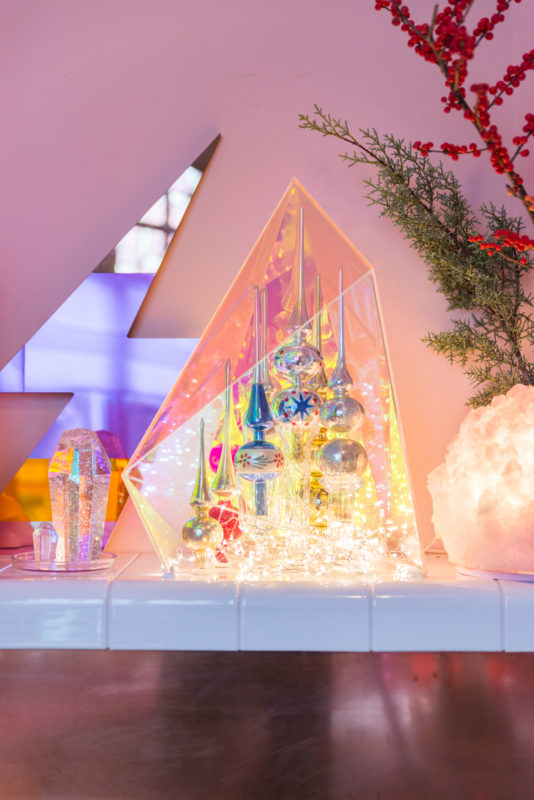 English below
In 2015 alweer maakte ik voor het eerst mijn piekenstolp, een verlichte collectie kringlooppieken onder een glazen stolp. Ik blijf het een magische DIY vinden. De kleuren van de pieken en de lichtjes; ze doen me denken aan torentjes in de nacht. Een DIY waarbij je in je hoofd automatisch een klein verhaaltje maakt.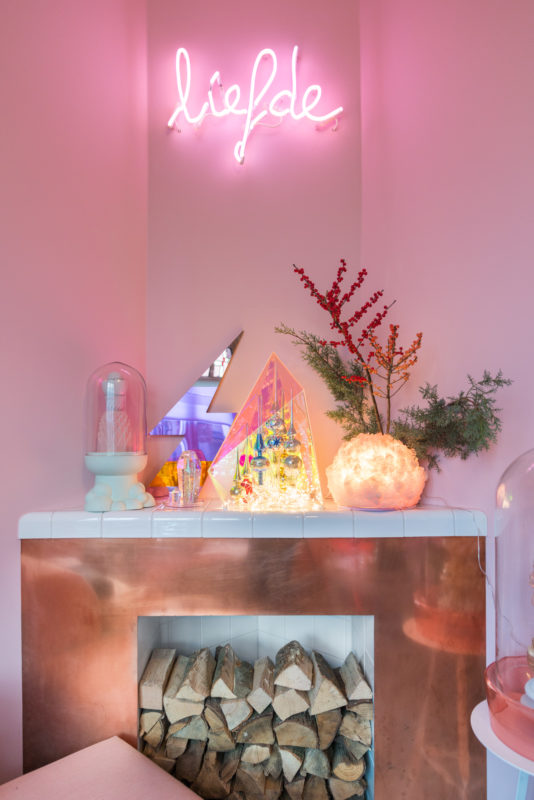 Nog steeds zoek ik bij de kringloop en op rommelmarkten naar antieke pieken, inmiddels heb ik een hele collectie. De piekenstolp kende de afgelopen jaren diverse variaties. Zo zette ik mijn pieken vorig jaar in een vitrinekastje en het jaar daarvoor in een klein kasje. Elk jaar weer word ik blij als ik mijn zorgvuldig gespaarde pieken weer tevoorschijn mag halen.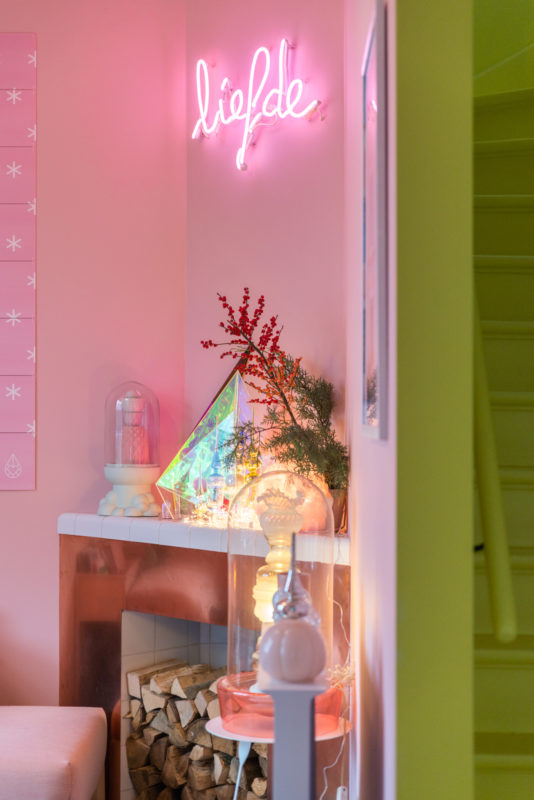 Dit jaar had ik geluk: op marktplaats, waar ik standaard op bepaalde zoekwoorden zoek waarvan 'stolp' er één is, vond ik deze prachtige geometrische iriserende stolp van plexiglas. Het extra gelukje was dat de verkoper een dorp verderop woonde en Casper de stolp voor me wilde gaan ophalen. Vandaag moest ik eerst wat belangrijk werk afmaken (er komt iets leuks en spannend aan, eind deze week kan ik er meer over vertellen) maar daarna kon ik aan de slag met de pieken. Is het geen sprookje?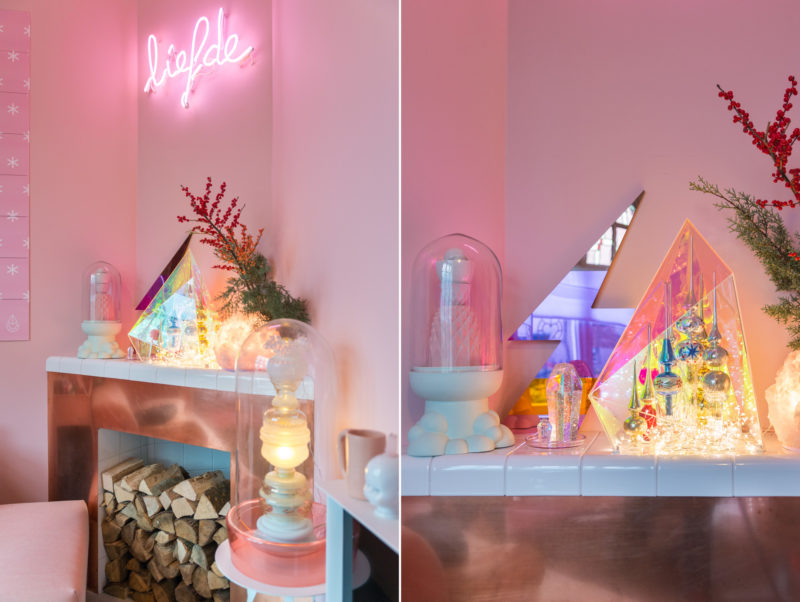 In 2015 I created my #piekenstolp for the first time. I collected vintage tree toppers and placed them underneath a glass dome. The Christmas lights adds the extra bit of spice. The tree toppers reminds me of small towers in de night, small fairytale-like villages in winter. This year I found a very special iridescent dome at the Dutch auction site Marktplaats, the perfect place for my tree toppers. Aren't they magical?