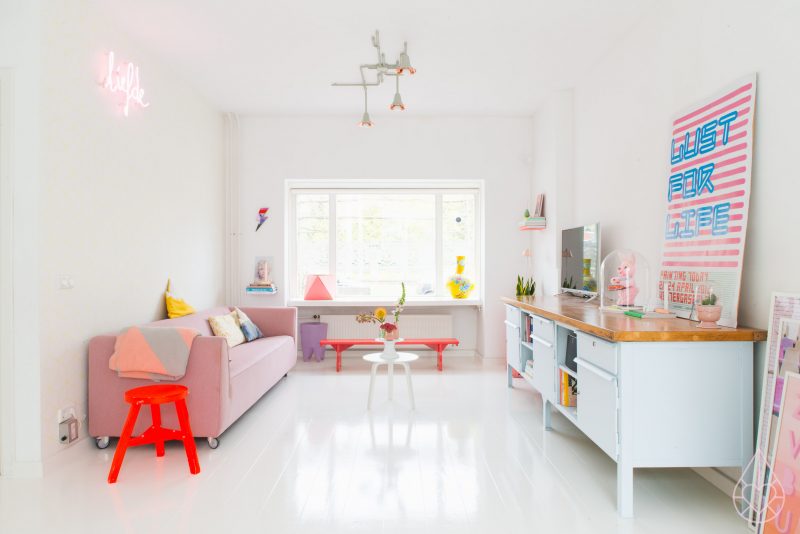 Naast muziek was (zowel grafisch- als interieur) design een van mijn eerste passies. Al in mijn tienerjaren verslond ik magazines zoals Eigen Huis en Interieur, Frame en Graphic en bewonderde het werk van ontwerpers als Philippe Starck en Stefano Giovanni. Waar ik vroeger het liefst mijn huis vol zette met met kleine accessoires van allerlei designmerken, merk ik dat we naarmate we ouder worden (oef, dat klinkt best suf, maar het is waar) liever kiezen voor kwaliteit boven kwantiteit. Of, om Vivienne Westwood te quoten 'buy less, choose well, make it last'.
When it comes to purchasing new design products, we try to live by Vivienne Westwood's words 'buy less, choose well, make it last'. Quality over quantity, so to speak. After lots of pins on my 'products I like' board on Pinterest and saving money we eventually decided to buy Ontwerpduo's Light Forest and we're totally in love with it. We completed it with a Philips Hue starter kit so now Wolf and Mus can make their own disco at home. Amazing!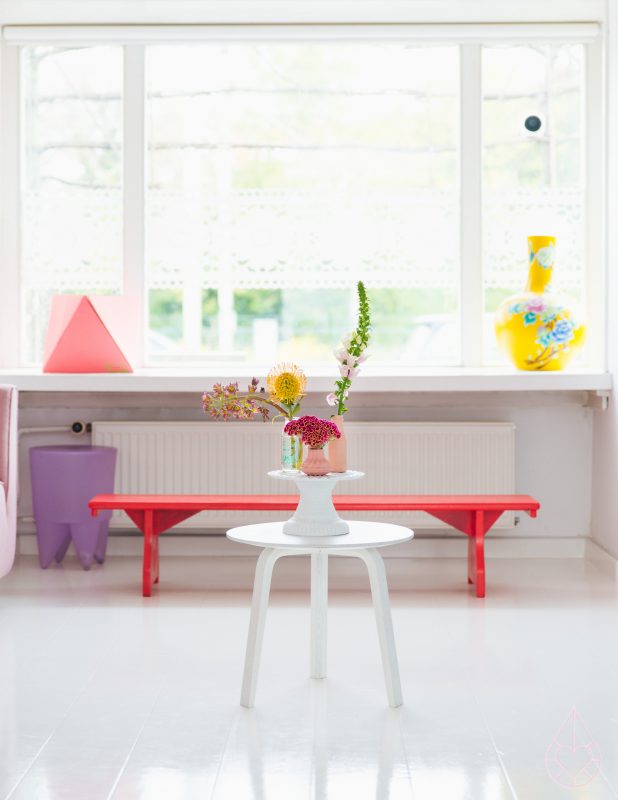 De Light Forest van het Eindhovense Ontwerpduo had ik al langere tijd op het oog. Ik zag de lamp een aantal jaren geleden op de Woonbeurs voor het eerst, maar destijds werden ze alleen op maat gemaakt. Vorig jaar is de Light Forest opgenomen in de collectie van het Deense &Tradition en sinds kort zijn er twee min of meer kant-en-klare versies te koop, voor aan de muur en het plafond. Ik viel voor de plafondversie, die Casper's broer Miel (die van de plankjes) vakkundig voor ons monteerde.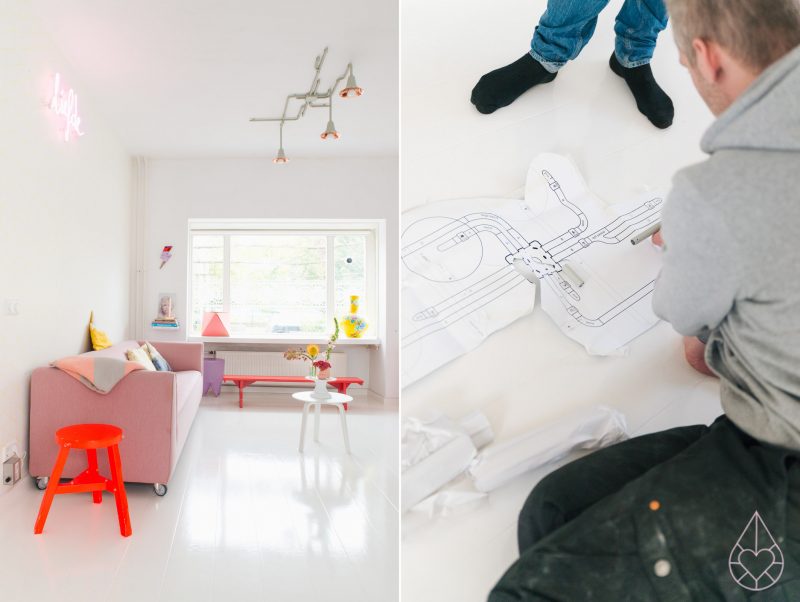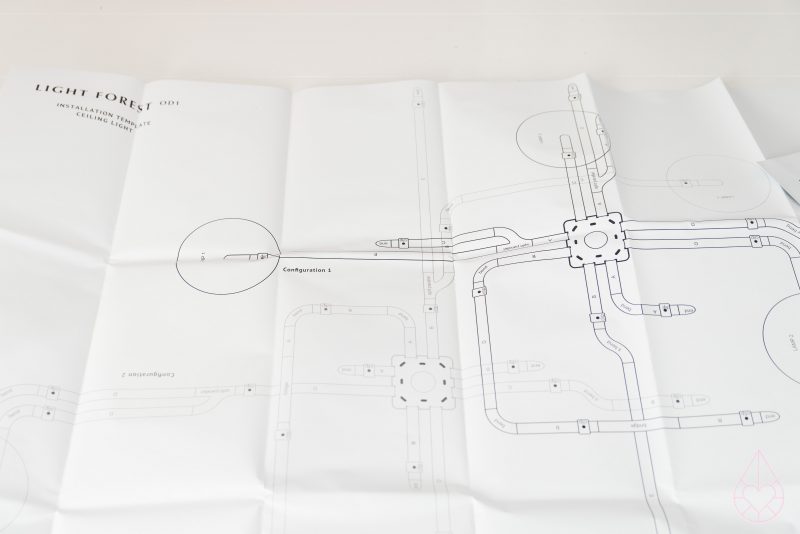 We maakten onze Light Forest compleet met een starterskit van Philips Hue, met LED lampen die je via WiFi kan bedienen en die alle kleuren kunnen aannemen. Als je me op Snapchat volgt, heb je al kunnen zien dat onze kinderen dat fantastisch vinden: 's Avonds verandert de huiskamer in een heuse disco. Naast allerlei bijzondere kleuren kunnen de lampen ook verschillende tinten wit worden en traploos dimmen. Ik ben superblij met onze nieuwe lamp. De gele Jieldé die er eerst hing mag overigens ook blijven, die bewaren we voor in onze nog-te-bouwen studio. Geniet van de zon allemaal!