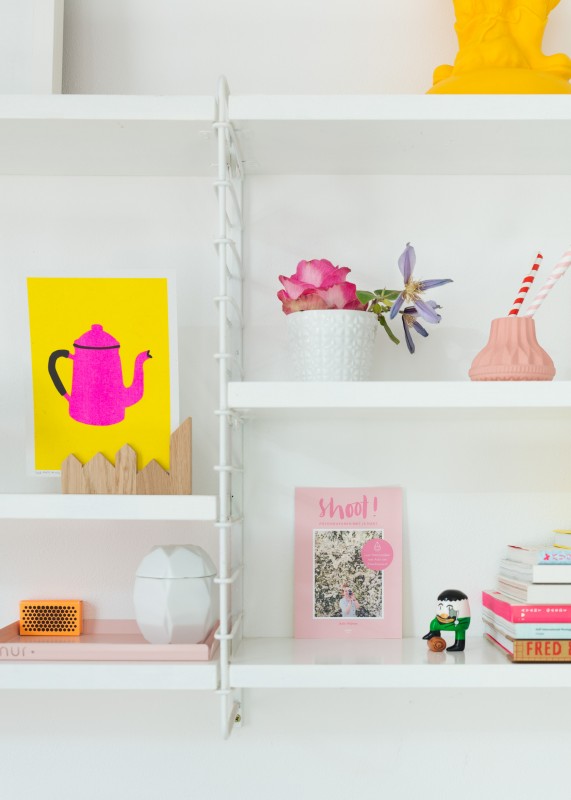 Het komt steeds dichterbij en dat is leuk en spannend tegelijk: de officiële release van ons boek op het Snorfestival. Net als vorig jaar belooft het weer een mooie dag te worden. Vandaag kwamen de postkaarten binnen die we gaan gebruiken ter promotie van ons boek, het wordt allemaal steeds echter. Casper en ik zijn op het Snorfestival aanwezig in het bloggerscafé, ik geef een korte workshop over 'zien en fotografie' (dus hoe je het beste kan kijken/waarnemen voor het maken van een goede foto) en ik geef ook een korte TED-talk (whaaaaa!) tijdens het officiële gedeelte van de boekpresentatie.
Het thema van dit jaar is, hoe toepasselijk, Liefde. Kaartjes voor het Snorfestival kosten 10,- voor volwassenen en 5,- voor kinderen, je kunt ook een gezinsticket kopen voor 25,-. Hier lees je alles en kun je tickets kopen. Ik mag twee tickets weggeven, als je kans wil maken laat dan hieronder een reactie achter. Volgende week vrijdag kies ik twee winnaars. Succes en heel graag tot daar!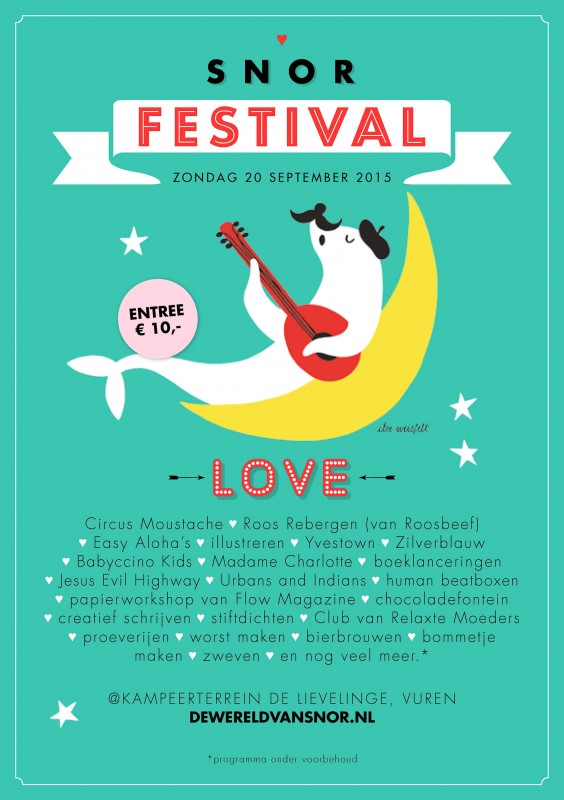 The official release of our book at the Snorfestival is coming closer, which is fun and also really, really exciting. I'm giving away two festival-tickets here at the blog. If you want to have a nice day and maybe stop by at our bloggers café to say hello, just leave a comment. The give-away is open to readers worldwide, but please make sure you can actually make it to the Netherlands at 9-20. I'll announce the winners next Friday. Love to see you there!