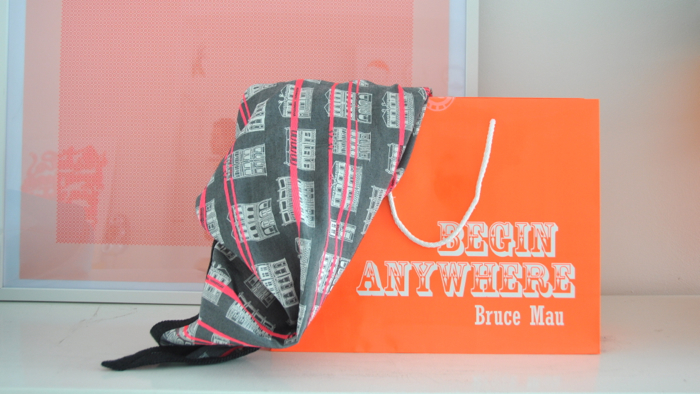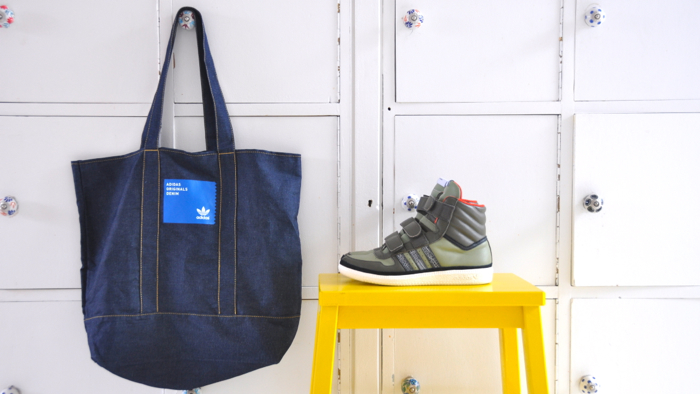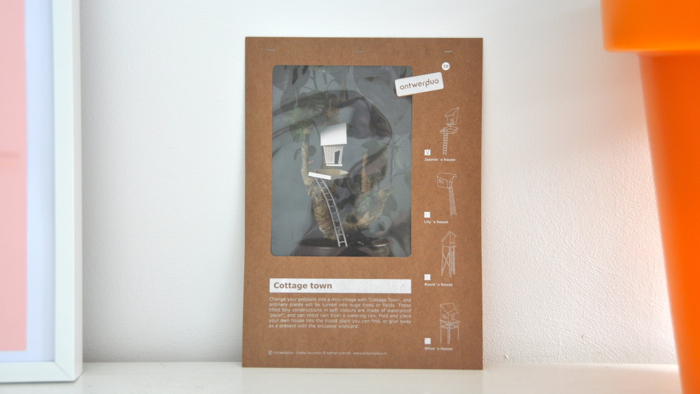 Afgelopen woensdag had ik een sushi-date met Yvonne in Eindhoven. Oeh, wij zijn een verraderlijke combinatie, want onze smaak komt op veel gebieden overeen en we kunnen dus héél goed shoppen samen, zo bleek. We bezochten de geweldige conceptstore You are Here, ga daar zeker eens kijken als je in de buurt van Eindhoven bent. Ik kocht er een mooie neon-sjaal van Pom Amsterdam. (en ik beloof bij deze plechtig aan jullie dat dit mijn laatste sjaal-aankoop van dit seizoen is -echt. Ik heb er nu genoeg. Dit seizoen duurt tot 21 december, toch?) Ik kocht bij de Adidas Flagshipstore nieuwe schoenen. Bij You are Here vielen Yvonne en ik allebei als een blok voor de 'cottage towns', op de foto hierboven nog in de verpakking. Yvonne heeft de hare al staan, kijk nou wat leuk!
En toen we tevreden onze sushi aten, keken we uit op onderstaande schitterende lichtkoepel, een onderdeel van Glow. Wat 'n heerlijke dag!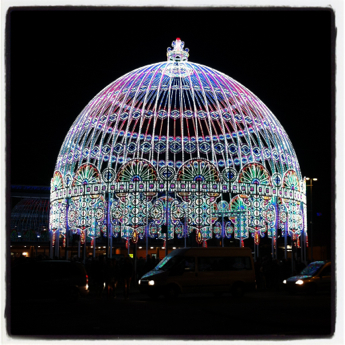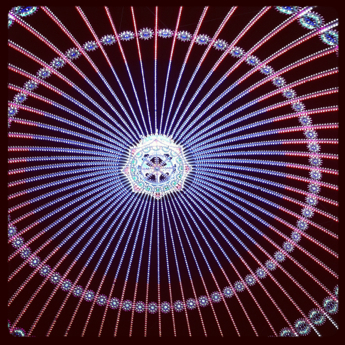 Last wednesday, sweet Yvonne and I had a sushidate in Eindhoven. We went shopping first and came home with some beautiful finds. At the great store You are Here I bought a scarf from Pom Amsterdam and both Yvonne and I went crazy over the cute 'cottage towns'. Yvonne's already made here cottage town, see it here. I found myself new shoes at the Adidas flagshipstore. While eating our sushi, we had a great view on the Glow-dome. What a day!