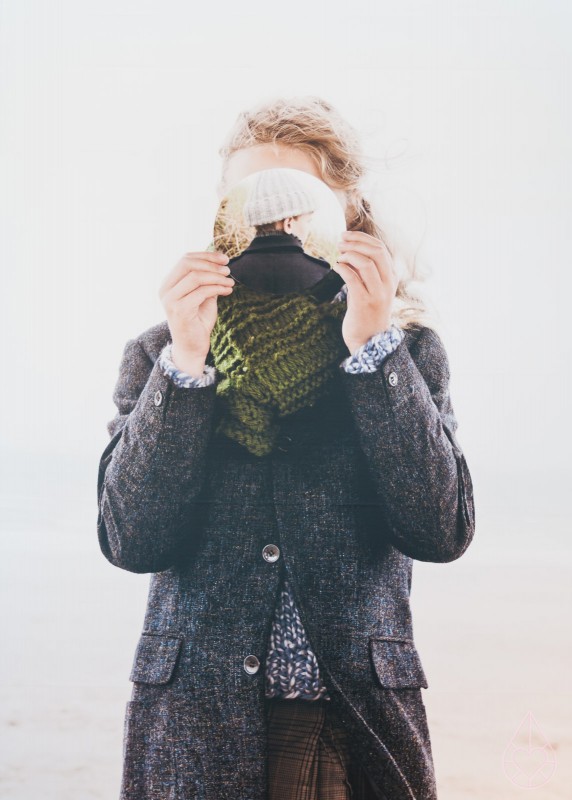 Lonneke en Willemijn nodigden me uit voor een meet-up op kleine fabriek, dé internationale vakbeurs op het gebied van kindermode, kinderschoenen en accessoires. Met twee steeds groter wordende kinderen én een jongste zoon die het liefst de oude kleren van zijn grote broer draagt (als we eens iets nieuws voor hem kopen moeten we zeggen dat Wolf vroeger 'bijna dezelfde' had, anders wil hij het niet aan) moet ik zeggen dat de wereld van kindermode de laatste tijd wat aan me voorbij gaat, maar desalniettemin vond ik het hartstikke leuk om eens een kijkje te nemen.
Today I visited kleine fabriek, a trade show focussed on kids fashion. Kleine fabriek offers a unique combination of fashion and home & gift products. I was invited by Lonneke and Willemijn and had a great day strolling around the RAI meeting up with fellow bloggers and enjoying the atmosphere. Check out the kleine fabriek site if you want to read more.
Op kleine fabriek vind je een breed aanbod toonaangevende merken, maar ook een keur aan kleine vernieuwende labels uit binnen- en buitenland. Foto's maken mag vaak niet omdat de collecties nog niet in de winkels verkrijgbaar zijn, dus ik kan helaas niet veel beeld aan jullie laten zien. Ik was erg gecharmeerd van de regenkleding van het voor mij nieuwe Nederlandse merk GOSOAKY, een prachtige nieuwe collectie van Kidscase in samenwerking met ontwerper Antoine Peters en de leuke producten van Kadodesign. Verder inspireerde vooral de omgeving me: de prachtige vormgeving van de perskamer door Studio IJM, de mooie gekleurde displays (Willemijn is verbonden als artdirector en dat is te zien) en de prachtige foto hierboven, die op grote banners bij de ingang hing.
Ik was plaatsvervangend trots op Lonneke, die een inspirerende 'talk' hield over hoe je jezelf als merk online kunt presenteren en kunt samenwerken met 'online influencers' (een hippe term voor bloggers en Instagrammers). Als je het leuk vindt, kun je de site van de kleine fabriek hier bezoeken. Fijne avond, morgenochtend komt (eindelijk, haha) mijn bericht over de workshops online!