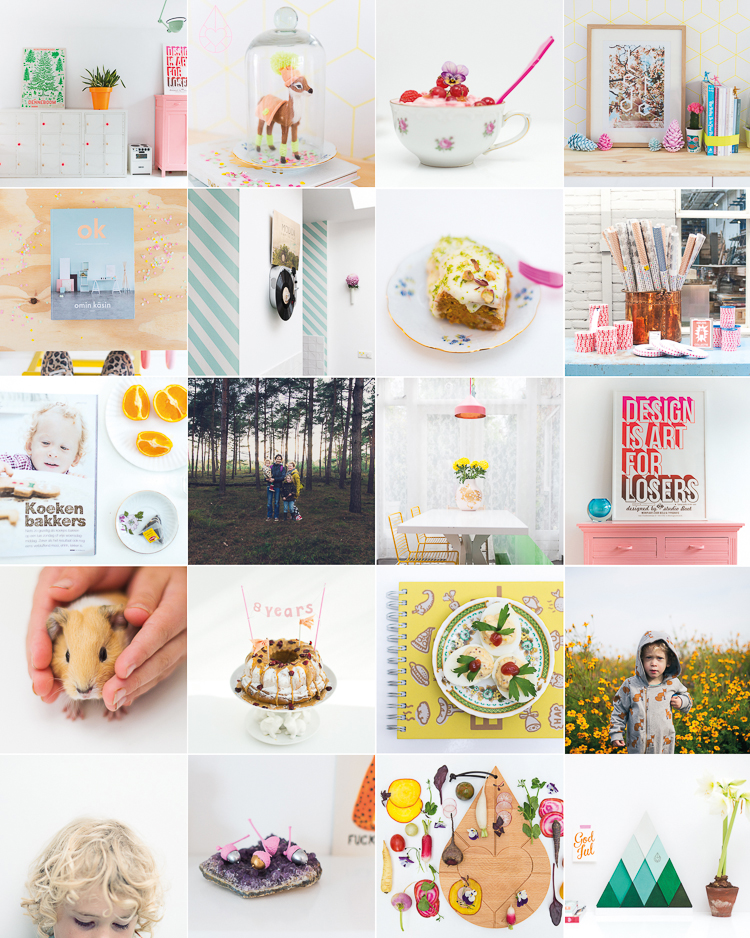 De allerlaatste dag van 2013. Er waren dagen afgelopen jaar waarop ik dacht dat 2013 tot in de eeuwigheid zou duren. Dan moest ik denken aan het bekende Hebreeuwse gezegde 'gam ze ja'avor', ofwel 'this too shall pass'. En kijk, hier zijn we, we zijn nog heel, 2013 is voorbij. Wij vieren vanavond een feestje.
Het laatste kwartaal van 2013 was veruit het beste. Casper en ik vierden ons acht-jarig samenzijn met een lekkere cake, ik kreeg een gave Studio Boot-poster, we kregen jonge cavia's, ik schilderde dennenappels, ik schreef over een mooi boek, een lekker toetje, ik maakte een winterdier. Er was veel fijne media-aandacht voor ons harde werk. Uitgeverij Snor lanceerde hun Borrelhapjeskalender in Amsterdam en Casper en ik lanceerden onze behanglijn en de broodplankjes. Eind goed, al goed. Een hele fijne jaarwisseling allemaal!
2013's last quarter was by far the best. Casper and I celebrated our 8 years anniversary with a lovely cake, I got myself a really cool Studio Boot-poster, young guinea-pigs were born, I painted pinecones to celebrate fall, I wrote about a beautiful book, a delicious dessert, and I made a winteranimal. There were lots of pretty magazines featuring our hard work. Snor publishers presented their new Borrelhapjeskalender in Amsterdam. Casper and I launched our wallpaper and cutting boards. Hurray, 2013 is over and there's a brand new year ahead of us. Let's celebrate!