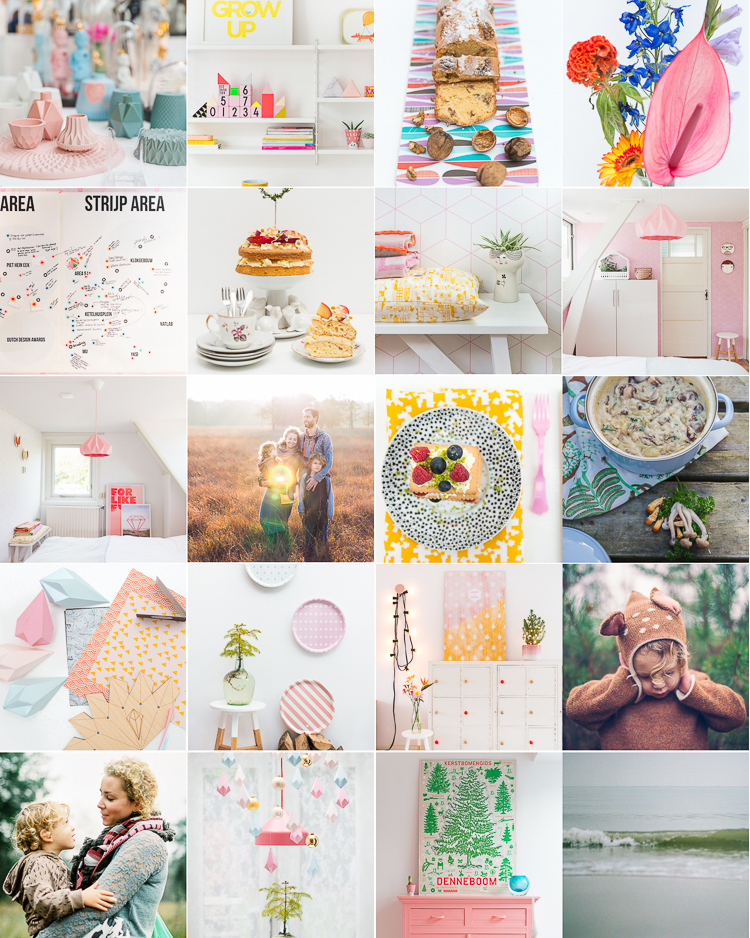 What you imagine, you create ~ B.
Het laatste kwartaal van 2014 ligt nog vers in mijn geheugen. Het DDW bloggers pop-up café, de Woonbeurs, de aankondiging van ons boek, nieuwe dienbladen, de kristallen, de Merry & Bright-poster en ons kerst-huis waren mijn hoogtepunten. Geniet van oudejaarsavond lieve bloglezers, bedankt voor alles in 2014 en tot in een fris, nieuw 2015!
The last quarter only feels like yesterday. The DDW bloggers-café, the Woonbeurs, the announcement of our book, new trays, the crystals, the Merry & Bright printable and Christmas belong to my favorites. Hope you all have a happy new years eve, thanks for all your support in 2014. See you in 2015!
2013 4/4
2012 4/4
2011 4/4
2010 4/4
En, voor als je jezelf verveelt of afleiding nodig hebt, hier vind je alle jaaroverzichten van bijna 5 jaar bloggen bij elkaar. Enjoy!