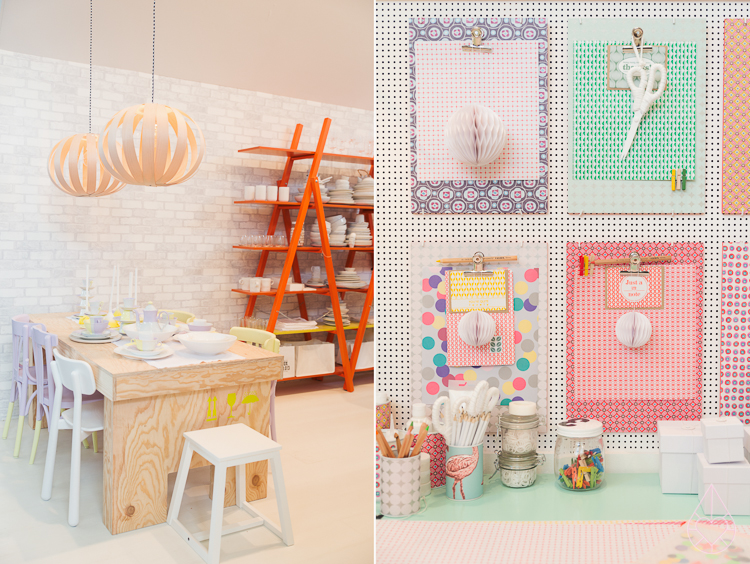 Even een snelle 'hallo' vanaf de Woonbeurs 2014, waar ik met een gezellig team aan het livebloggen ben vandaag. Op de foto's zie je de huizen van 101-woonideeën en Ariadne at Home, die ik allebei heel gaaf vind. Vooral 101 woonideeën maakt echt indruk en is voor mij tot nu toe het hoogtepunt van de beurs. Ariadne valt op door hun fijne, zachte kleuren en heeft een mooie sfeer. VT Wonen en Eigen Huis en Interieur heb ik nog niet gezien, dus waarschijnlijk morgen meer. Fijne dag allemaal!
En voor de nostalgie:
Woonbeurs 2011
Woonbeurs 2012
Woonbeurs 2013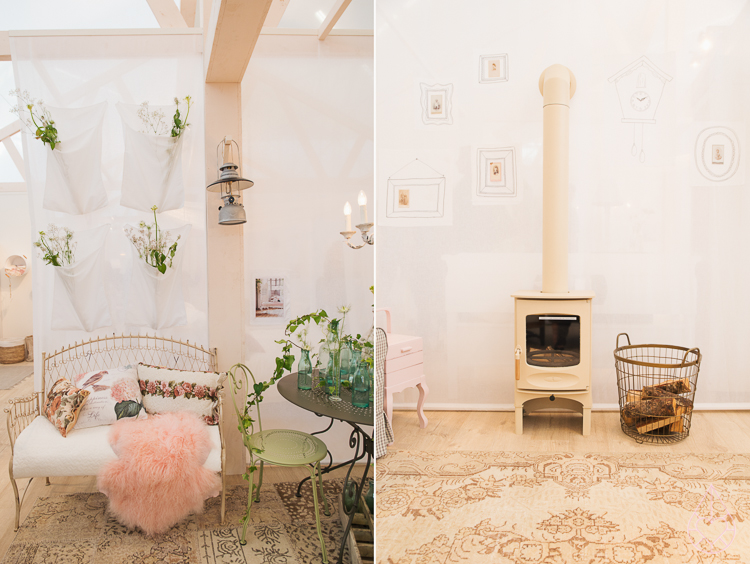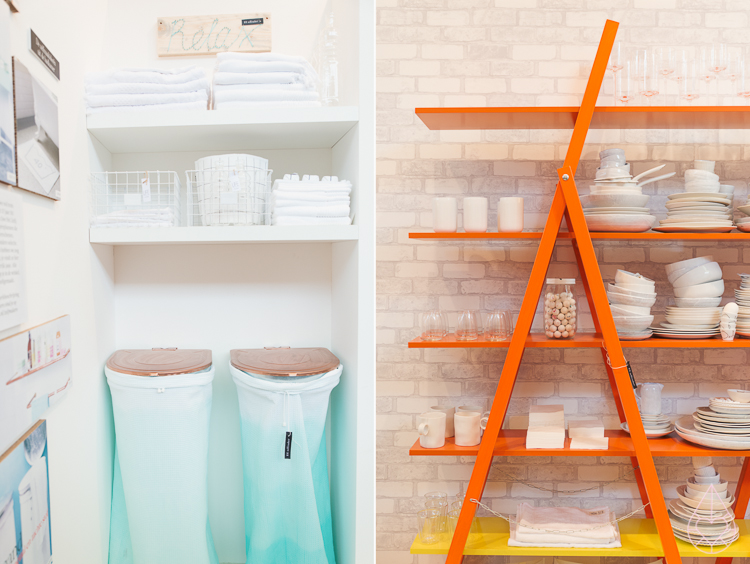 Just a quick hello from the Dutch Woonbeurs 2014, where I'm liveblogging today with a team of sweet bloggers. On the pictures you see the houses of magazines 101 woonideeën, which I really like, and Ariadne at Home, with it's beautiful soft and pastel colors. I haven't seen the whole fair yet, so more to come!
And a little trip down memory lane:
Woonbeurs 2011
Woonbeurs 2012
Woonbeurs 2013