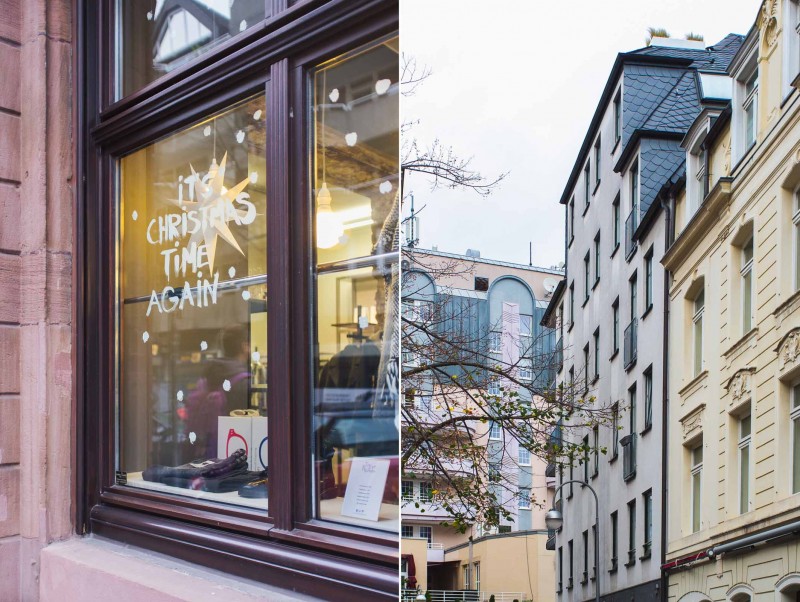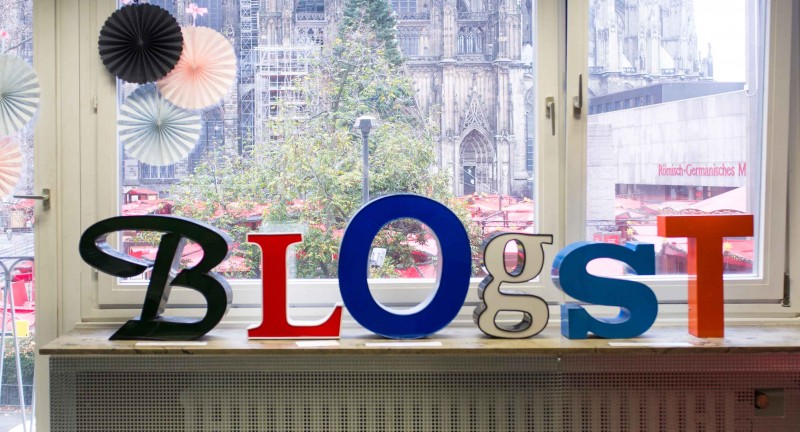 Afgelopen weekend waren Casper en ik uitgenodigd om naar Keulen te komen, zodat ik daar kon spreken op bloggersconferentie 'Blogst'. Ik sprak over 'storytelling' op Instagram, in het Engels voor een publiek dat ik niet kende, maar gelukkig ging alles helemaal goed en was iedereen heel (een beetje overdreven zelfs, ik moest ervan blozen) enthousiast. De Duitsers zijn een fijn publiek en de sfeer op de conferentie was positief en uitbundig. Ik vind het fantastisch om te mogen vertellen over onze passies en inzichten op het gebied van bloggen en social media en onze opgedane kennis en ervaring over te dragen en te delen.
Last weekend Casper and I were invited to Cologne to give a talk at bloggers conference Blogst. Or at least, I gave the talk, Casper took care of the visual part of my keynote and assisted me. The talk was about storytelling on Instagram. I loved the enthusiastic German audience, such a positive vibe. We met a lot of inspiring people and had an amazing time. The bloggers community is so warm and friendly, I love to be a part of it.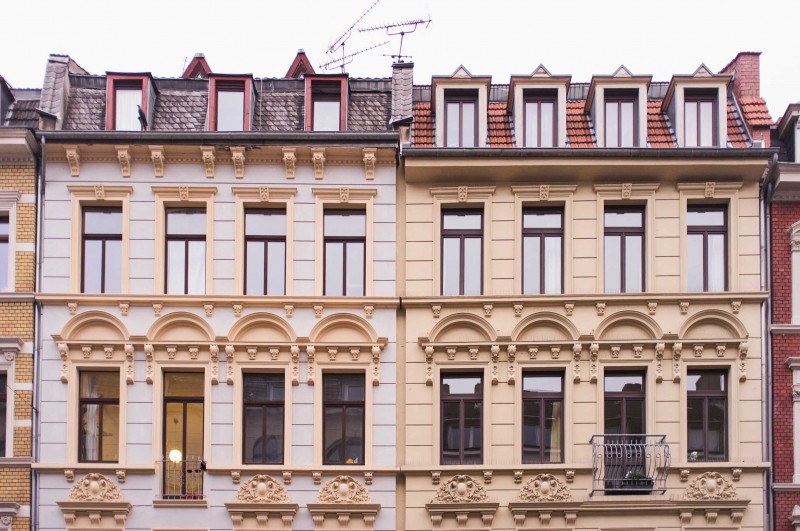 En zo kwam het dat ik zomaar een weekend met mijn liefde doorbracht. Zonder kinderen, in een mooie stad, waar we leuke, interessante mensen ontmoetten. Het 'netwerken' ging als vanzelf en in de middag hadden we zelfs even tijd om prachtig Keulen te bezichtigen en wat leuke winkeltjes te bezoeken (zie hieronder). Ik zei het al tijdens mijn presentatie en misschien worden jullie het beu, maar ik ben zo dankbaar voor alle kansen die we krijgen. We kunnen weer op volle kracht vooruit!
And so it happened that Casper and I got to spend a whole weekend together, without kids, in a wonderful city meeting sweet and interesting people. We even had some time for sighseeing. Thank you so much Blogst, for having us. We enjoyed it to the max.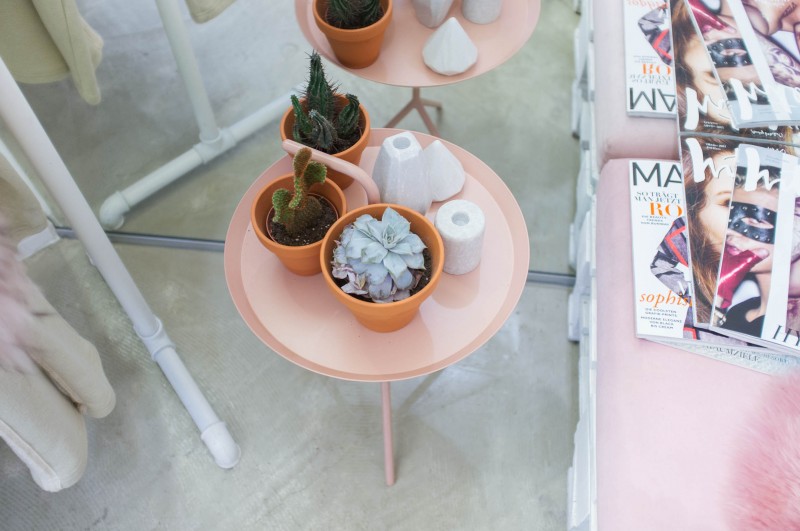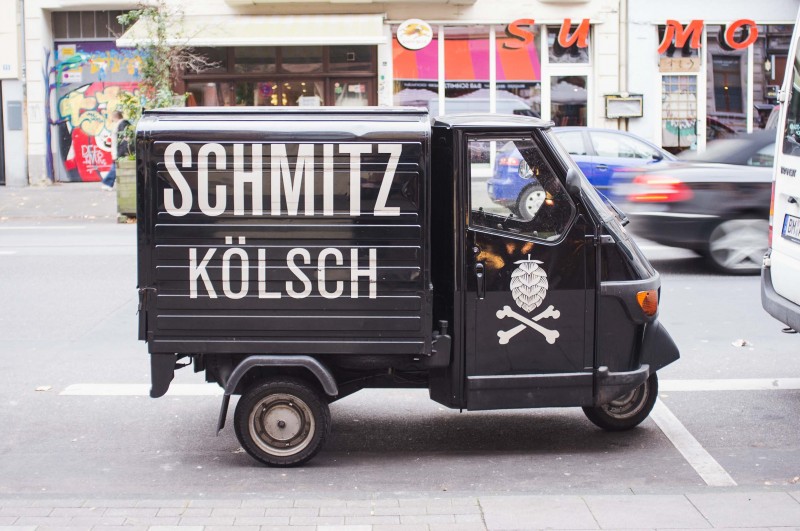 Mocht je ook naar Keulen gaan: wij aten een heerlijke vegetarische hamburger bij Herr Pimock en vonden Boutique Belgique, How we live en Kauf dich Glücklich aanraders op winkelgebied.
p.s. Ondanks ons fijne weekend zijn de gruwelijke berichten uit Parijs uiteraard niet aan ons voorbij gegaan. Op Instagram besteedde ik er afgelopen weekend aandacht aan. Laten we de komende tijd wat extra op elkaar passen. Zoals Martin Luther King zei:"Darkness cannot drive out darkness: only light can do that. Hate cannot drive out hate: only love can do that."  
p.p.s. Na ons weekend Keulen heeft de soundtrack van 'the nightmare before Christmas' in mijn hoofd helaas plaats gemaakt voor de Duitse schlager 'Du'.