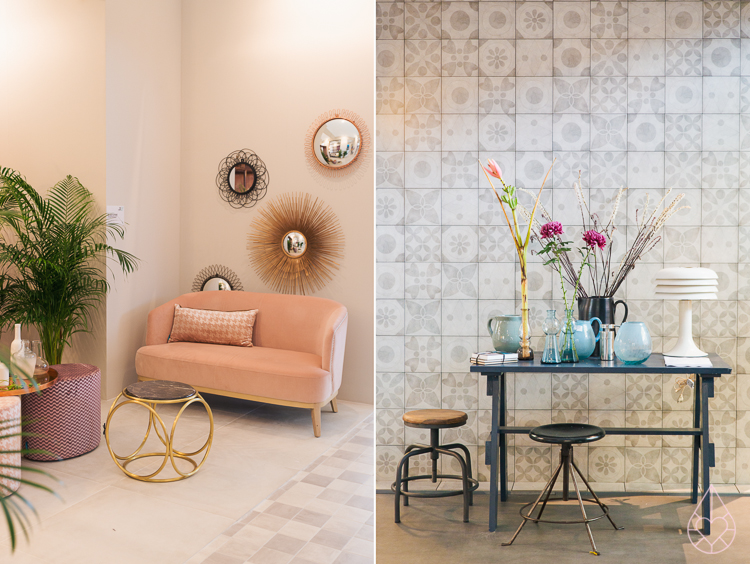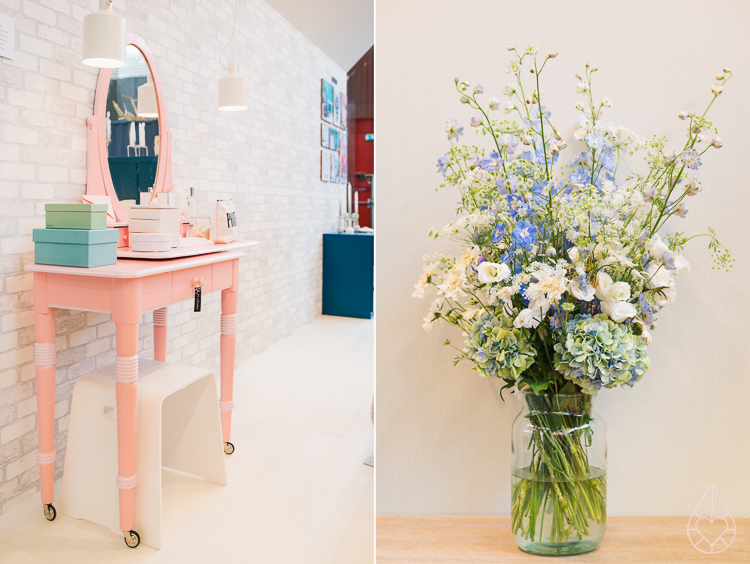 Vandaag genoot ik nog een beetje na van de Woonbeurs: de mooie huizen, de leuke standhouders en de bergen inspiratie. Op de bovenste foto zie je details uit de huizen van de tijdschriften VT Wonen & Eigen Huis en Interieur. De foto hieronder maakte ik bij de stand van Studio de Winkel, die elke jaar een feestje is. Andere opvallende stands vond ik die van Mijn Fotowerkplaats, waar prachtig fotografiewerk hangt en Momantai Design, het mooie merk van Ulrike Jurklies. Hektik was een van mijn favorieten en viel op door de grafische producten in fijne kleuren. Je kunt de Woonbeurs nog tot en met zondag bezoeken. Ik vond het weer leuk dit jaar, mocht je nog gaan deze week: veel plezier!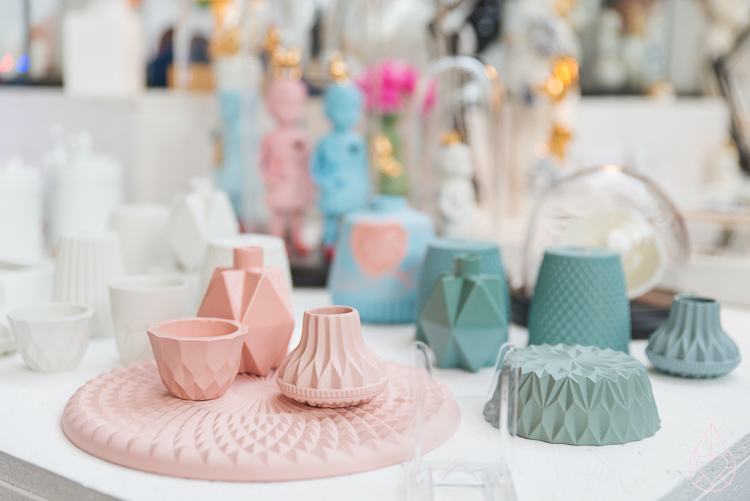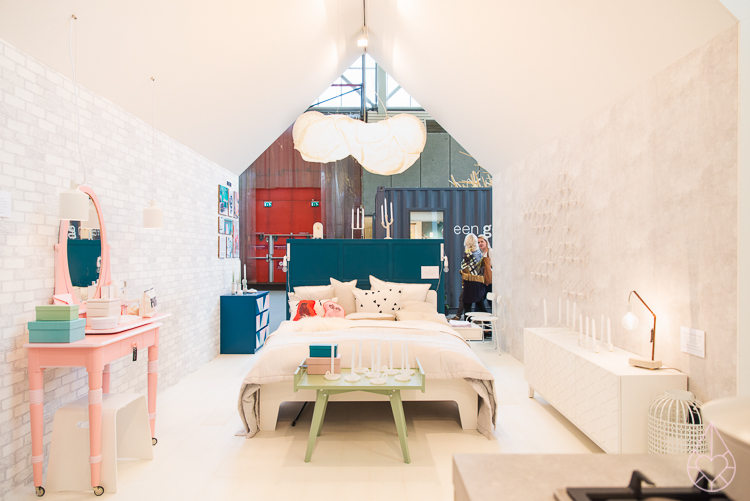 Today I'm looking back on a fabulous day at the Woonbeurs. Here are some more pictures to give you a full impression of everything this fair has to offer. In the Dutch text above you can find a couple of links to interesting exhibitors I enjoyed visiting, check them out for a blast of inspiration. Enjoy your evening!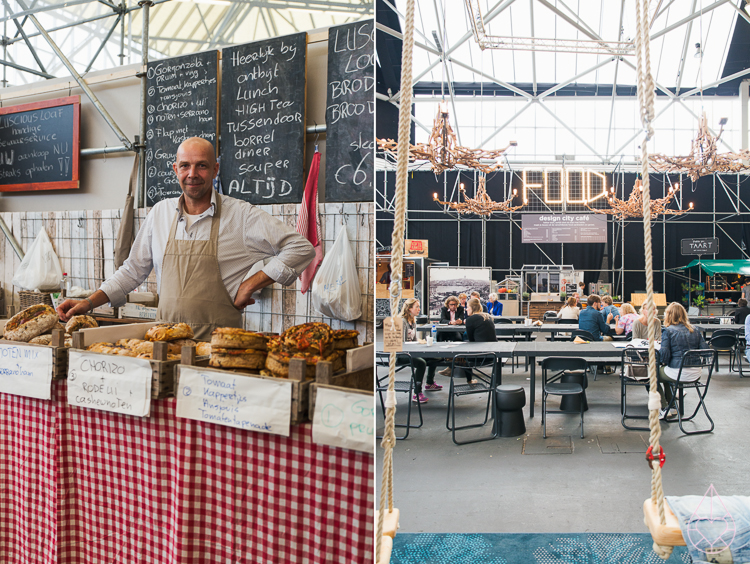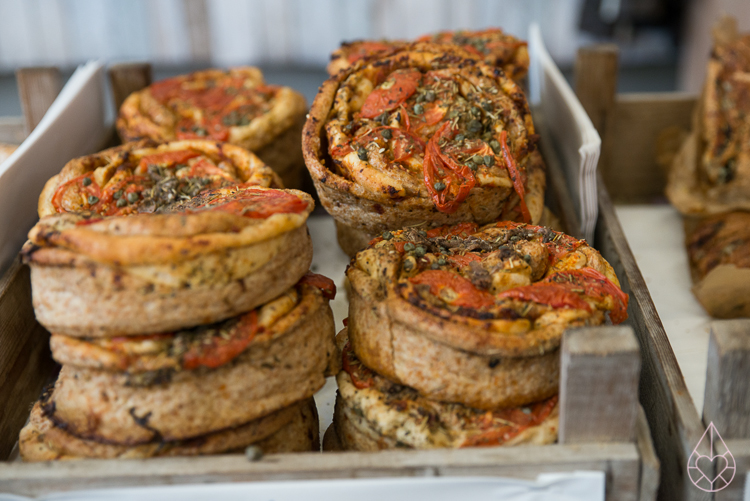 O ja, vandaag is de laatste dag dat je deel kunt nemen aan de Borrelplank give-away. Morgen kiezen Arno & Mireille een winnaar. Succes!
If you want to join the Cheeseboard-give away, hurry up: tomorrow we'll choose a winner!