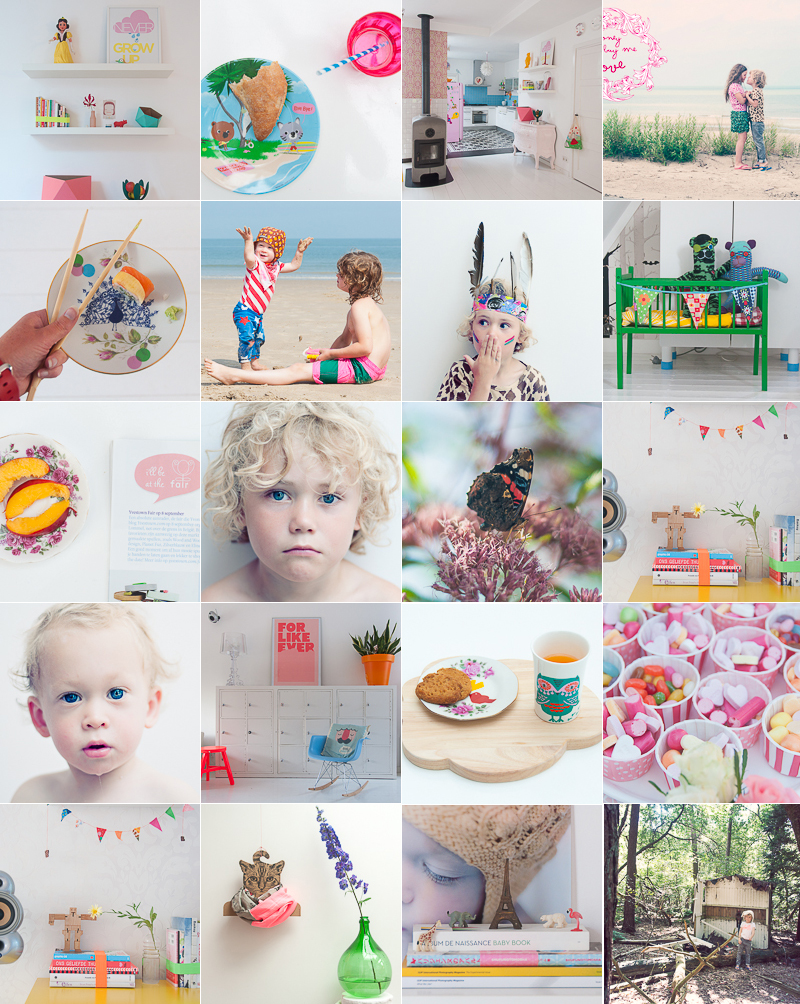 In het derde kwartaal van 2012 vierden we vakantie in Zeeland, maakten we een indianentooi, een sokkenbeer, vond the Yvestownfair plaats, maakte ik een sjaal van een Hay-theedoek, bezochten we een verlaten vakantieparkje en lanceerde Marlous en Casper Oh Marie mag, waar ik ook aan mocht bijdragen
In 2012's third quarter, we (amongst other things) celebrated our vacation at the summerhouse, made an indian headdress, a sock bear, had a fun day at the Yvestownfair, made a scarf out of a Hay-teatowel, visited an abandoned trailer park and launched Casper and Marlous Oh Marie mag.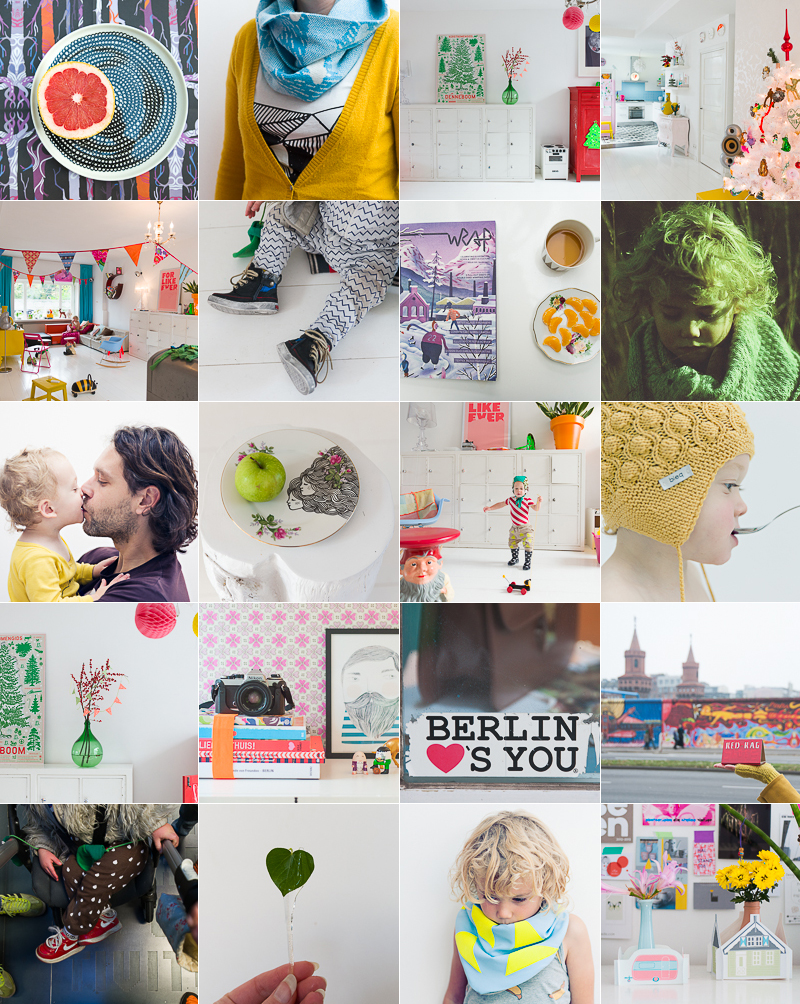 In het vierde en laatste kwartaal van 2012 had ik een bloggersuitje naar Berlijn, fotografeerde ik veel kindjes en lanceerde ik zilverblauw.com, vond ik mijn analoge Nikon FE, maakten Wolf en ik sjaals en decoreerden we ons huis voor kerst.
During the last quarter of 2012 we had a fun blogging trip to Berlin, I took a lot of photo's and launched Zilverblauw.com, found my new vintage Nikon FE, made a scarf with Wolf and decorated our home for Christmas.
Voor jaaroverzicht 2011 deel 3 klik hier, voor deel 4 hier. Voor 2010, klik hier voor het derde deel en hier voor het vierde. Geniet van jullie avond, lieve bloglezers. Alvast het beste voor 2013!
For the 2011-overview part 3 click here, for part 4 click here. For 2010 part 3 click here, for part 4 click here. Have a nice evening sweet blogreaders, best wishes for 2013!