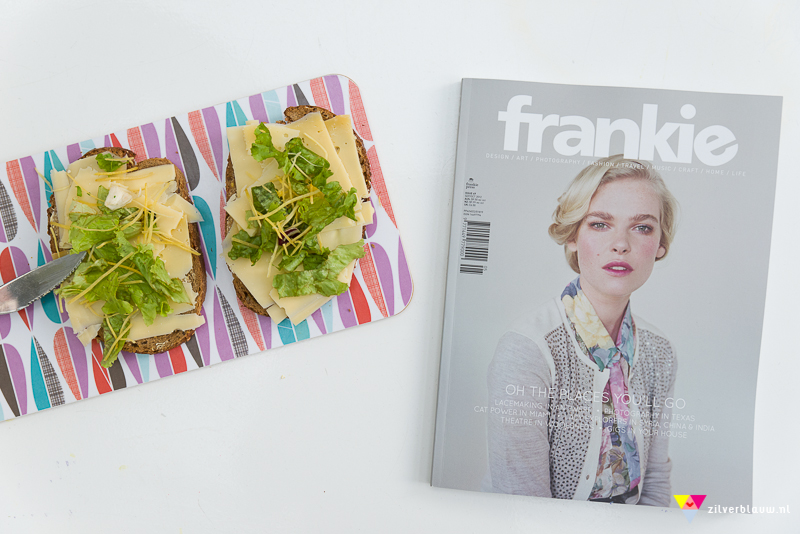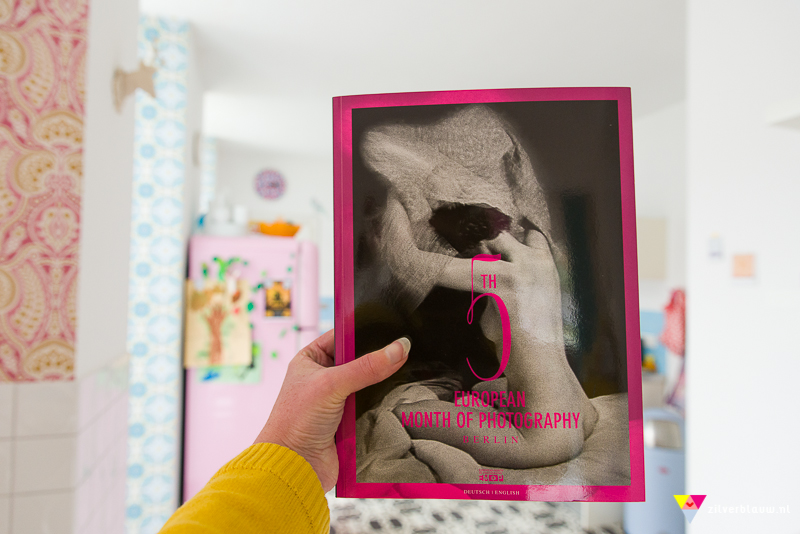 In Berlijn zit een boekwinkel waarvan mijn hart al sneller gaat kloppen als ik vanuit verderop in de straat de etalage zie. Ik zou er willen gaan wonen. De winkel heet 'Do you read me?!'. (wat een briljante naam ook) Ik kocht er maar liefst 3 prachtige magazines, die ik meekreeg in een tasje wat veel te zwaar was om de hele dag Berlijn door te dragen, maar ik zo gaaf vind dat ik dat toch met liefde deed. Soms lijkt het vinden van geluk een onmogelijke opgave, soms zit het in een mooi vormgeven tijdschrift.
Wrap – In NL onder andere hier en hier te koop
5th European month of photography Berlin
Frankie – in NL onder andere hier te koop
I fell deeply in love with a Berlin bookstore (really?! Jep, does that sound desperate?) with the brilliant name 'Do you read me?!'. Even their plastic bags are pretty. Bought 3 wonderful magazines, links above.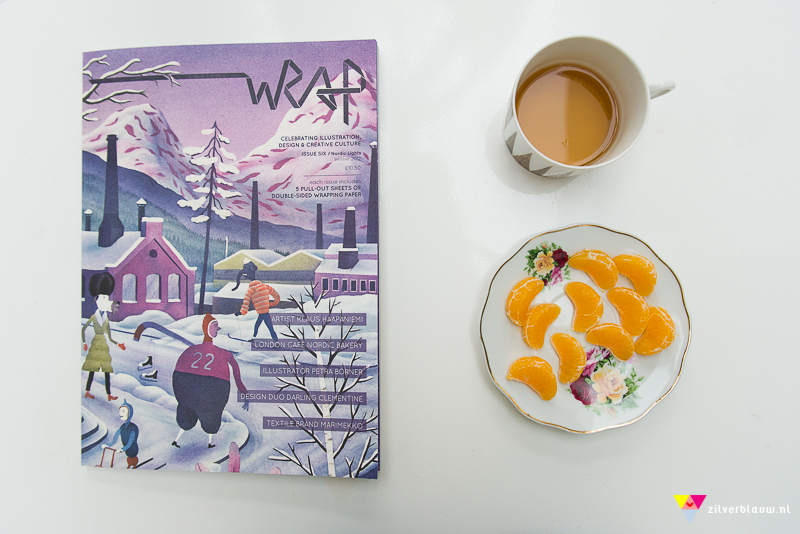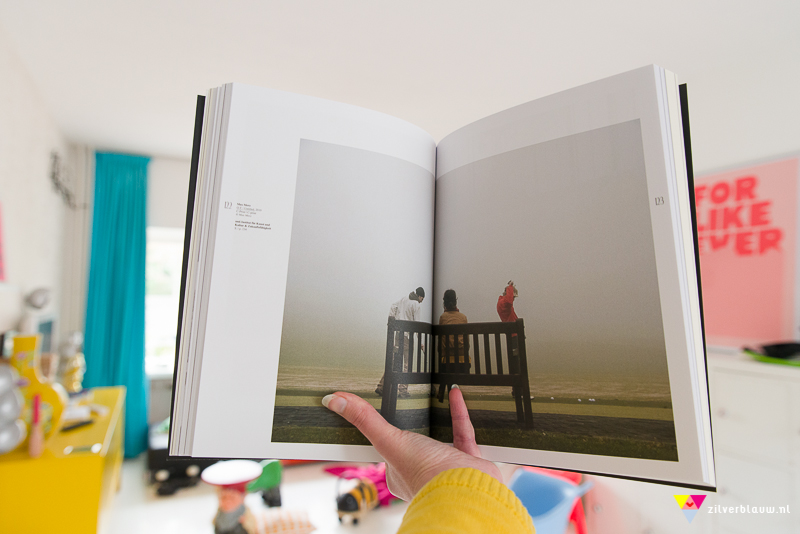 En nu iets anders, zou ik jullie iets mogen vragen?
Ik ben me aan het oriënteren op een opleiding op creatief gebied. (zoals jullie misschien weten wil ik absoluut niet eindigen als een bepaald soort type kunstenaar, zoals hier omschreven) Het liefst een opleiding die fotografie en vormgeving combineert (met het accent op fotografie) en me kaders en kennis kan bieden om mezelf verder te ontwikkelen. Mag op HBO-niveau zijn, liefst deeltijd. Iemand tips of suggesties? Goede of slechte ervaringen ergens? Bij voorbaat dank!
Oja, en vergeet onderstaande give away niet! Je hebt nog tot zaterdag om mee te doen.