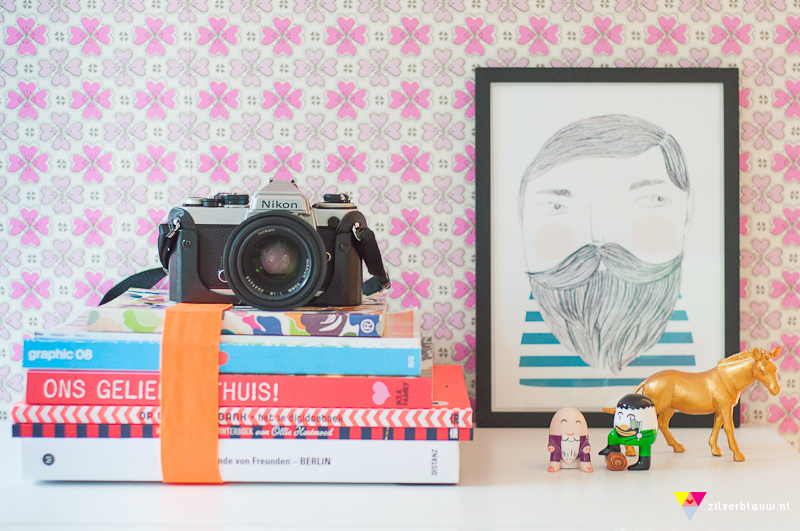 Als een kind zo blij, dat ben ik met mijn nieuwe Nikon FE. Een analoge spiegelreflexcamera die ongeveer net zo oud is als ikzelf: Nikon maakte ze van 1978 tot 1983. Ik ben uit 1981, dus ik denk dat de camera en ik niet veel schelen. Ik was al een tijd op zoek naar een camera als deze, maar viste steeds achter het net op marktplaats. Dankzij lieve vriend Jorg, die regelde dat de camera à la minute werd opgepikt aan de andere kant van het land, is deze schoonheid nu van mij. En weet je wat ik nu zo mooi vind? De meneer van wie de camera was, had alles bewaard: het boekje, de lensdopjes, het originele leren tasje. Daar kunnen we nog wat van leren in onze hedendaagse consumptiemaatschappij. Hopelijk binnenkort wat foto's!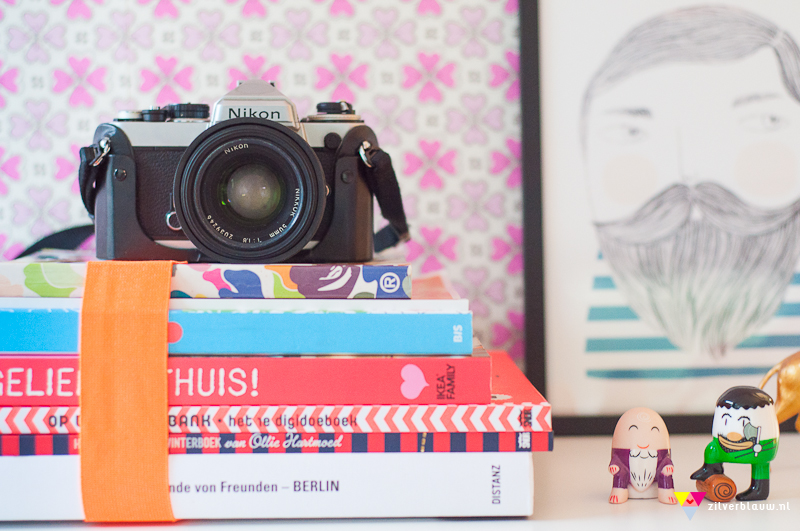 I'm as happy as a kid with a brand new toy: after months of searching I finally found a Nikon FE on marktplaats, the Dutch craigslist. Thanks to sweet friend Jorg, who picked it up for me at the other side of our country. The Nikon FE was manufactured by Nikon in Japan from 1978 to 1983, and was available new from dealer stock until circa 1984. That's makes me and the camera equals in age, as I'm from 1981. Can't wait to show you some pictures.
Oh, en bedankt voor jullie lieve reacties op mijn persoonlijke post hieronder. Ik vind persoonlijke posts vaak moeilijk, omdat ze me kwetsbaar maken. En ik ben altijd bang mensen te beledigen. Maar met zulke lieve lezers kan ik het er gerust vaker op wagen, haha. Dank jullie allen!