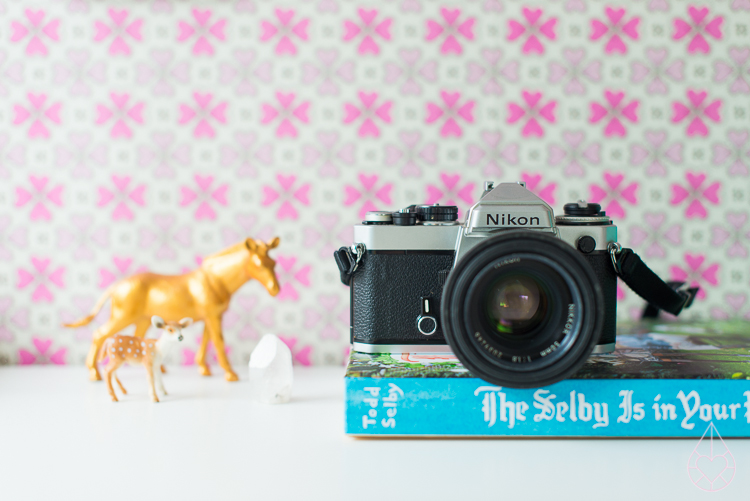 De afgelopen maanden zaten mijn analoge Nikon FE en ik zo ongeveer aan elkaar vastgegroeid, vandaar ook het plaatje rechtsboven in de header van mijn blog. Ik hou van de foto's van de FE, met mooie scherptediepte, ietwat vale kleuren en de voor analoog zo typerende 'korrel'. En al klinkt ik wellicht als een totale mafkees, soms had ik het gevoel dat de FE me begreep. Mijn gevoel ving in zijn, of haar plaatjes. Gelukkig komt de kleur steeds meer terug, zelfs op mijn fotorolletjes. Onderstaande foto's maakte ik een paar weken terug toen ik met een groep lieve bloggers in de Efteling was.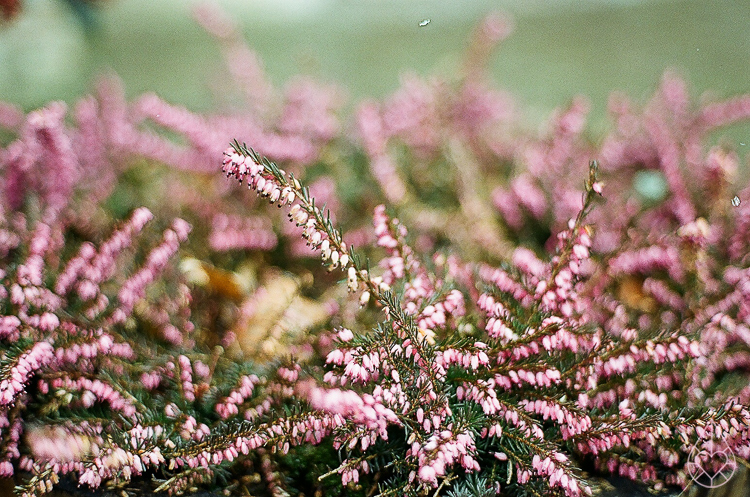 Last months, the bond between me and my Nikon FE became pretty tight. I carried the FE along all the time, it almost felt like the camera understood what I was going trough. (Do I sound like a total idiot now? Soit.) Luckily the color is back, even on my analogue pictures. I took this pictures on a date with lovely blogging ladies in the Efteling.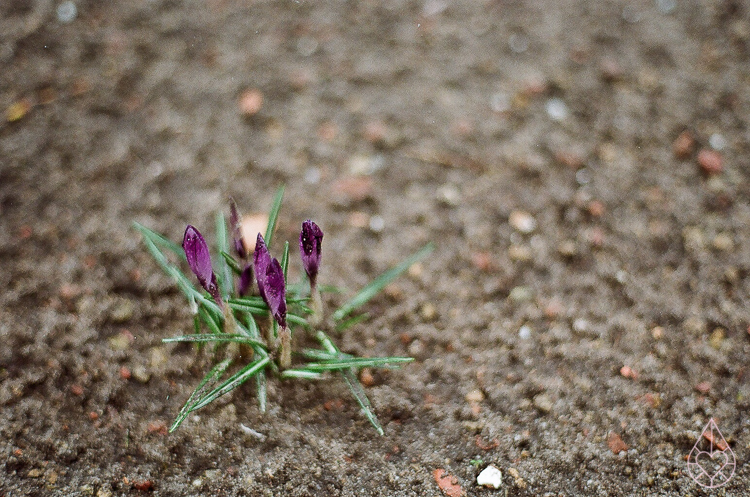 For more Lomo-saturday, take a look at the blogs of Iris, Casper, Mireille, Marrit, Nikki, Marcia, Sacha and Nine. (Kijk vooral even bij Mireille, zij heeft een heel mooi nieuw blog!) Happy saturday.