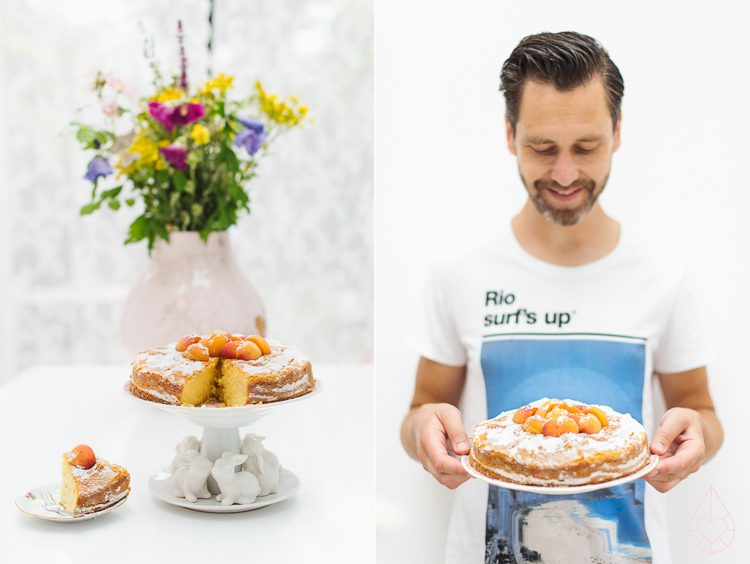 Mijn zomerman was jarig en werd 36. Wolf, Mus en ik waren op de heetste zaterdag van de zomer tot nu toe naar Den Bosch gegaan om kleren voor hem te kopen, als verjaardagscadeau. In de vroege ochtend van zijn verjaardag zijn we op pad gegaan om een grote bos bloemen voor hem te plukken.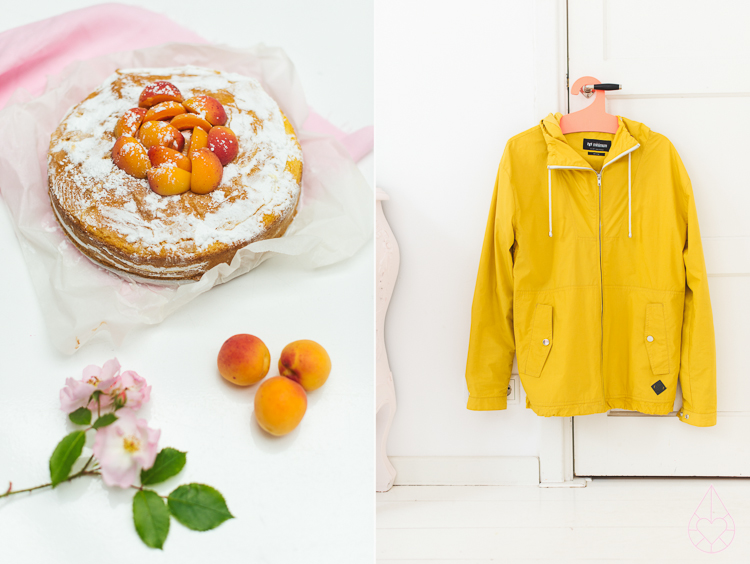 Verder zoek ik naar een balans deze zomer. Een balans tussen werk en vakantie, tussen ambitie en zorgen voor mezelf en tussen delen en rust. Ik heb weer een oogontsteking, ik kan mijn lenzen niet in en niet te lang naar mijn computerscherm kijken. Het zal niet voor niets zijn dat het me alweer overkomt, dus ik maak er maar het beste van. Met een nieuwe leuke opdrachtgever werken we aan een samenwerking met collega-bloggers, waarvoor ik de afgelopen weken een aantal inspirerende huizen bezocht. Ik kan ontzettend genieten van mooie, kloppende concepten, vooral als de stijl heel anders is dan de mijne. Geniet van het mooie weer!
My summerboy turned 36 today. Wolf, Mus and I bought him new clothes in the city centre, in the middle of a heatwave. In the early morning we went flower picking to serve him flowers with his breakfast.
I'm trying to find a balance this summer. A balance between work & holiday, between ambition & taking care of myself and between sharing & enjoying the silence. Another bad eye-infection is keeping me away from staring to my screen to much. I hate it, but things seem to be happening for a reason, so I try to make te best out of it. We're working with a new client on a collaboration with fellow bloggers, it's fun and really inspirational. Enjoy the weather sweet blogreaders!