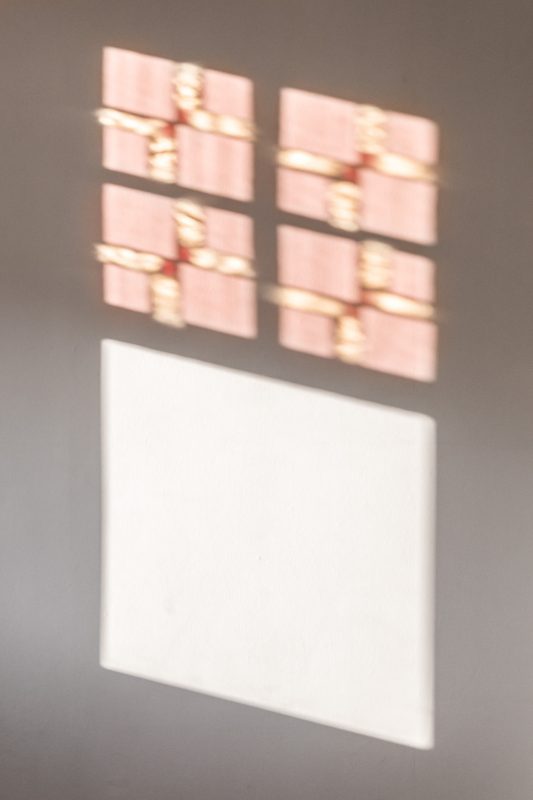 (English below)
Afgelopen vakantieweek logeerden onze kinderen bij Casper's ouders in Zeeland, zodat wij konden klussen in ons nieuwe huis. Casper sloopte onder andere de overgebleven vloeren en plafonds eruit en sloot af met het neerhalen van de helft van het oude rookkanaal. We willen dit rookkanaal in gebruik houden, maar alleen het bovenste deel, zoals we dat nu ook in ons huidige huis hebben (zo ziet dat eruit).
Ondertussen schuurden vriend Cristian (die van de roze McDonalds) en ik de deuren, kozijnen en de houten vloer van de gehele bovenverdieping. Daarnaast voorzagen we muren van voorlijm, schuurden en lakten we plinten en probeerden we tegen beter weten in de bovenverdieping stofvrij te houden.
Komende week staat in het teken van werk: het ziet ernaar uit dat we eindelijk wat meer kunnen vertellen over onze collectie voor WOWN!. Stay tuned!
Last week was all about the renovation. Casper's parents took our kids to their summerhouse so we could do a great deal of work in our new home. Next week will be about our work for WOWN!: it seems we can finally show you more from our upcoming collection. Stay tuned!