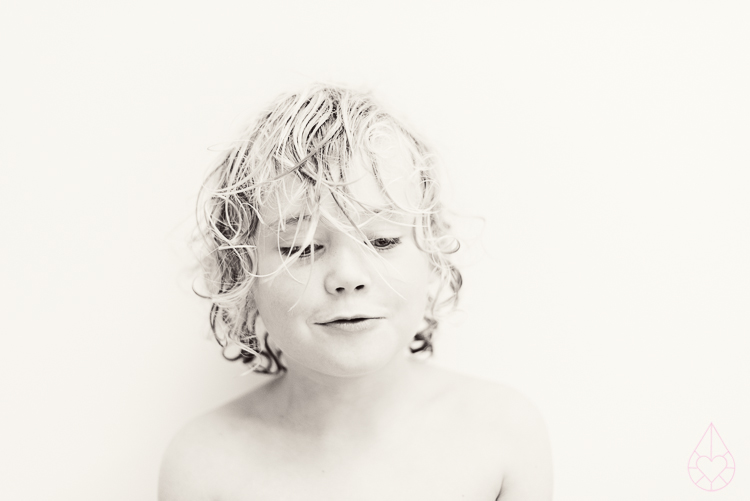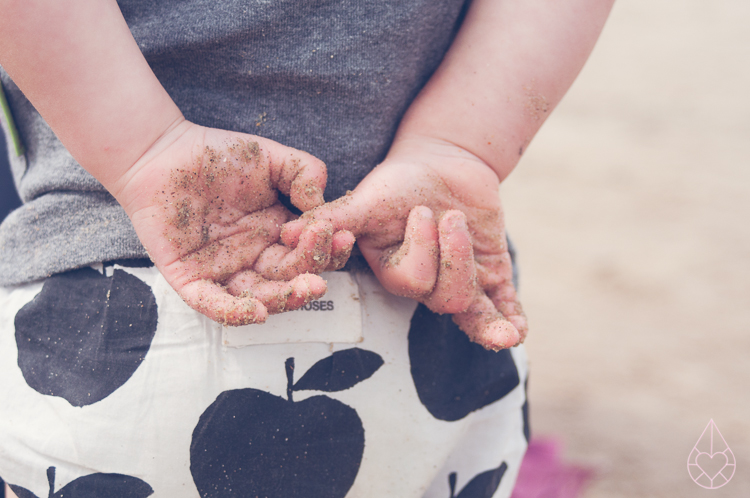 Met nat haar uit bad en zand aan de handjes.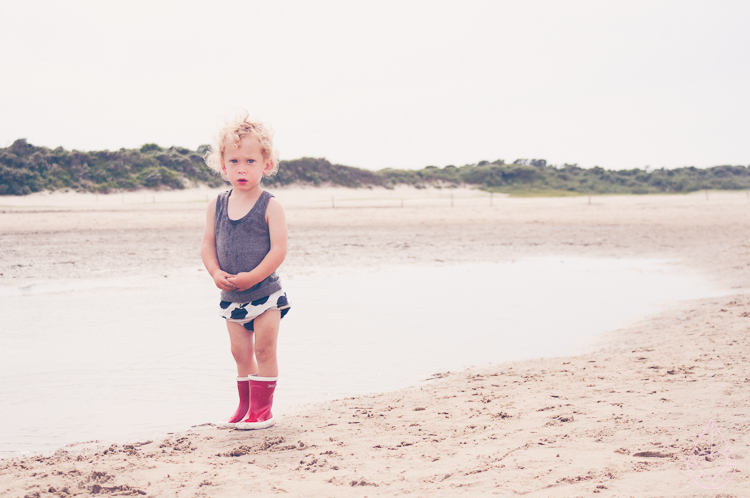 Fresh out of the bath and sandy hands.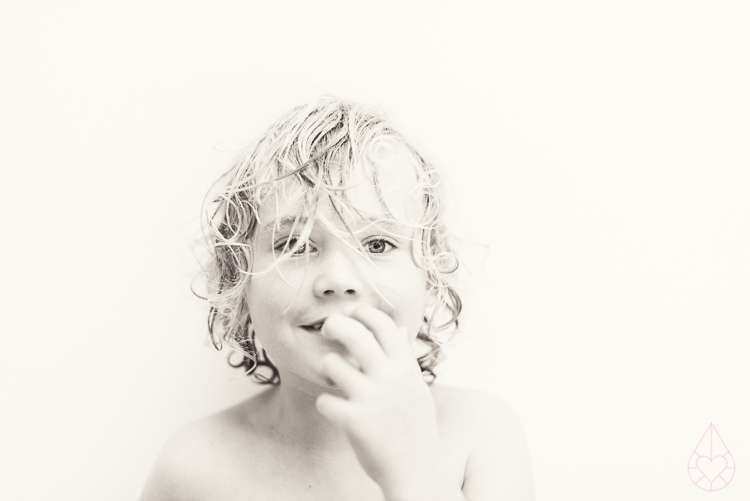 'Kindjes' is gebaseerd op dit schitterende project. In Nederland en België doen Fie, Mamajulesbrussels, Deb, Arnika, Sacha, Denise, Renate, Sofie, Suus, Marieke, Rosalie, Tessa, Janneke, Jolanda, Batseba,
Eef, Ilse, Frullemieke, Sharmayne, Jane, Janneke, Nininoes, Stephanie, Liesje, Vanessa, Inge,Corine, Minette, Petra, Eliza, Ineken, Fijnedag,
Sandra, Moira en Maai met mij mee. Meedoen kan nog steeds. Laat hieronder in de comments een link achter en ik zet je bij de volgende post op de lijst. Fijne dag allemaal!