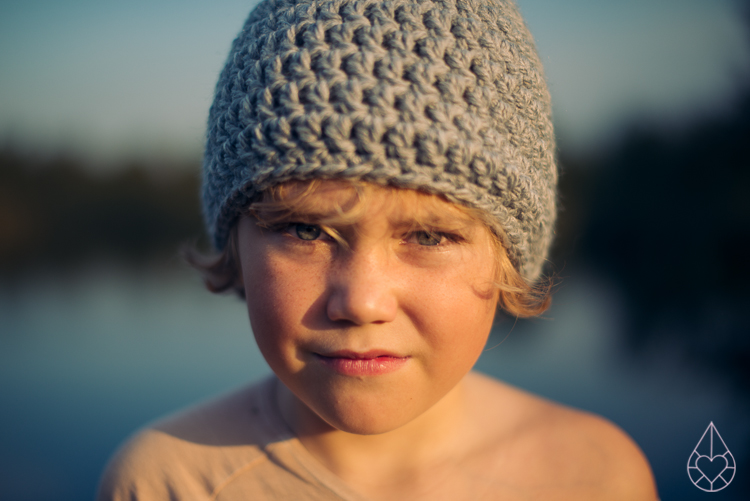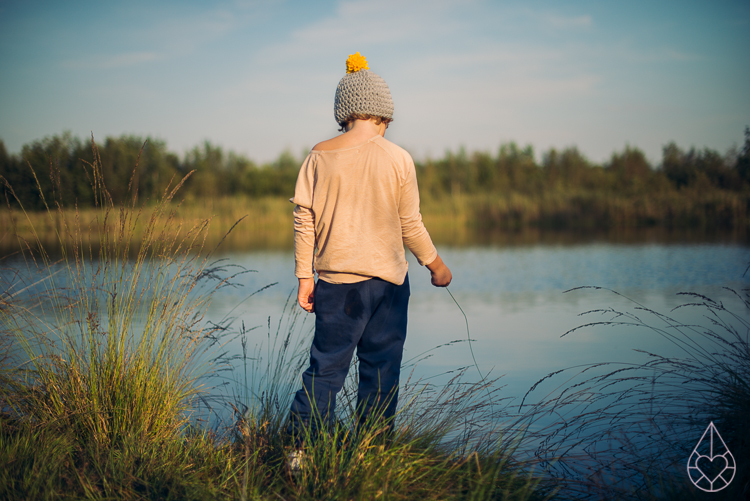 You're not in Wonderland anymore, Alice.
Vanaf deze week draaien we weer mee in het regime en dat valt me zwaar. Hoe zeer ik ook hou van wat de crisis doet met creatieve mensen, ik haat wat het doet met ons onderwijs en onze zorg, waar we als Nederland zo veel jaren trots op konden zijn. Het raakt me wederom meer dan ik had verwacht en ik zou willen. Het licht was vanochtend vroeg al schitterend en ik hoopte de hele dag dat het zo zou blijven, zodat ik nog even naar het bos kon met de kinderen. Gelukkig gebeurde dat.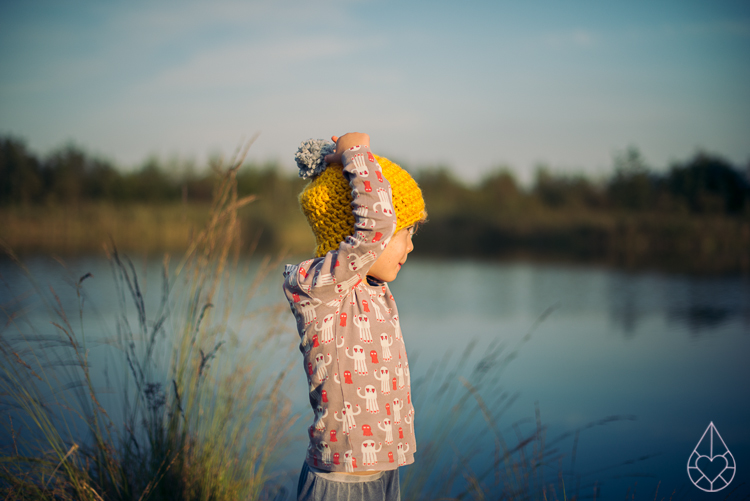 De mutsen die Wolf en Mus op hebben, zijn gemaakt door Kelly. Ik vond haar via Instagram, ze haakt de mutsen helemaal zelf, met de hand. Ik hou van dat soort projecten, dus kocht er twee. Haar project heet Mutshave, je kunt er hier meer over lezen als je dat leuk vindt.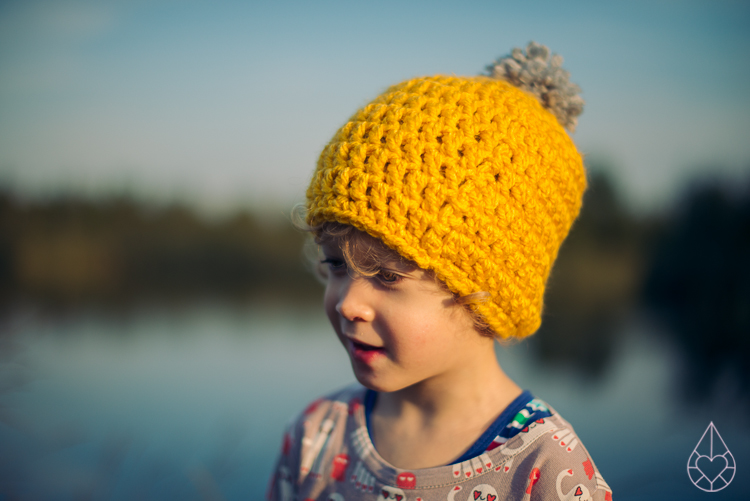 Back in the routine again, the holidays are over and I don't like it at all. Away from my boys, away from home. The light was so beautiful this morning and I was hoping it would stay that way, so I could go for a walk after work. Lucky me, it did. The beanies our boys are wearing are handmade by Kelly, I discovered her Instagram-account a while ago. I really like this kind of projects, so I bought two beanies for our boys. You can read more about Mutshave here, if you like.