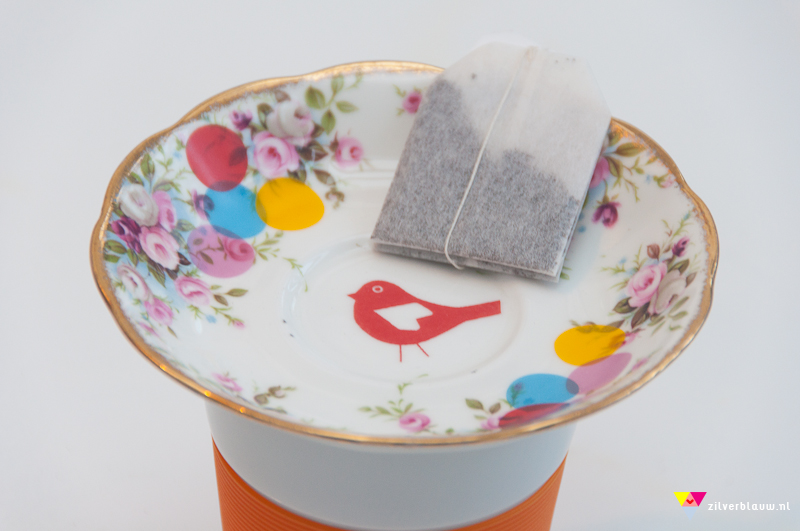 Ik ben niet altijd even goed in het aangeven en respecteren van mijn grenzen. Iets met ambitie, perfectionisme en doorgeslagen emancipatie. Afgelopen week ging het weer mis. Zo werkte ik gisteren van 08.00 tot 00.30. Vervolgens vind ik het gek dat ik zo moe ben dat ik duizelig thuis kom. Vandaag en morgen ben ik (gelukkig) vrij en thuis. Lekker een beetje fotograferen, met mijn kindjes knuffelen en de balans weer terug vinden.
Sometimes I work too hard, like last week. This weekend is all about slowing down and finding back the balance.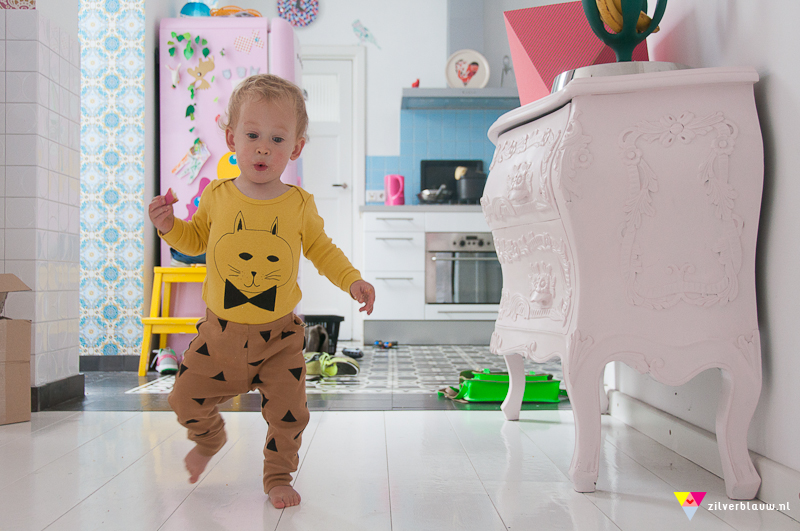 Kleertjes Mus via Little Sahou. Bordje van Nina.
Onesie and pants Mus: Little Sahou. Small plate: Nina.