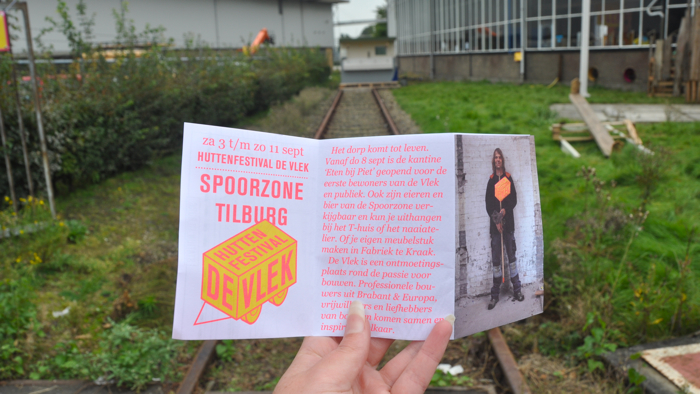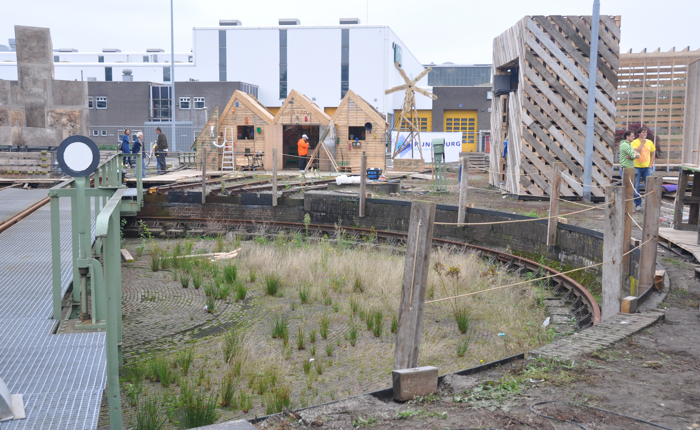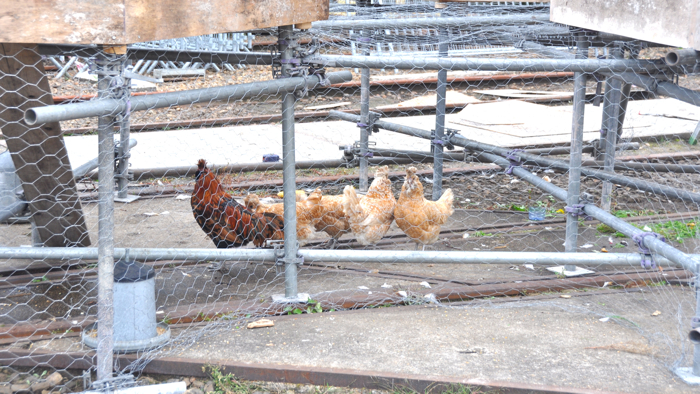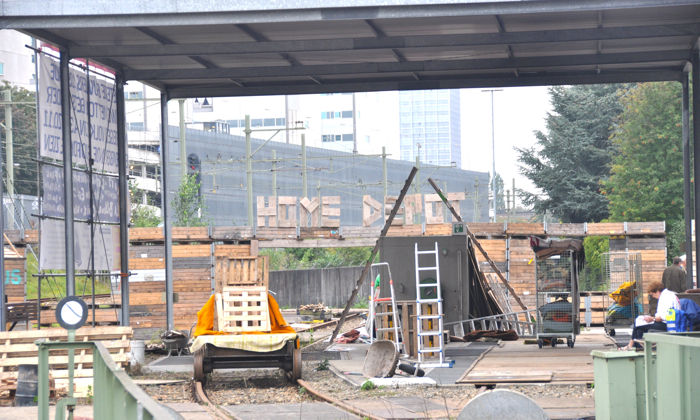 Als je nog geen plannen hebt dit weekend en een beetje in de buurt van Tilburg woont, is Huttenfestival de Vlek een absolute aanrader. Vandaag was ik echt een beetje trots op 'hometown' Tilburg; wat een grandioos initiatief is dit!
Huttenfestival de Vlek: op zaterdag 3 t/m zondag 11 september 2011 bouwen architecten, ontwerpers en kunstenaars een dorp in de Spoorzone in Tilburg. Iedereen mag kijken en meebouwen in vrijheid. Kom genieten van de geuren en geluiden van het bouwen! 
The first ever Hut Festival 'the Stain' (Huttenfestival) will take place in the railway zone (Spoorzone) in Tilburg from saturday 3rd september until sunday 11th september 2011. It's a condition-free haven of hospitality and imagination – a unique collaboration of artists, designers, architects, entertainers and visitors of all ages working together to create 'the Stain'; a real working village. Inspiring initiative from our 'hometown' Tilburg.