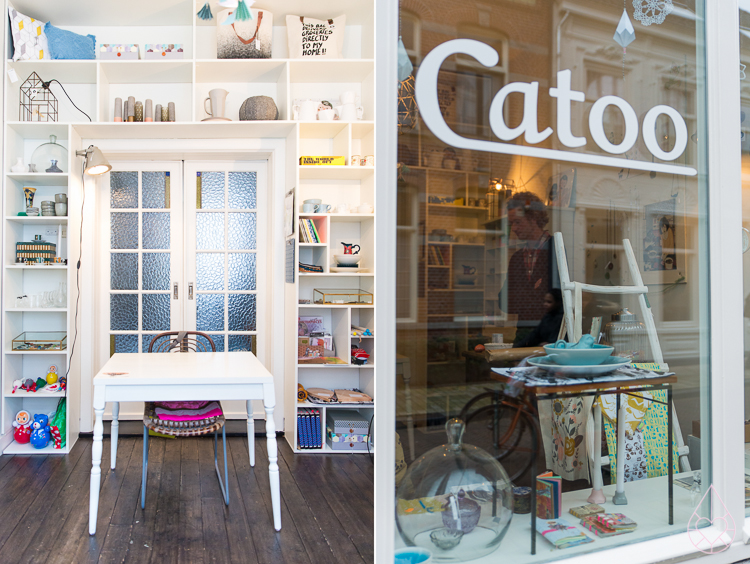 Webshoppen is heerlijk, maar er kan niets op tegen een échte winkel. Waar met zorg is ingericht en je de spullen die je mooi vindt even vast kan houden voordat je ze koopt. Winkels met een ziel, gerund door mensen met hart voor wat ze doen. Dát zijn de winkels waarvan ik wil dat onze producten er worden verkocht.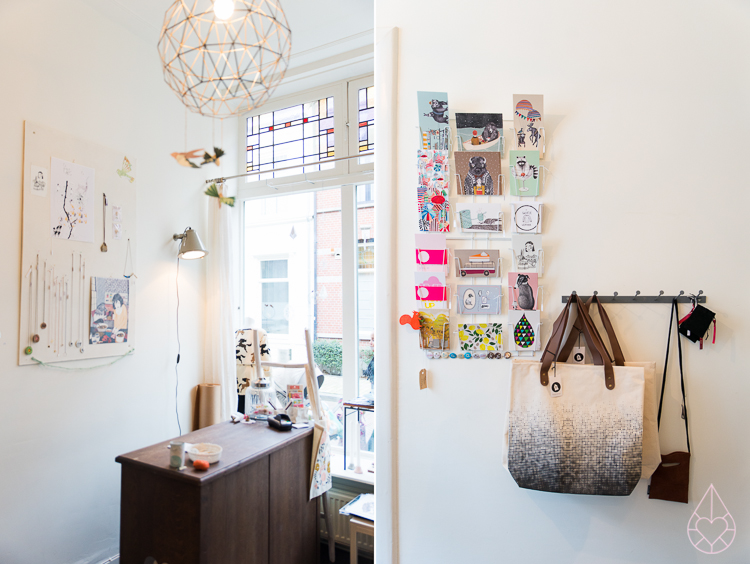 Catoo is zo'n winkel. Want al is het er héél klein, (de winkel is gevestigd in een voorkamer) Catoo ademt eigenheid en stijl. Ze verkopen producten van onder andere Depeapa, House Doctor, Het Paradijs, Liekeland en Mo Man Tai. En nu dus sinds kort Zilverblauw. Daarnaast is Catoo een samenwerking aangegaan met Guten Appetit en wordt er nu ook kinderkleding van onder andere Mini Rodini verkocht.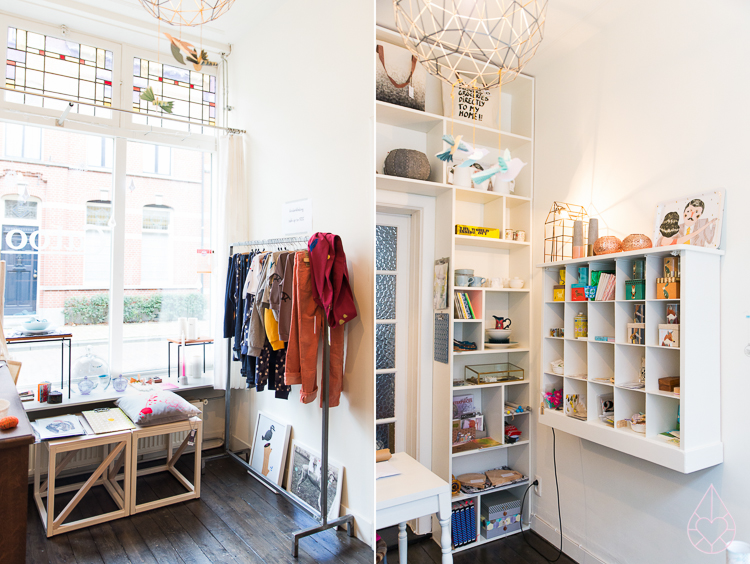 Catoo is gevestigd in een van de leukste straten van Tilburg, de Noordstraat. Je vindt er verder leuke café's, (de Spaarbank is favoriet hier) tweedehands kledingwinkel Sam-Sam, kledingwinkel en -atelier Zijne Koninklijke Hoogheid en de prachtige bloemenwinkel Daisy Lane. In de Noordstraat wonen en werken veel creatieve mensen en dat voel je als je er bent. Niet overslaan dus, als je in Tilburg bent!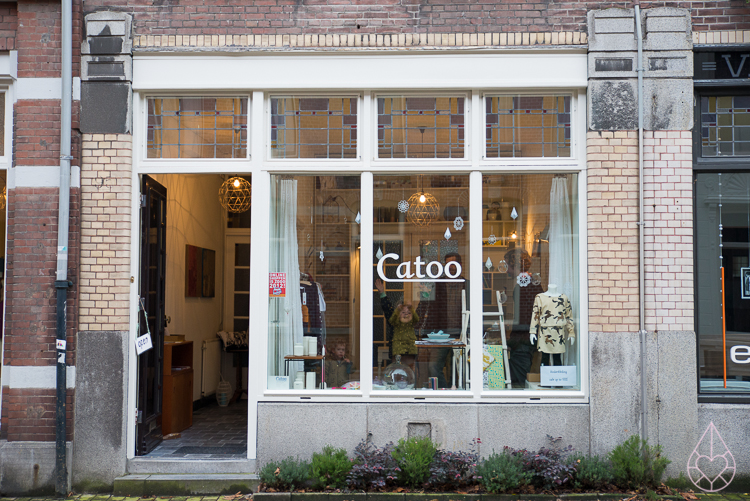 For me, online shopping is one of the best inventions since antibiotics. But still, nothing can beat the experience of a real store. Especially the ones run by people with passion, who choose their products with care. Catoo is a store like this and we're really proud to announce that they are our newest Zilverblauw-reseller. Catoo is located in Tilburg, a city in the south of the Netherlands. Although the store is really small, it breathes authenticity and originality. Catoo sell products by brands like Depeapa, House Doctor, Het Paradijs, Liekeland en Mo Man Tai. There's also a section with children's clothing, a collaboration with Guten Appetit. Definitely worth checking out if you're ever around.