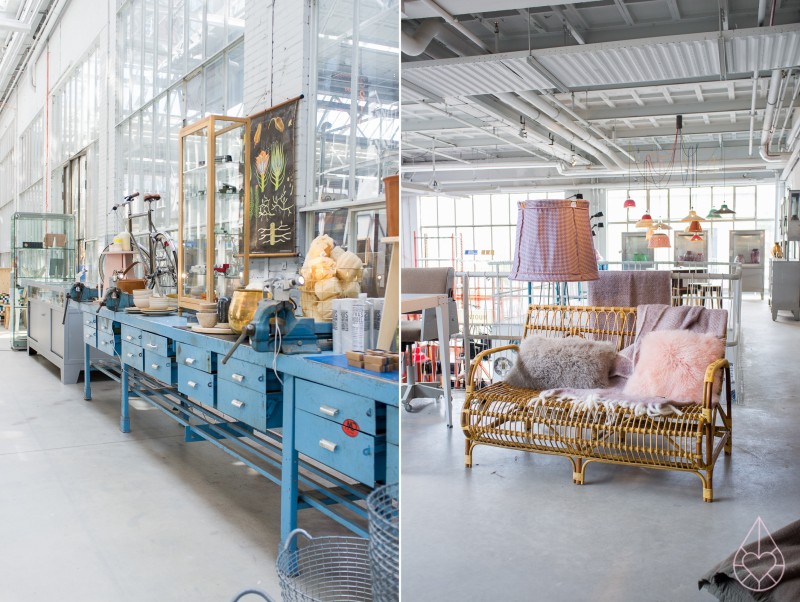 Soms denk ik dat ik liever in Amsterdam (of in de randstad) zou willen wonen, omdat ik het gevoel heb dat het daar 'gebeurt'. Wat er dan precies zou moeten gebeuren weet ik eigenlijk niet. Het is meer dat iedereen dat altijd zegt. Afgelopen week had ik een afspraak met een collega waar ik vroeger vaak (en nu nog af en toe) mee optreed, zij woont in Rotterdam. We lunchten op een terrasje in ons dorp. Ik had het met haar over dat gevoel. 'Raar eigenlijk', zei ze, 'ik heb dat juist omgekeerd. Ik zou juist hier willen wonen. De rust, de bossen, ruimte. Geen herrie de hele dag.' Kennelijk willen we dus allemaal wat we niet hebben.
Dat gevoel probeerde ik afgelopen week vast te houden. Ik ging met Lonneke en Ilaria lunchen bij Piet Hein Eek en realiseerde me hoe fijn het is om daar vlakbij te wonen. En vlakbij Eetbar Dit, Daily Poetry, heel veel mooie bossen, heide en Staalbergven. Wat hebben we het goed.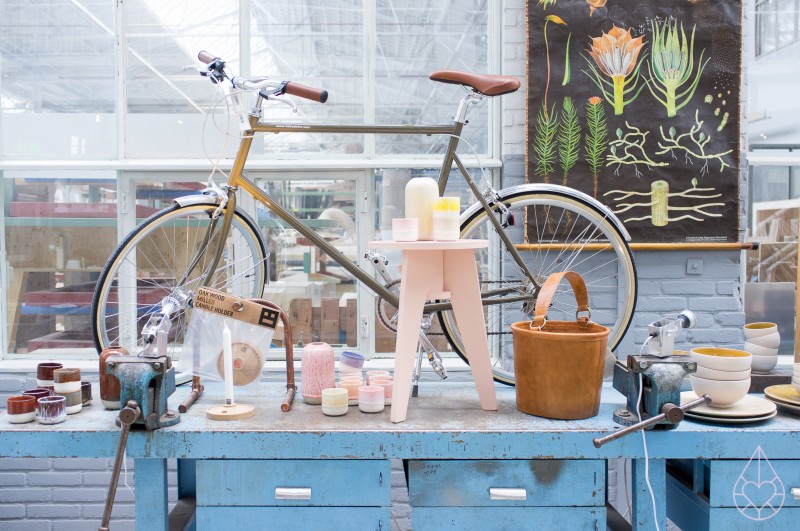 Some photo's I made at Piet Hein Eek, where Lonneke, Ilaria and I had lunch. Enjoy the weekend!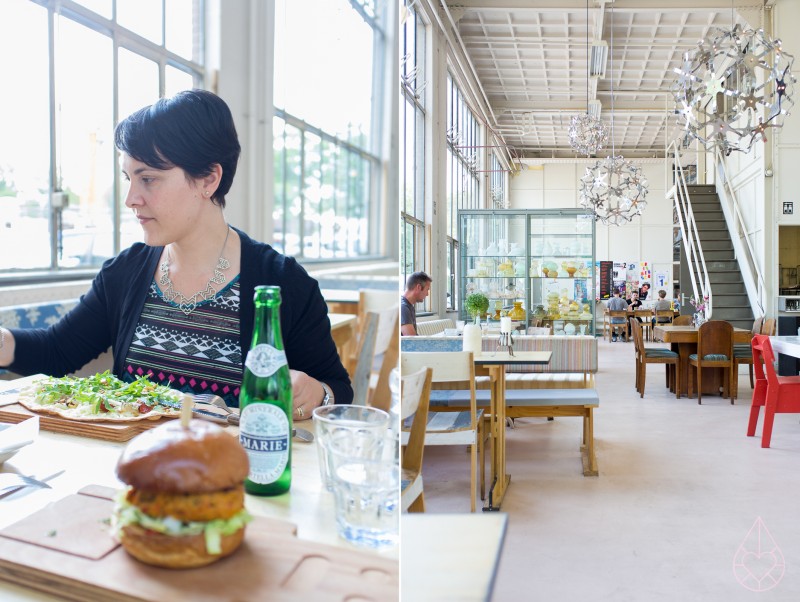 In 'Friday favorites' deel ik foto's en tekst die me in de week ervoor opvielen. Fijn weekend allemaal, hopelijk komt de zon weer terug!
More Friday Favorites.