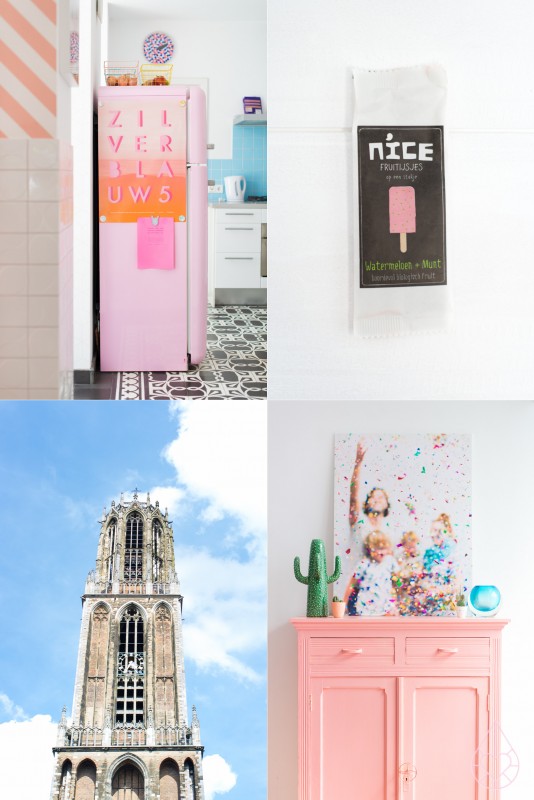 Some stories stay with us forever
Één van de dingen die ik heerlijk vind om te doen als we vakantie hebben, is films kijken. Ik hou eigenlijk niet zo van tv kijken, maar sommige films hebben de kracht me even mee te nemen naar een andere plek. Afgelopen week keken we The Grand Budapest Hotel voor de tweede keer, dat is echt een verhaal wat bij je blijft, wat je meeneemt de rest van je leven. Een soort magie.
Verder werkten we aan een spannende en leuke opdracht waar ik jullie al heel snel meer van kan laten zien en genoten van de zon, die zich af en toe door de wolken heen liet zien. We gingen een dagje naar Utrecht om te winkelen en waren veel bij Staalbergven te vinden. Bij deze, zoals altijd in 'Friday Favorites' een selectie van de beelden waar afgelopen week mijn oog op viel. Fijn weekend allemaal!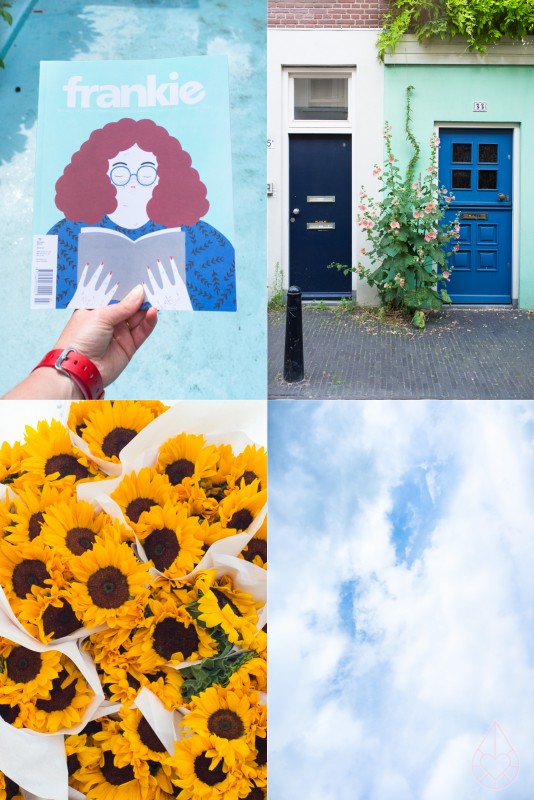 One of the things I love to do when it's summer vacation, is watching a lot of movies. Most of the time I'm not a tv-lover, but movies are something different, especially ones like The Grand Budapest Hotel. These kind of movies seem to have the power to take you away to another place and their stories stay with you forever. At least that's how it works for me. 
Besides that, Casper and I worked on a really cool assignment (more about that soon). We enjoyed the sun through the clouds at the fen and went to Utrecht for a nice day of shopping. Here are some pictures of the things that caught my eye. Happy weekend!