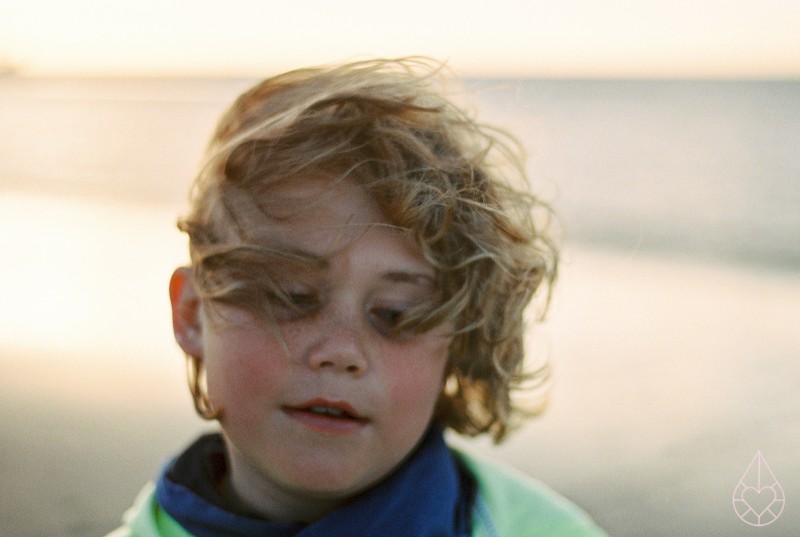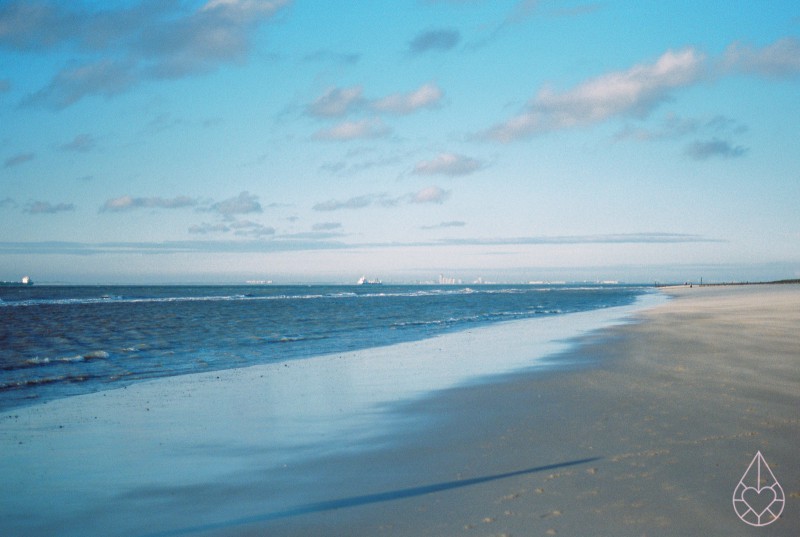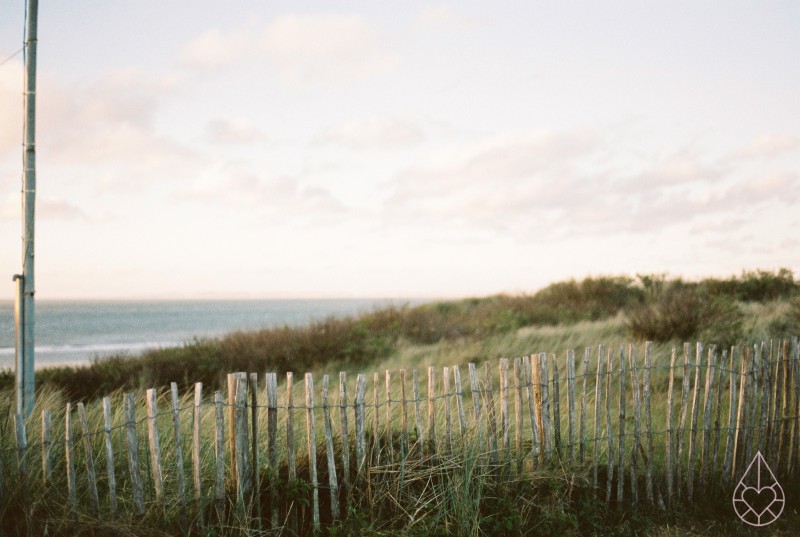 De afgelopen maanden heb ik mijn analoge camera bijna constant bij me gehad. Ik heb foto's gemaakt van alles wat me raakte: de lente, de zee, mijn kinderen en nog veel meer. In deze 'Friday favorites' wil ik graag wat foto's met jullie delen die niet in een specifieke categorie vallen en die ik daarom anders niet snel zou hebben gebruikt hier op mijn blog. Foto's van een bliksembezoekje aan Zeeland en bloesem, allen gemaakt met mijn Nikon FM3A en Kodak Portra film. Fijn zonnig weekend alvast!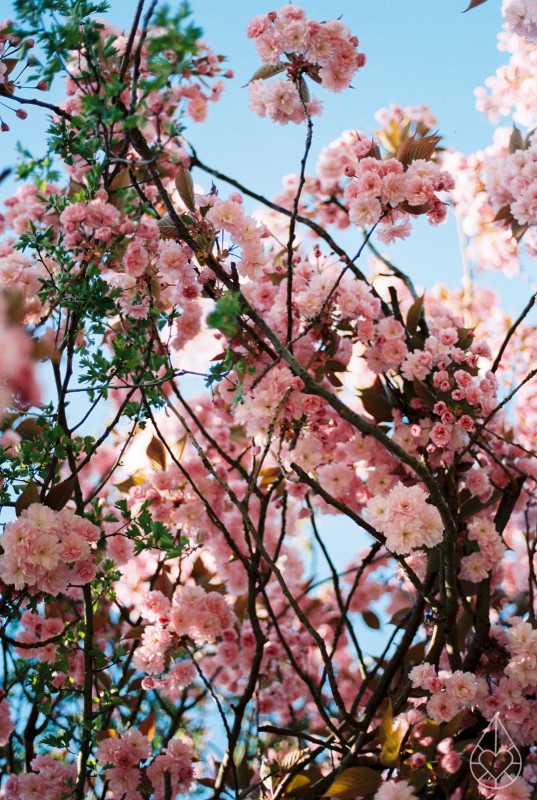 I took my old analog camera almost everywhere with me last months and here are some results that doesn't fit in a specific category: a quick visit to the summerhouse at sea and some beautiful blossom. Wish you all a happy, sunny weekend!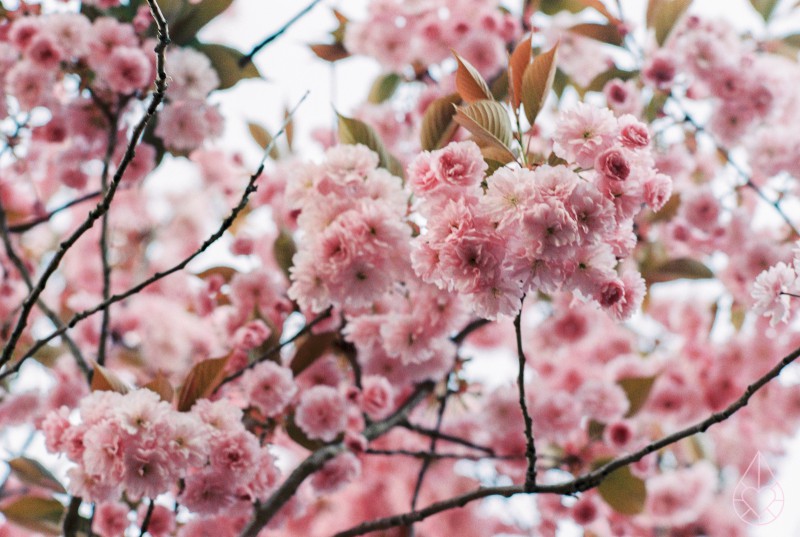 Hier vind je alle 'Friday Favorite'-posts en hier al mijn posts met analoge foto's.