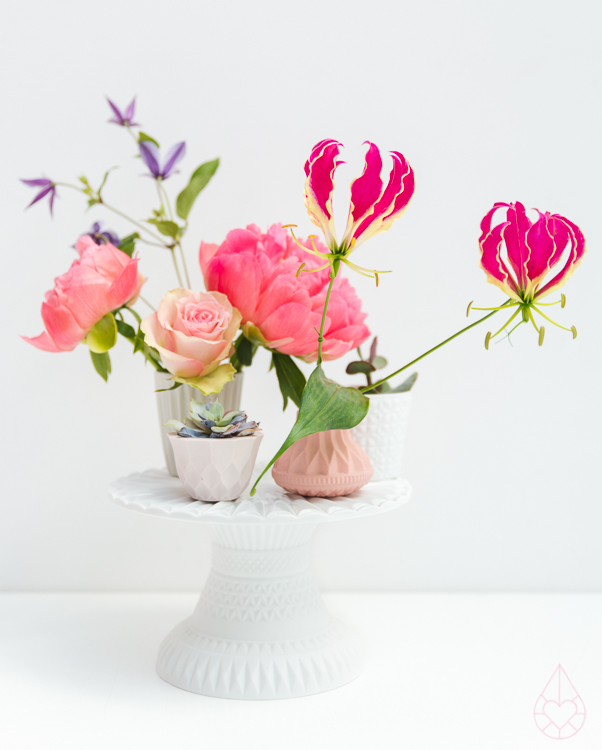 Zo, we hebben er weer een 'werk' week opzitten na de meivakantie. Casper heeft een begin gemaakt met de vormgeving van mijn (ons) boek en nu genieten we van het hemelvaartweekend. Hier weer vijf random dingen die me afgelopen week blij maakten:
– Bloemen. De bloemen van de foto hierboven zijn inmiddels alweer uitgebloeid, maar oh wat vind ik ze mooi, zo op mijn taartplateau van Lenneke Wispelwey.
– Deze ijsjes van Lidl. Goedkoop, lekker en goed voor een instant-zomergevoel.
– Deze fotoreportage die ik vond via Pinterest.
– Mijn schone huis. Ilaria kwam fotograferen voor een Italiaans tijdschrift dus we ruimden alles op en maakten het hele huis schoon. Veel werk, maar heel fijn als het gebeurd is.
– Een fantastische vondst op marktplaats, waarover later meer. Fijn weekend allemaal!
Last week I really enjoyed the flowers on my cake stand by Lenneke Wispelwey, these popsicles (for an instant summer feeling), These photos I found at Pinterest, our clean house for a photoshoot by Ilaria and an amazing find at Marktplaats, a Dutch auction site. will tell you more about it later. Happy weekend!