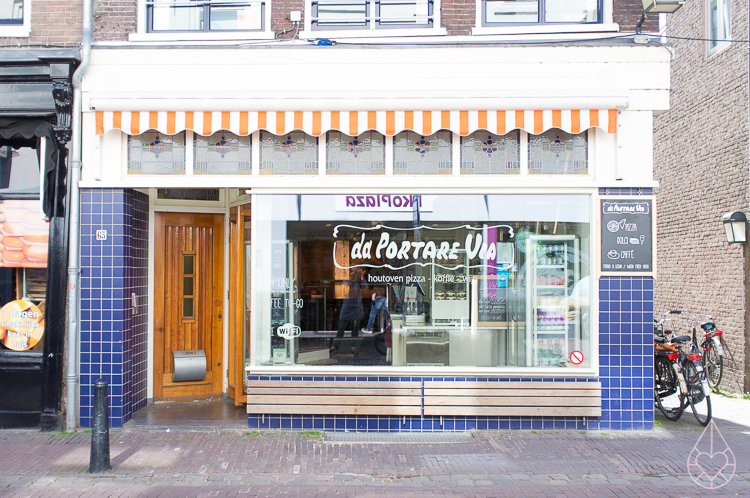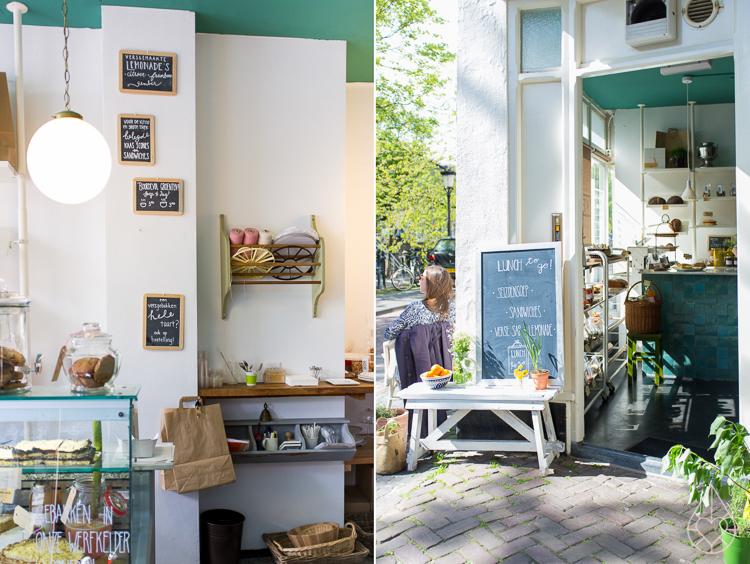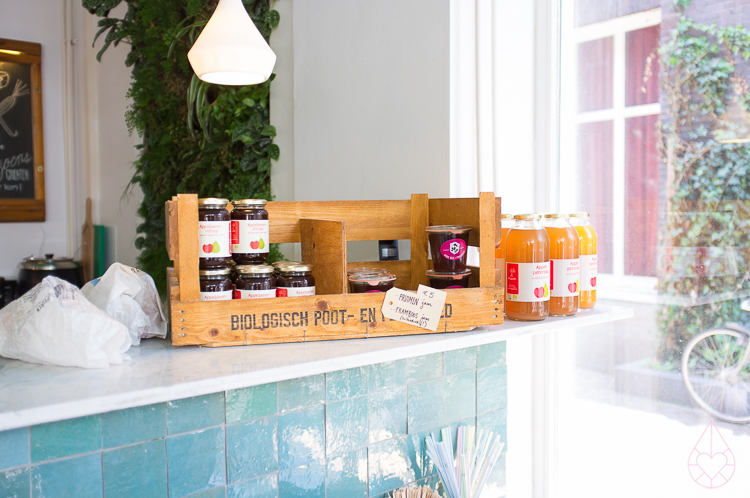 Afgelopen week liep wat anders dan we verwachtten, dus we konden onze tijd creatief indelen. We hadden een afspraak in Utrecht en namen de tijd om even rond te wandelen in het prachtige centrum. Ik merk dat ik het heel fijn vind om gewoon maar wat rond te lopen met mijn camera en zonder concreet doel foto's te maken. Gewoon schoonheid vangen, zoals ik deed toen ik net begon met bloggen. Gisteren werkten en lunchten we bij Piet Hein Eek, wat een fijne plek is dat. Als ik even geen inspiratie heb of gewoon een slecht humeur, werkt het altijd goed om daar even heen te gaan. (Gelukkig voor ons vlakbij!)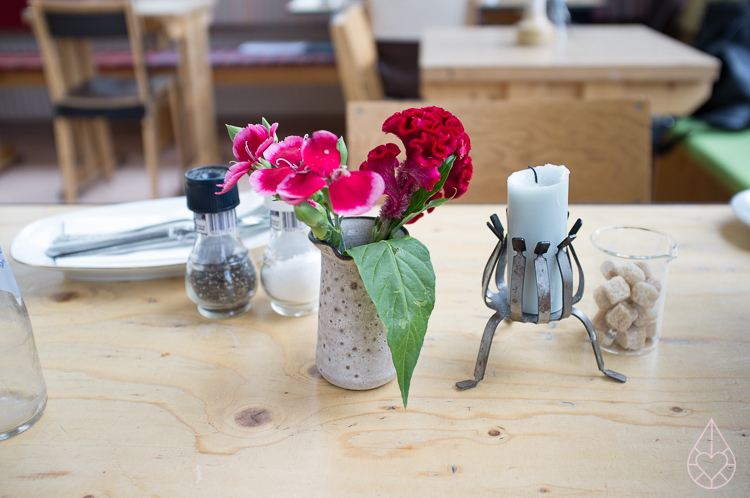 Nog drie leuke uitgaanstips die ik afgelopen week tegen kwam:
– vandaag en morgen houdt &Klevering z'n jaarlijkse sample-sale in Amsterdam. Veel fijne spullen met korting! Iris en ik gaan vandaag even kijken.
– Aanstaande zaterdag is de summermarket van Sissy-Boy in het Vondelpark Openluchttheater.
– Aanstaande zondag vindt van 12.00 tot 18.00 op het terrein van Piet Hein Eek 'de fabriek op zondag' plaats. De Fabriek Op Zondag is een exclusieve markt met niet alleen veel kramen met mooie producten, maar ook muziek, theater en workshops. Je vindt er onder andere collega-bloggers Yvestown, Wood & Woolstool en Madame Charlotte van het BBQ-boek.
Fijn weekend allemaal!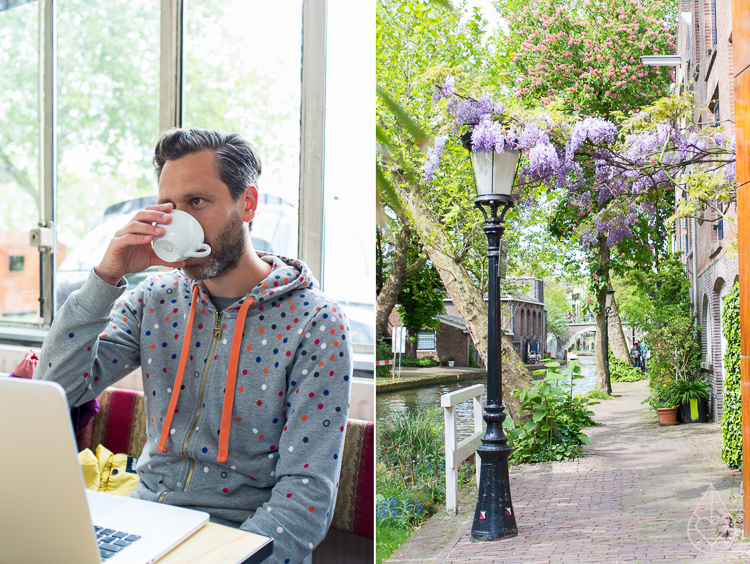 Last week didn't go as planned and so we had time left to have lunch & work a bit at Piet Hein Eek's pretty place. We also visited the town of Utrecht. We walked around the beautiful canals and I took the time to make some photo's. I really love just shooting pretty things I see and I realized I missed blogging about it. So yay for the 'Friday Favorites'. Above, in Dutch, you'll find some links to events for the weekend to come. If you're looking for something nice to do in the Netherlands on a short term, I recommend clicking them. Enjoy the weekend!