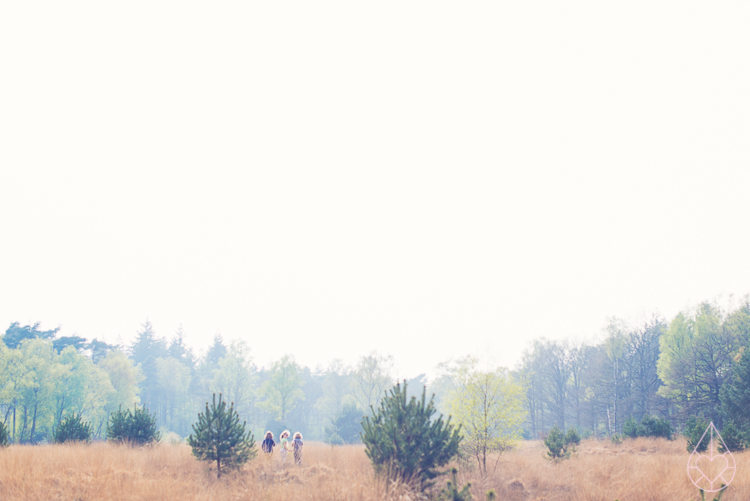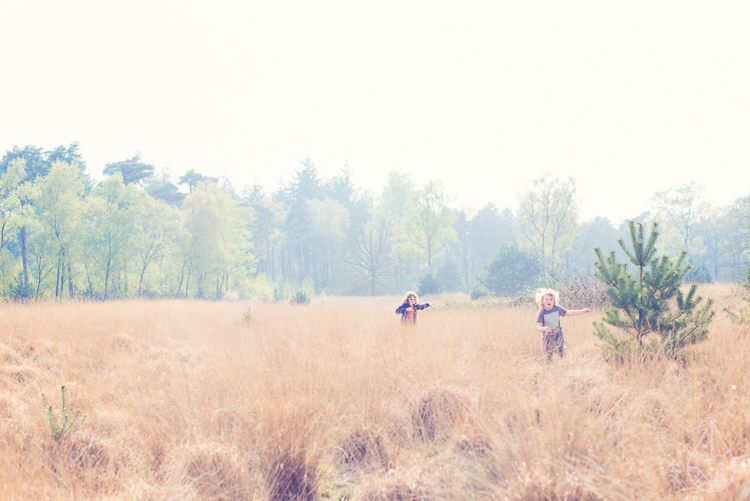 Ik had voor vandaag allerlei plannen. Ik zou eindelijk de lamp ophangen die ik al in december kocht, (Casper boorde per ongeluk door een stroomdraad dus die moet eerst vervangen worden) ik wilde een planning maken voor de styling en fotografie van onze nieuwe posters, die we vrijdag verwachten en ik wilde een beetje bijslapen na weer een week vol slechte nachten. Alles liep anders, maar dat was eigenlijk juist heel fijn. Ik ging met Iris en Marieke naar een rommelmarkt bij een klooster en de middag brachten we door in het bos, met de zon op onze gezichten. Casper maakte ook nog deze gave foto, vanaf de andere kant. Ik leer steeds beter om los te laten en dat voelt best goed.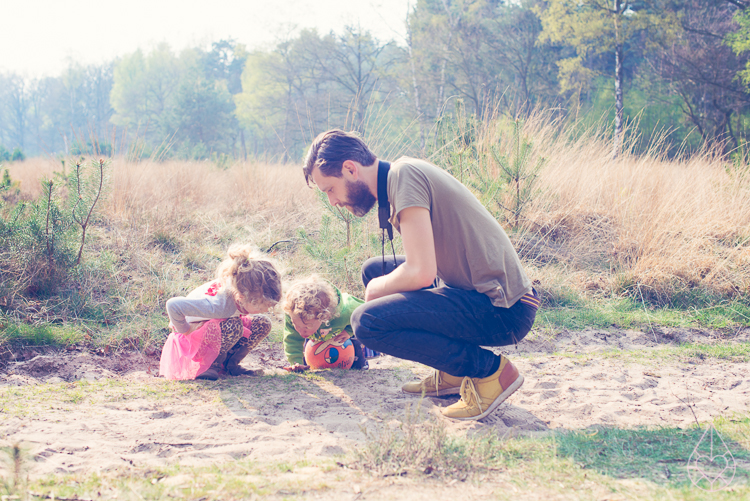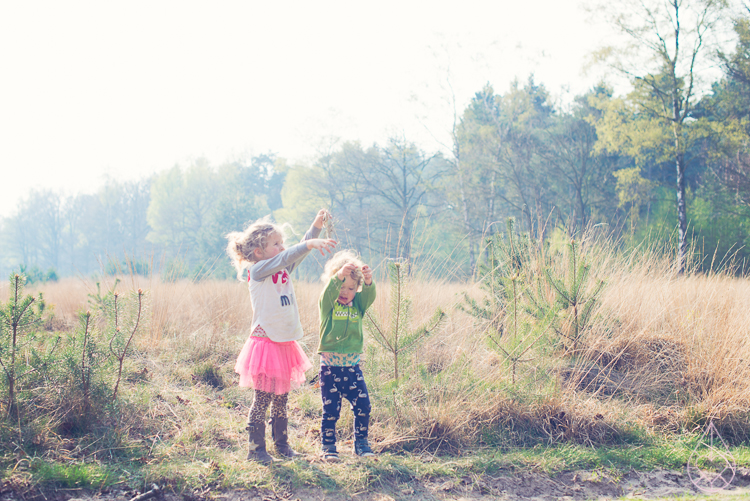 I had a lot of plans for today. I would finally hang the lamp I bought back in december, plan the photography for our new posters, and catch up on some sleep after another sleep deprived week. But instead of that, I visited a flea market with Iris and Marieke and spend the afternoon in the woods, with lots of sunshine and snacks. Never mind the plans, we all enjoyed every bit of today.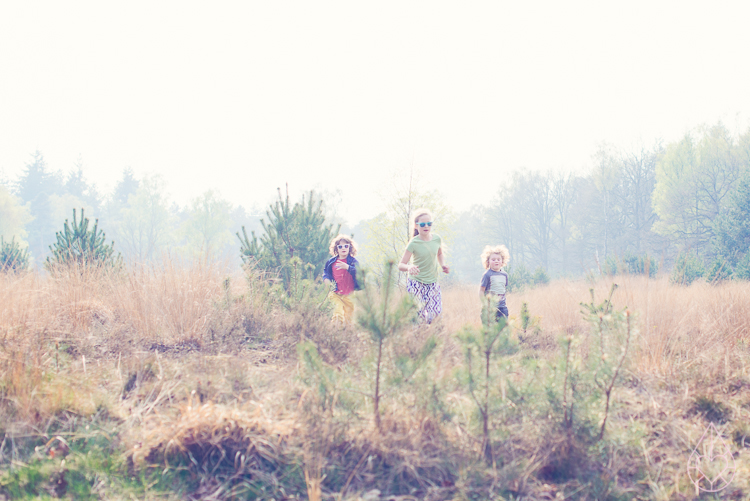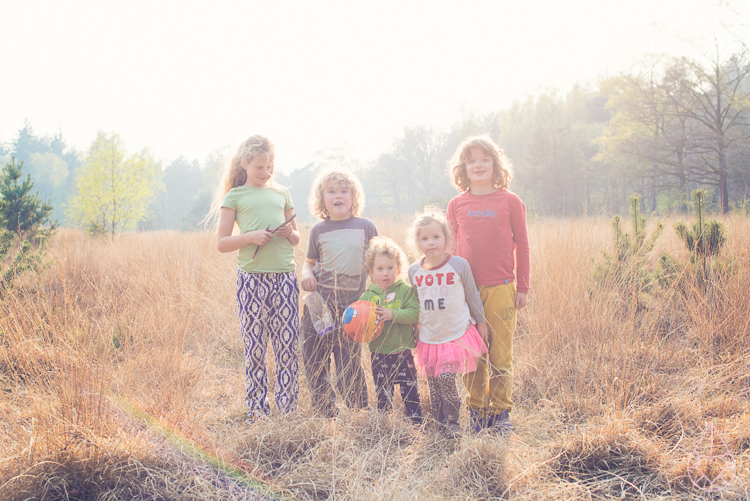 En het mooie is: morgen is er ook nog een hele zondag. Geniet ervan!
Enjoy your sunday sweet blogreaders!