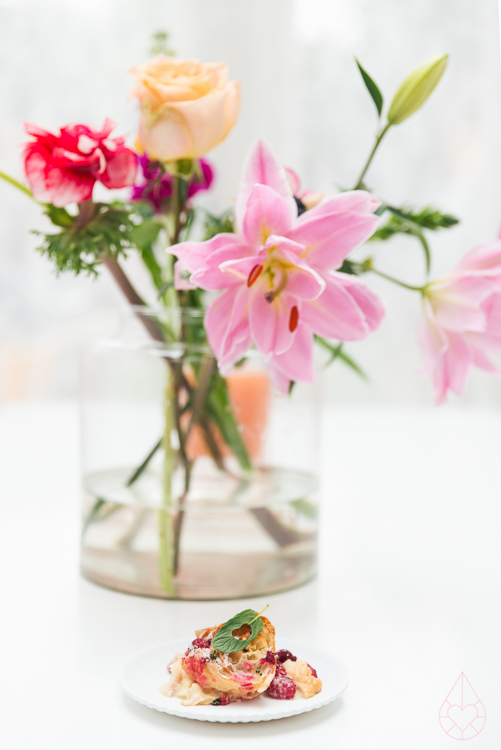 Where there is love, there is life
Ik geef niet zoveel om Valentijnsdag, maar omdat het wél een goede herinnering is om de liefde weer eens te vieren maakte ik vandaag een Valentijnsbaksel. Ik gebruikte dit succesrecept en verving de blauwe bessen door frambozen. Met een kleine hartjespuncher maakte ik hartjesmunt die ik gebruikte als garnering. Casper en de kinderen smulden ervan.
Tot en met morgenavond is er een Valentijnsactie in de shop, je krijgt korting op onze grote It's You-poster. Fijne Valentijnsdag allemaal!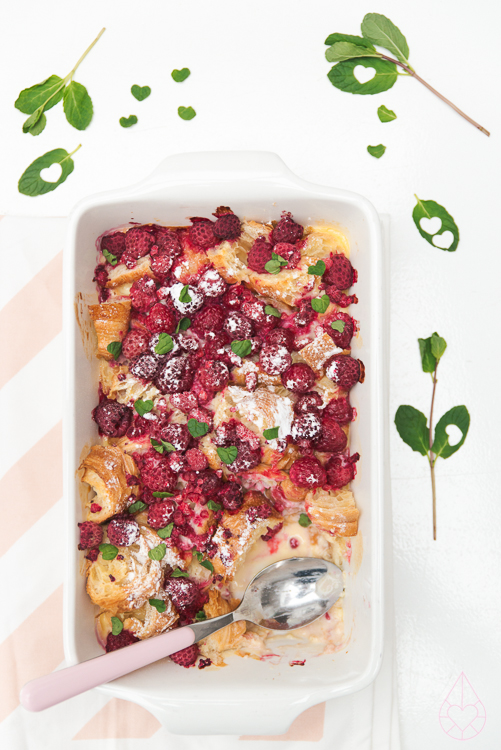 I don't care much about Valentine's day, but since there's always a good reason to celebrate love I baked Valentine's day-puff today. I used the same recipe as here and used raspberries instead of blueberries. Casper and the kids loved it. Happy Valentine's day sweet blogreaders!
Because of Valentine's day, our large It's You-poster is on sale until tomorrow. Check it out in the shop.