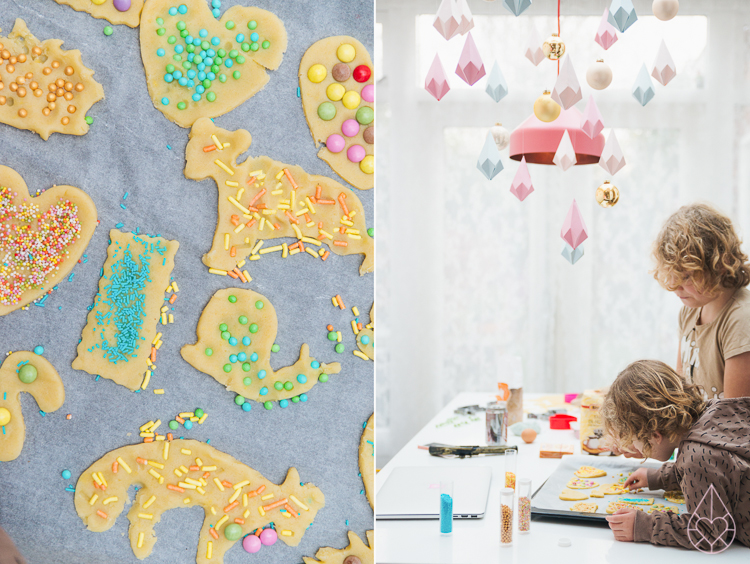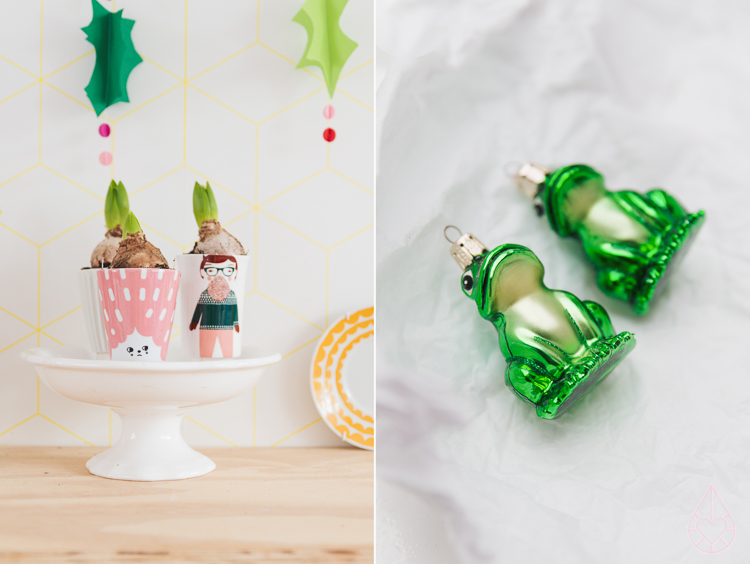 Vandaag, om het weekend af te sluiten, wat snapshots van afgelopen anderhalve week. We versierden het huis en bakten koekjes. Ik merk dat we allemaal toe zijn aan vakantie, nog één weekje volhouden. Fijne nieuwe week allemaal!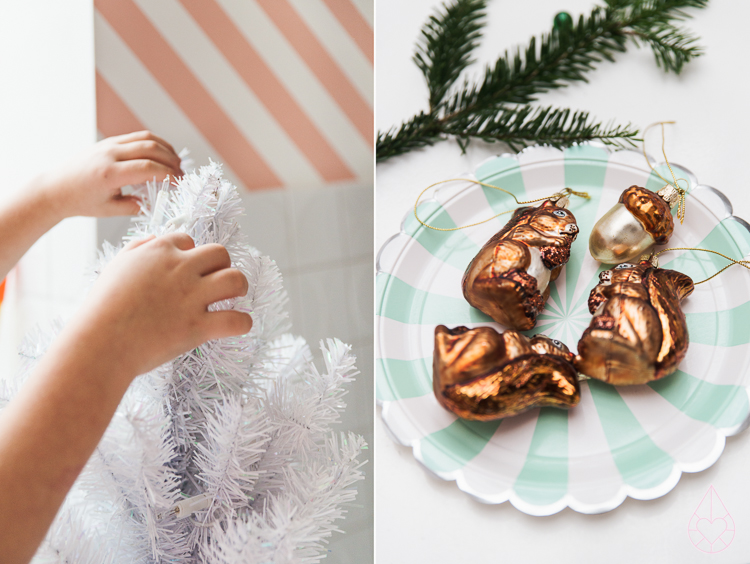 Just some snapshots from last week. We decorated our home and baked cookies. We're all a little tired, just one more week before our vacation starts!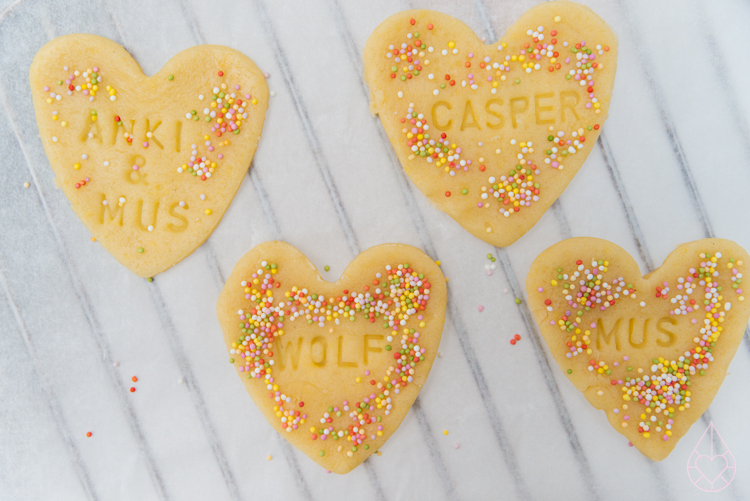 p.s. In de Merry & Bright galerij vind je weer een aantal nieuwe inzendingen, je kunt nog steeds meedoen als je wilt. Casper maakte een spiksplinternieuwe site voor the Holy Kauw Company en ter ere daarvan kun je drie van onze dienbladen winnen. Je kunt vandaag nog meedoen, zie hier.