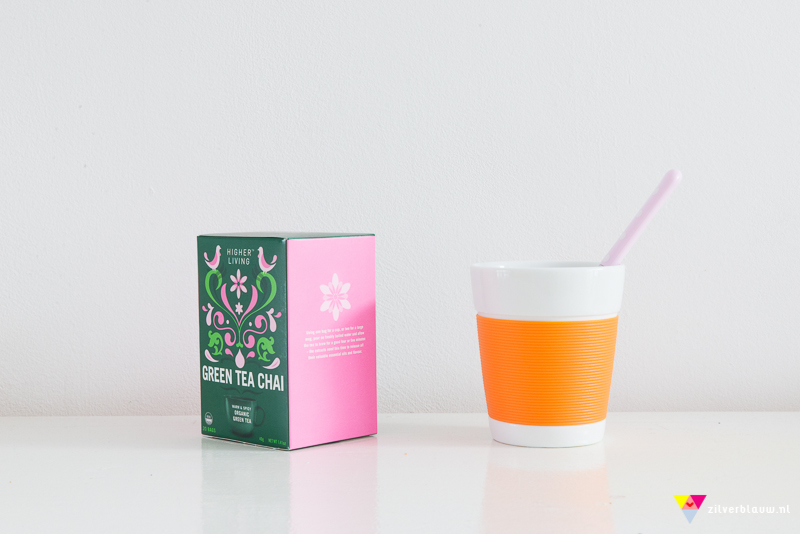 Wat me blij maakte afgelopen week: de zon, die eindelijk weer tevoorschijn kwam na al die grijze dagen. De kou nemen we maar voor lief. Sporten, het maakt mijn hoof leeg na lange, momenteel zware dagen op mijn werk. Mooi serviesgoed en mooie verpakkingen. En bezoek van lieve vrienden op zondag, zo fijn om ze weer eens te zien. Wat maakte jullie blij afgelopen week? Mooie nieuwe week gewenst!
What made me happy last week: the sun, finally showing up after all the dark and grey days we had. (Never mind the cold, you can't have it all…) Sports, it clears my head after long, heavy days at my day job. Nice ceramics and beautiful packages. And a visit of good friends on sunday, so happy to see them again. What made you happy last week? Happy new week!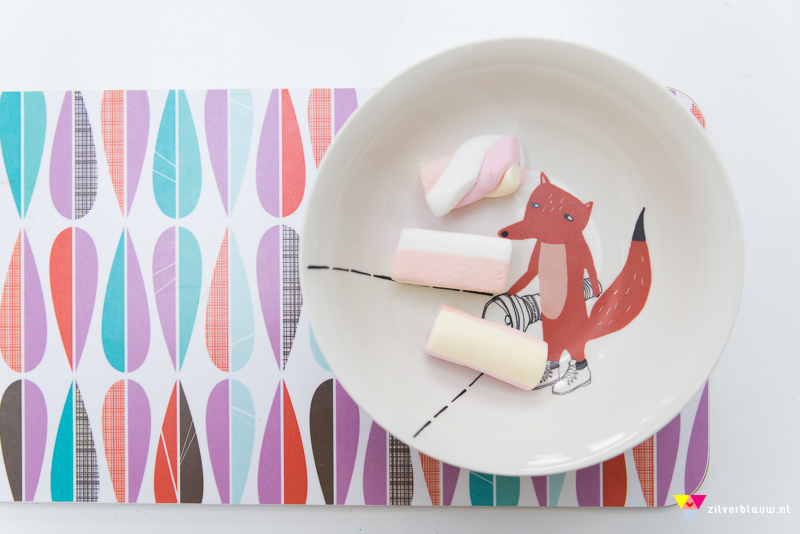 More 'Count your blessings'? Check the 'Count your blessings'-page.