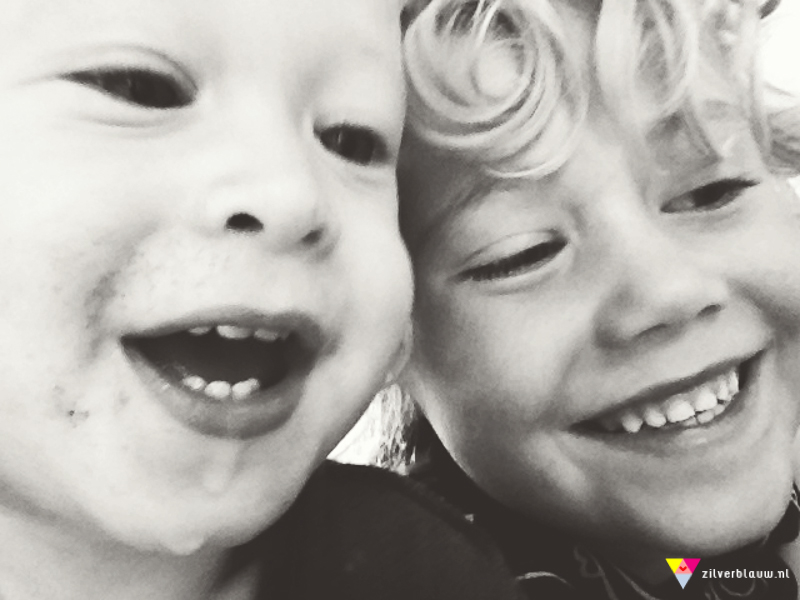 Mijn Ipad is eigenlijk mijn Ipad niet meer, maar die van onze kinderen. Helemaal niet erg. Het maakte dat ik, geheel onverwacht, op een avond dat ik me ordinair klote voelde, deze prachten van foto's tegenkwam. Door henzelf gemaakt, alsof het zo moest zijn. Ik tel mijn zegeningen.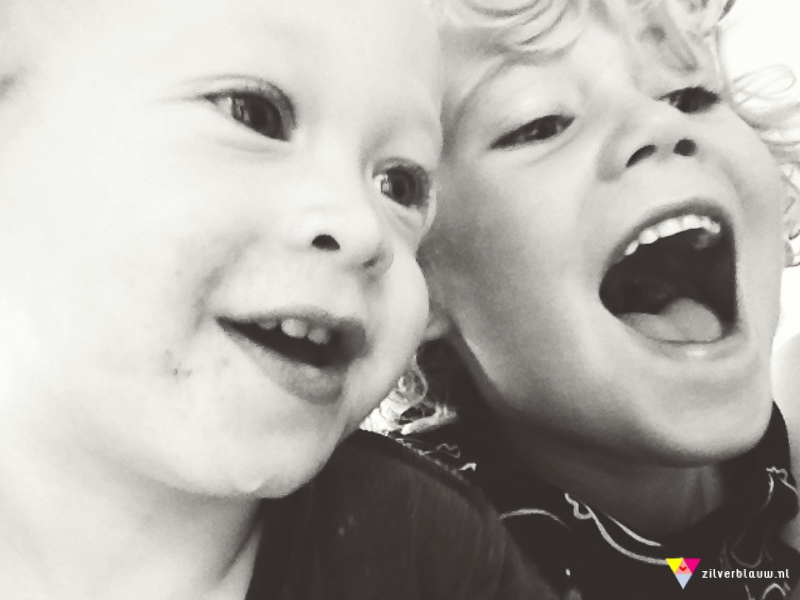 My Ipad isn't actually my Ipad no more, it belongs to Mus and Wolf now. I don't care. It made me discover this beautiful photo's, at a moment I really needed to be reminded of my blessings. Life's full of surprises.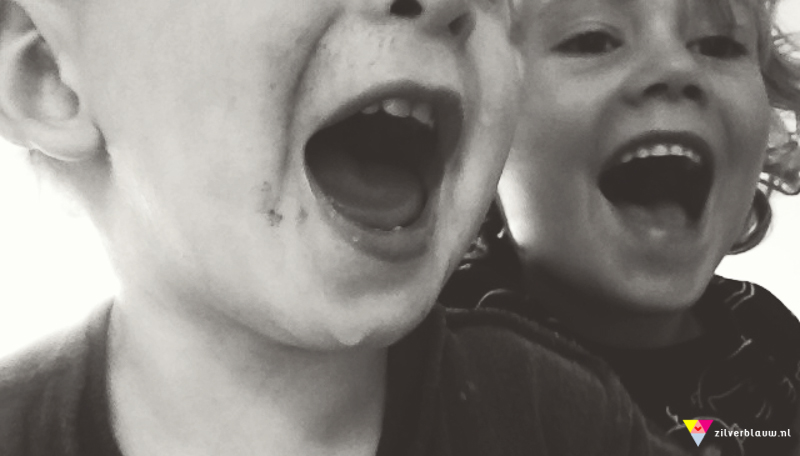 More 'Count your blessings'? Check the 'Count your blessings'-page.