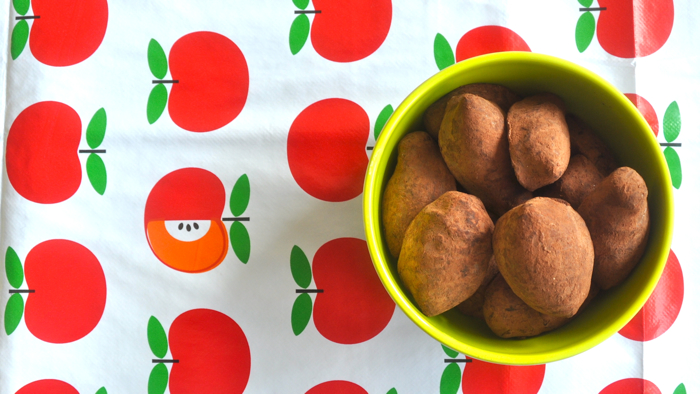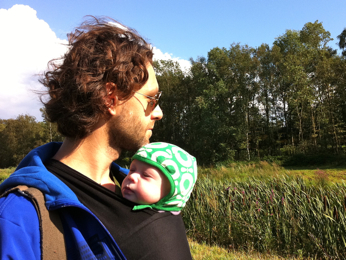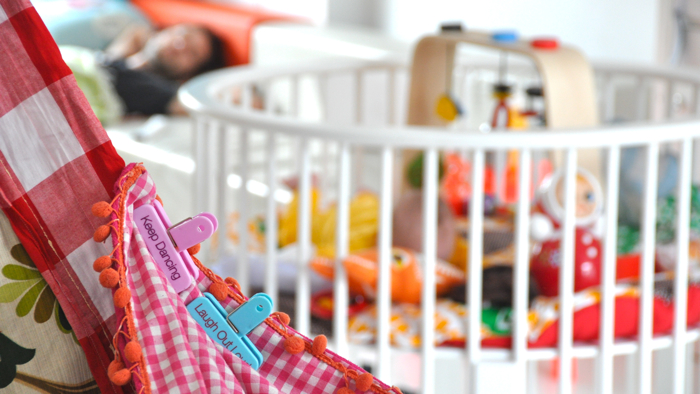 Zo! Weer tijd voor wat positiviteit! Wat me deze week vrolijk maakte:
nog éven thuis zijn met Casper en de kindjes. Een vaatdoekje wat ik kreeg van een goede vriend; er zaten er twee in de verpakking en nu hebben we er ieder één. (Hoe lief!) Chocoladetruffels op het tafelkleed van Marlous. Casper die Mus droeg in de tricot slen. En de knijpers met vrolijke spreuken van Rice, die hier vooral gebruikt worden om tenten mee te bouwen. Wat maakte jullie blij afgelopen week?
Hurray, sunday again! What made me happy this week:
being at home with Casper and our baby's for one more week. A dishcloth a friend gave me. Chocolate truffles on the oilcloth Marlous send me. Casper carrying Mus in the tricot sling and our Rice Jumbo-clips, which we mostly use for building tents with blankets. What made you happy last week?