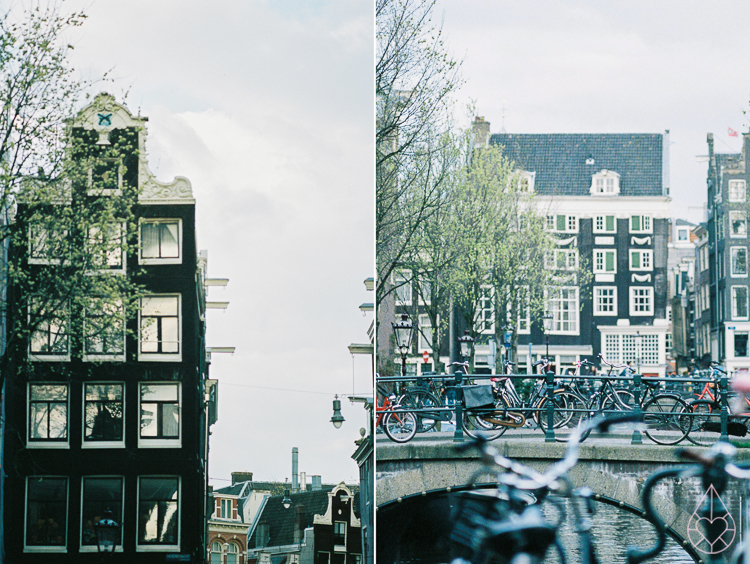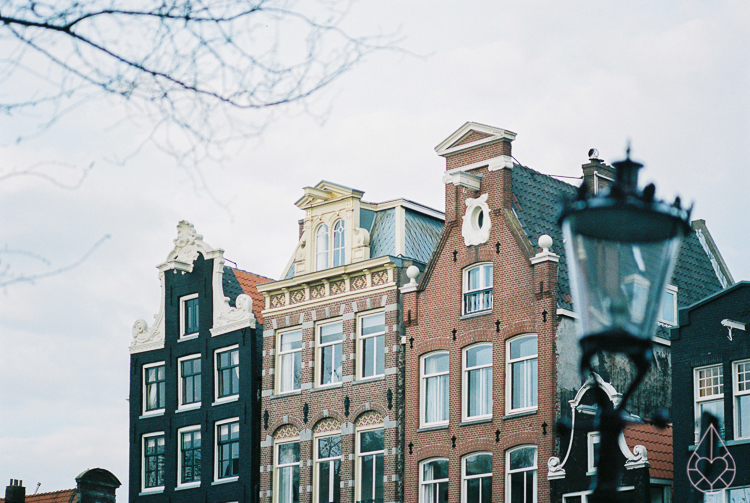 Al woonde ik nooit in Amsterdam en werkte ik als artiest vooral in Rotterdam, toch heeft de stad mijn hart. Ik kan Amsterdam echt missen als ik er een tijd niet geweest ben. Deze foto's maakte ik al in mei, toen we er voor het laatst waren. Nu ik ze weer zie, krijg ik al een soort heimwee, naar wat precies weet ik eigenlijk niet. Misschien is het de inspiratie die ik er vind, elke keer weer. De mooie gebouwen, de winkels. (Deze en deze zijn favoriet, allebei op de Haarlemmerdijk) Ik vind dat er geen mooiere manier is om Amsterdam vast te leggen, dan op een fotorolletje. Tot snel mooie stad!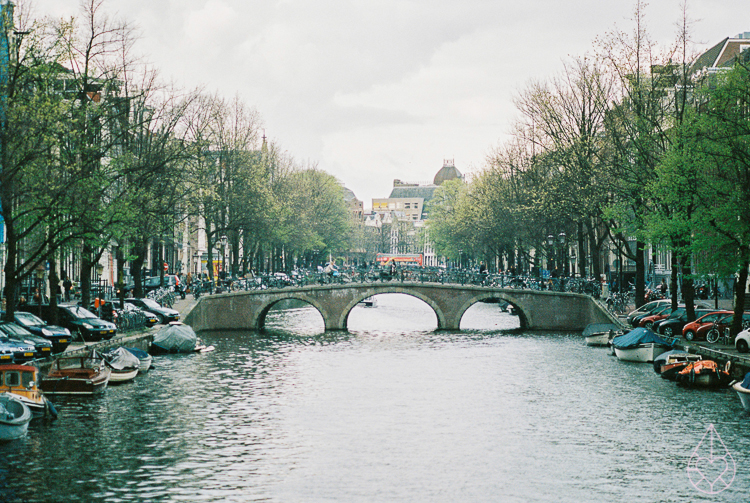 I never lived in Amsterdam, but I'm in love with this city since I can remember. I can truly miss our capital, strange as that may sound. This photo's are shot in May and when I looked them up,  I almost felt homesick. I haven't been back since and I miss Amsterdam's inspiration. For me, there's no better way of capturing this city than with my old Nikon FE and a role of oldskool film.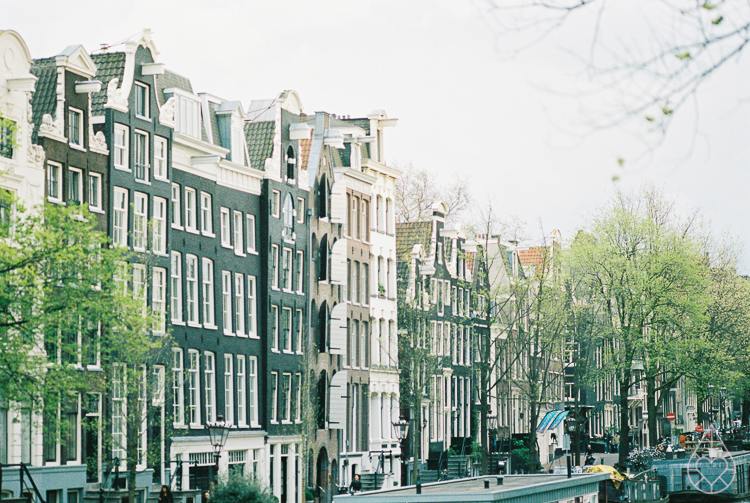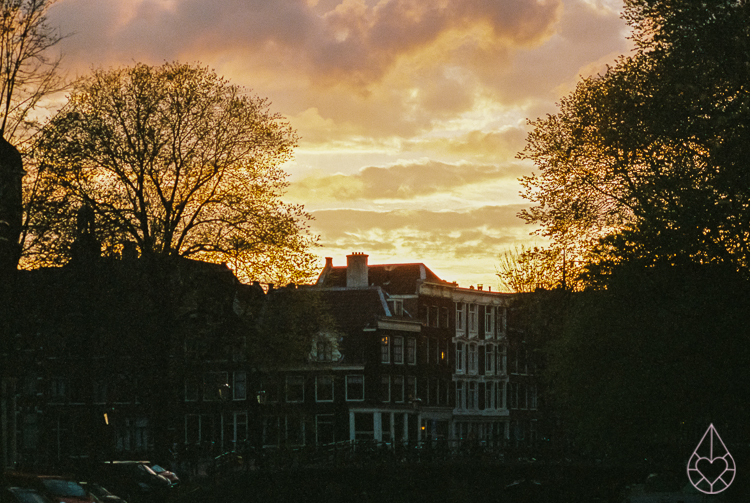 Thanks to Carmencita Film Lab for the great developing and scanning of my film.