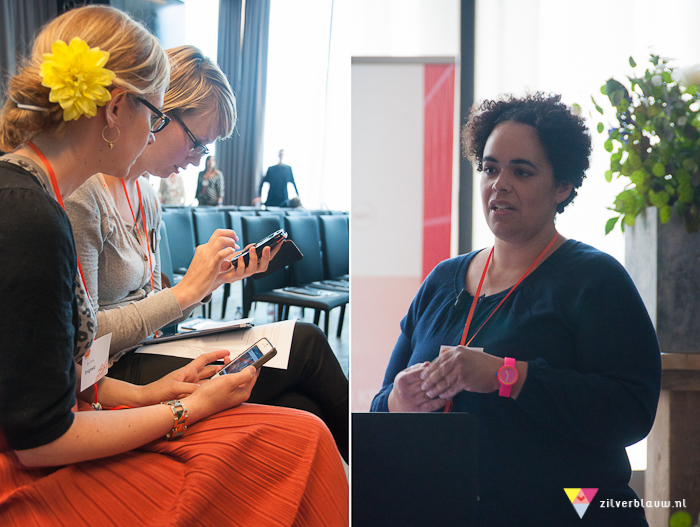 Afgelopen zaterdag bezocht ik Meet the Blogger, samen met een hoop inspirerende blogcollegae. Samen met Iris, Caroline en Yvonne vormden we 'blogteam Brabant'. 's Ochtends vroeg in de ochtend vertrokken we met z'n allen in één auto naar Amsterdam. Het leek net een schoolreisje.
Last saturday I attended Meet the Blogger. Together with Iris, Caroline and Yvonne we formed 'blogteam South' (because we all live in the South of the Netherlands) We left early and traveled all together so it felt like a school trip.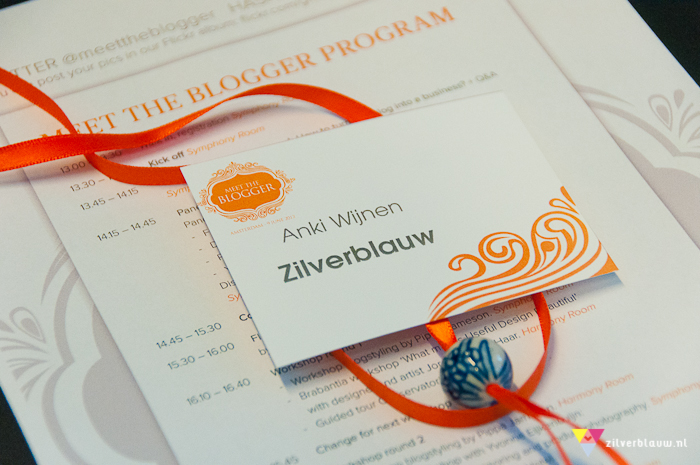 We hadden een leuke dag; inspirerende mensen, prachtige, überchique locatie, goede sprekers.
We enjoyed the day; inspiring people, beautiful chic location, inspiring speakers.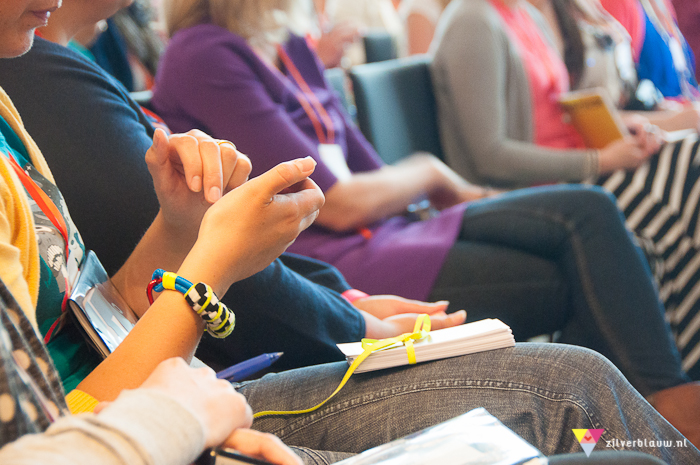 Naderhand met een delegatie gezellig gegeten bij Wagamama. (mmm..)
Afterwards we had diner at Wagamama. (mmm..)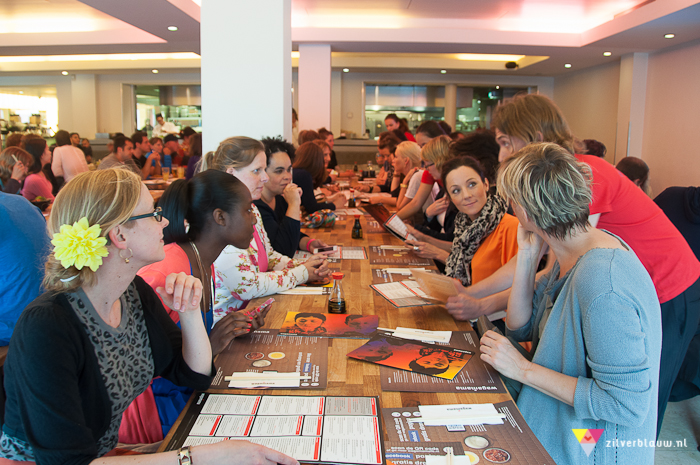 Toen we vermoeid doch tevreden naar huis gingen, schemerde het al in Amsterdam…
We left Amsterdam at dusk, totally satisfied after such a nice day…