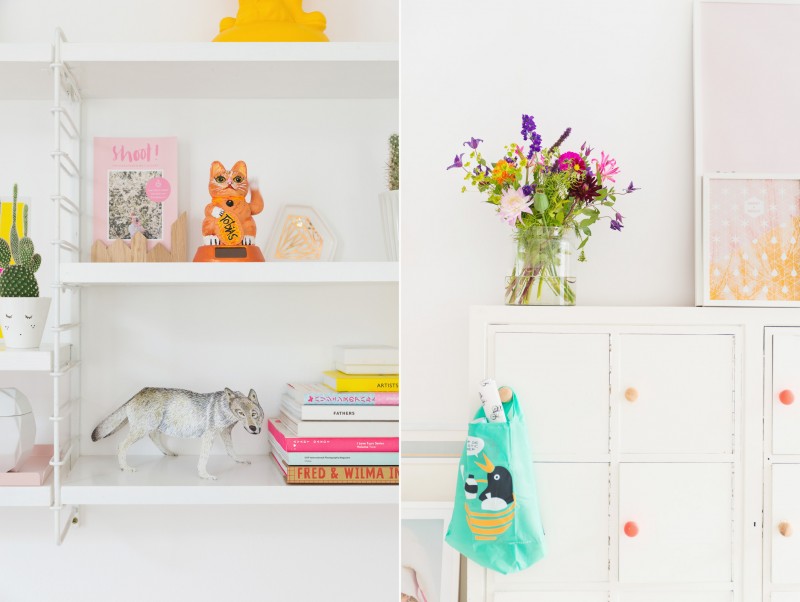 Door alle drukte rondom de lancering van Shoot! schoot het er even bij in, maar we zijn door naar de shortlist van de vtwonen Meet the Blogger awards, zowel voor de publieks- als de juryprijs! Dank voor al jullie support en stemmen, jullie zijn de beste bloglezers die een blogger zich kan wensen, echt waar.
Op Instagram plaatste ik een filmpje naar aanleiding van deze blogpost, met een oproep om te stemmen. Gelukkig viel het filmpje in goede aarde (niet iedereen heeft dezelfde humor) en vond mijn moeder het erg leuk om mee te werken aan een vervolg, dat je hier kunt bekijken. Ze maakte ook de zwaaikat op de foto hierboven voor me, naar een model van mijn kat Tobias.
De awards worden uitgereikt tijdens de Meet the Blogger-conferentie, waar ik ook een workshop ga geven over fotografie naar aanleiding van mijn boek. Als je het leuk vindt om daarbij te zijn, kun je hier evt. een kaartje kopen. Nogmaals dank aan jullie allemaal!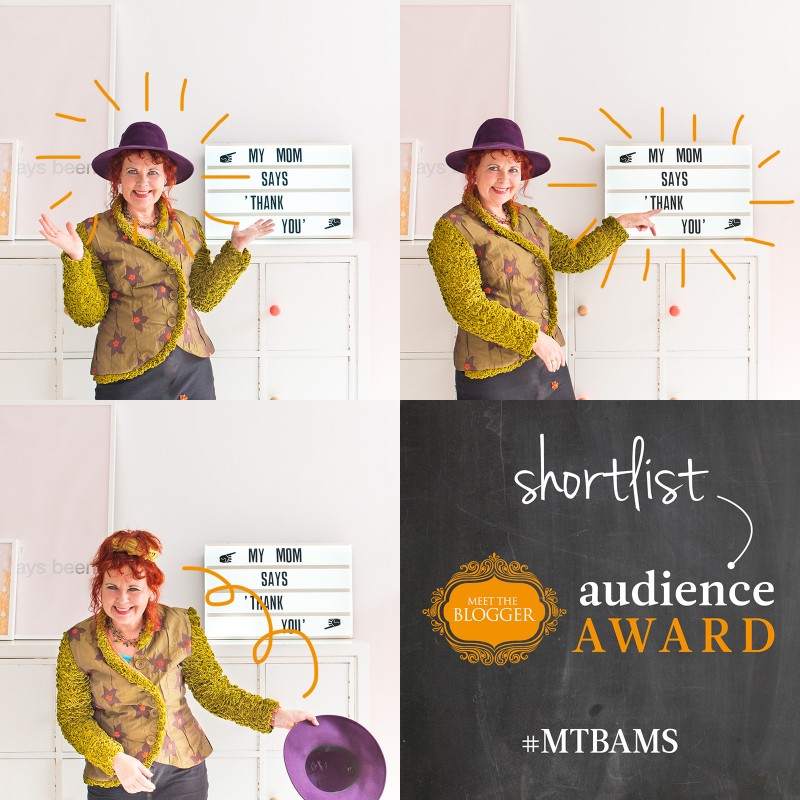 p.s. Een hele tijd terug maakte ik foto's van mijn moeders huis, als je het leuk vindt kun je die blogpost hier bekijken.
We made it to the shortlist, thank you so much! To celebrate this, we made a little sequel-movie starring my mom. You can see the first movie here and the second one here. And if you like to read more about my mom, you can take a peek into here house here.