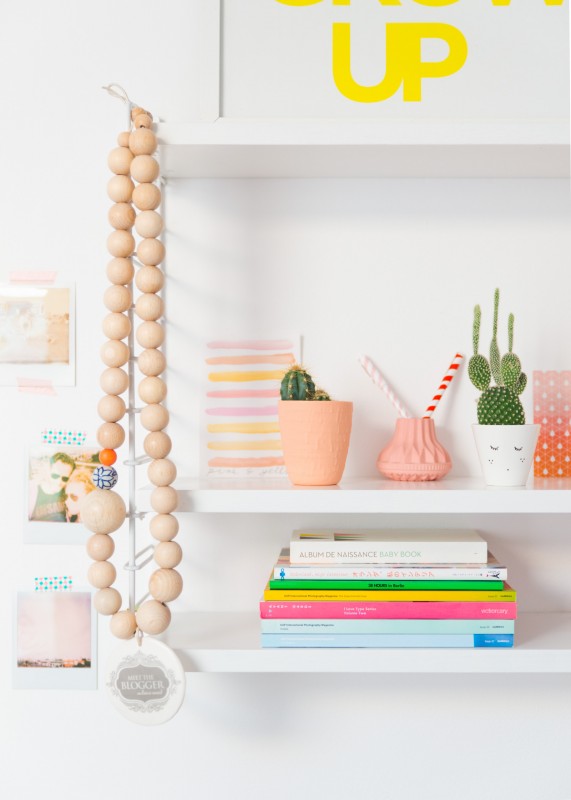 Dankzij jullie stemmen wonnen we vandaag de Meet the Blogger audience award, bedankt! We zijn blij, trots én opgelucht dat de ergste drukte van boekenfeestjes en conferenties nu voorbij is. Komende week ga ik eerst een paar dagen 'gewoon' werken en daarna vertrek ik voor een week naar Tokyo, samen met Lonneke, waar we (in opdracht) op zoek gaan naar innovatie, trends en inspiratie. Uitrusten kan immers altijd nog. 😉
Ander belangrijk nieuws is dat Shoot! tijdelijk uitverkocht is. We hebben zóveel exemplaren verkocht in minder dan twee weken, dat ze allemaal op zijn. (Wie had dat nou gedacht?! Ik niet!) Op 17 oktober verwachten we een boot met nieuwe boeken. Je kunt Shoot! pre-orderen in de shop, dan sturen we het naar je op zodra we de nieuwe boeken binnen hebben. Fijne zondagavond & nogmaals dank!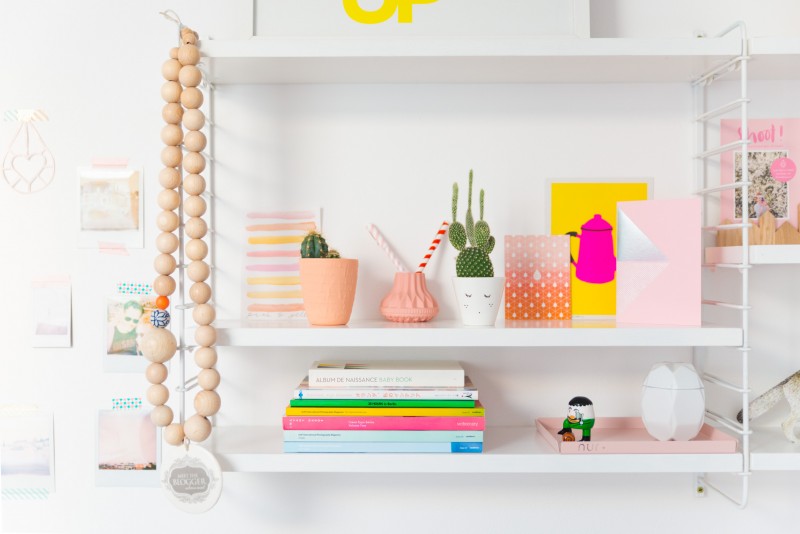 Thanks to you, our readers, we won the Meet the Blogger audience award, amazing! We're proud and happy – and a bit relieved the busiest days are over now.  Next week I'll leave for Tokyo with my friend Lonneke, to check out this amazing city and spot upcoming trends. I'm really looking forward to that.
Other important news is that our book Shoot! (temporarily) sold out in less than two weeks. Who could have thought of that? (Not me!) The book will be available again mid-October, you can pre-order in our shop.