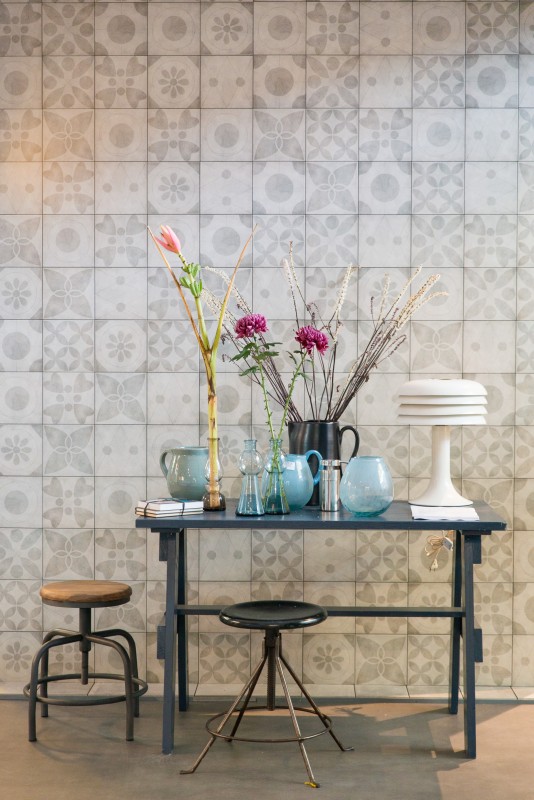 Voor interieurbloggers zijn september en oktober altijd leuke (en drukke!) maanden. Begin deze maand heb ik inspiratie kunnen opdoen bij Maison et Objet, komende week ben ik op woensdag (30-09) samen met Marlous op de vt wonen&design beurs in de RAI in Amsterdam. (Voorheen de Woonbeurs.) Mocht je op woensdag ook op de beurs zijn, dan kun je ons vinden in de tuin van het vtwonen huis of bij de bloggers van Blogtoday. Ik zal mijn boek meenemen ter inzage. Helaas mag het niet verkocht worden op de beurs, maar mocht je jouw exemplaar willen laten signeren of het boek in het echt willen zien dan ben je meer dan welkom. Je kunt ook bij ons terecht voor vragen over je camera, over fotografie in het algemeen of als je gewoon even gezellig wil komen kletsen over je huis. We zullen koekjes meebrengen. Ik ben er dus samen met Marlous en als je ons niet mis wilt lopen, kom dan tussen 11.00-13.00 of tussen 15.00-17.00 naar de tuin van het vtwonen huis. Op die tijden zijn we sowieso daar.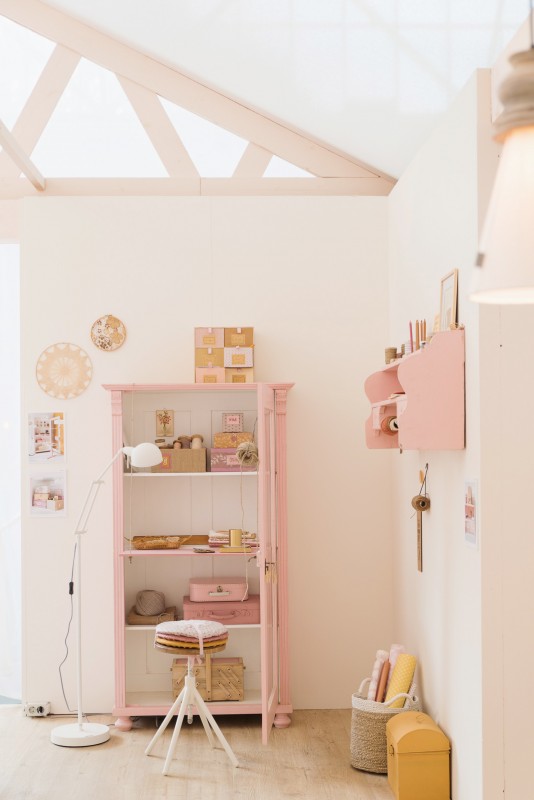 Een jaarlijks terugkerend verslag van de woonbeurs (en vanaf nu dus de vt wonen&design beurs) is al vanaf 2011 traditie. Om alvast in de stemming te komen vind je hieronder de blogposts van voorgaande jaren:
Woonbeurs 2014 deel 1
Woonbeurs 2014 deel 2
Woonbeurs 2013
Woonbeurs 2012
Woonbeurs 2011
Oh en nog meer leuk nieuws: net als vorig jaar zal ik dit jaar ook weer als blogger betrokken zijn bij de Dutch Design Week. Snel meer daarover! De foto's maakte ik vorig jaar in het vtwonen- en Ariadne at Home-huis. Voor nu een fijne vrijdag!
September and October are busy months for interior bloggers: Maison et Objet, the vt wonen&design beurs and the Dutch Design Week. Next Wednesday (09-30) you'll find Marlous and me at the vt wonen&design beurs where we will be blogging in the garden of the vtwonen house. You're welcome for a chat, advise on (almost, we love to talk, especially when we're together) everything or just a quick hello. I'll bring my book so you can take a look at it, although I'm not allowed to sell it at the fair. You can also bring your copy if you'd like me to sign it. It will be fun and I'd love you to join us! Happy Friday.