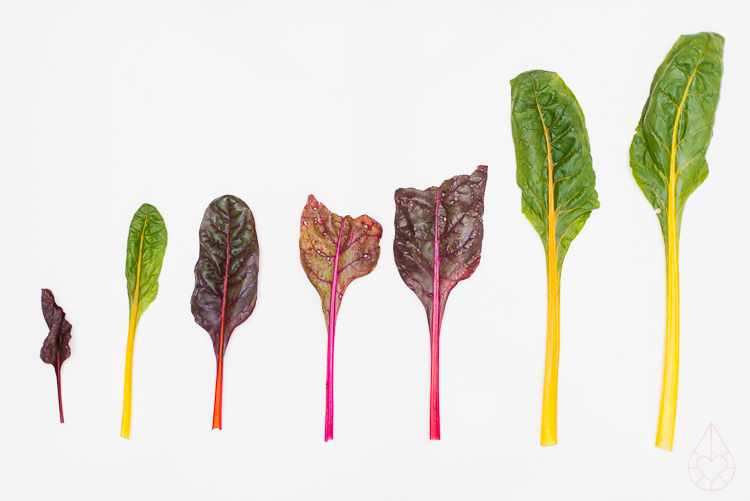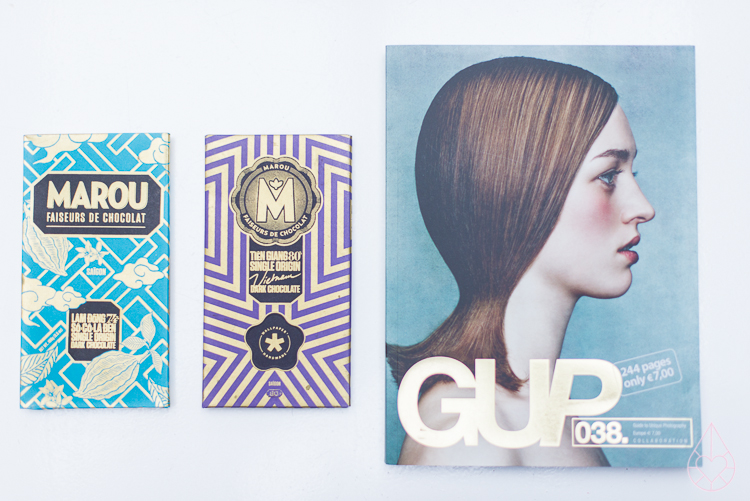 Het is alweer een tijdje geleden dat ik mijn blessings telde, maar deze week kon het weer. Mijn moeder mocht eindelijk naar huis, na een hele tijd ziekenhuis. Ik kreeg een ontzettend lief pakje van Leyla, met daarin práchtige chocolade. Ik maakte een grote pan courgettesoep van een enorme courgette die we zelf plukten in een pluktuin. (hier vind je het recept) De snijbiet sneden we ook zelf, wat een schitterende groente is dat. Wat maakte jullie blij afgelopen week?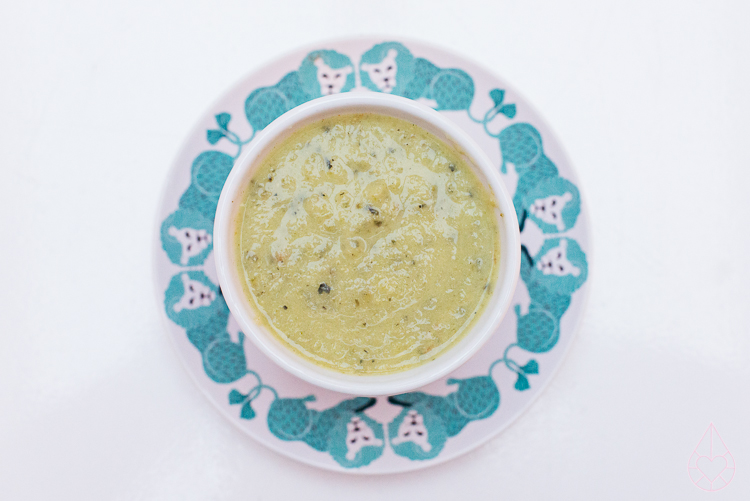 It's been a while since I've counted my blessings for the last time, but this week was quite a nice one, so here we go: my mother is finally home after a long time in the hospital. Leyla send me the sweetest and tastiest gift, delicious chocolate. I made a large amount zucchini soup from a huge zucchini we picked on a biological farm. (recipe here) And I was amazed by the beauty of the silver beet we harvested on the same farm, oooh those colors! What made you happy last week?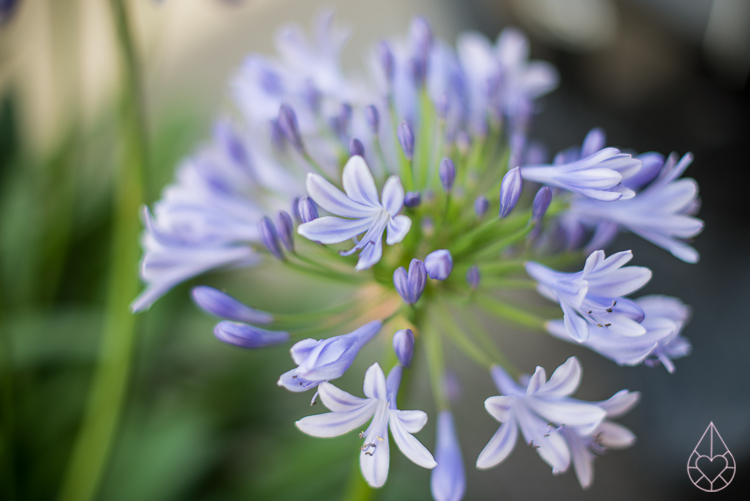 More 'Count your blessings'? Check the 'Count your blessings'-page. Happy new week!