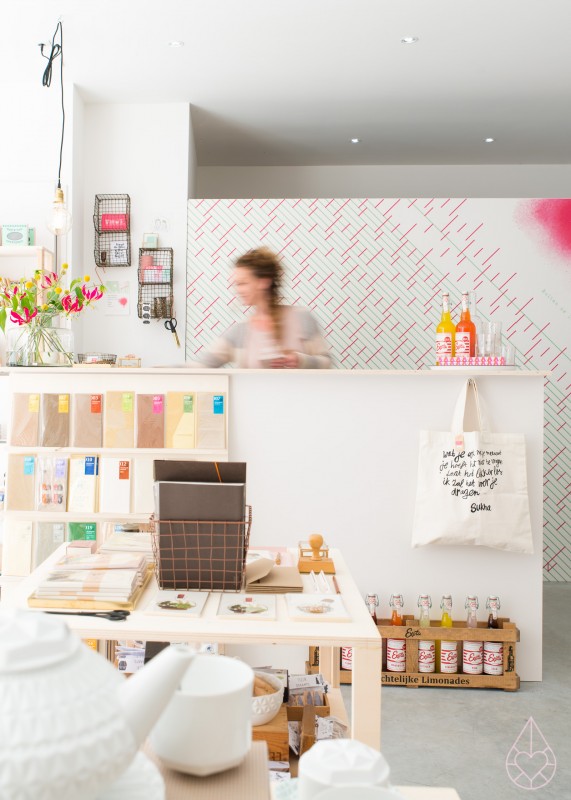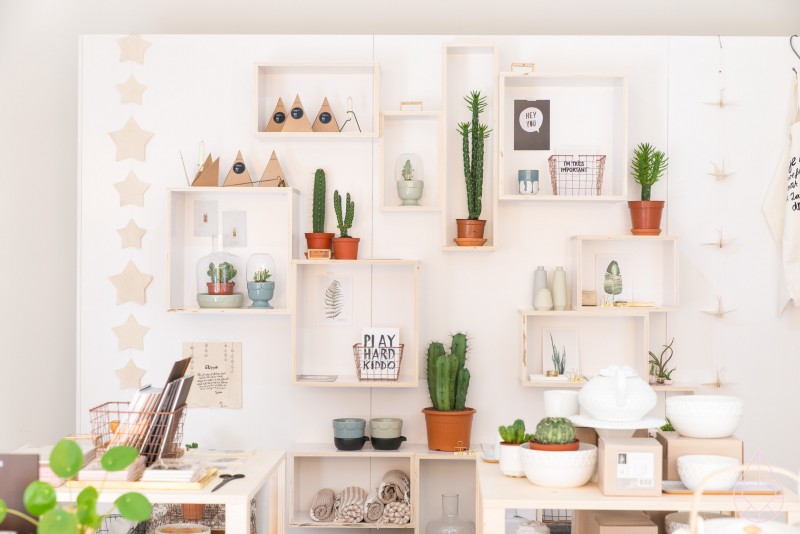 Net voordat ik naar Tokio ging, maakte ik foto's van de prachtige nieuwe winkel van Hennie en Jacqueline, Buiten de Lijntjes in Wolvega. Hennie en Jacqueline behoren tot de waardevolste contacten die we dankzij Zilverblauw hebben mogen opdoen: ze zijn lief, grappig, hebben een fantastisch oog voor mooie spullen en, voor ons het belangrijkst, ze zijn integer en ondernemen met hun hart in plaats van met alleen hun portemonnee. We zijn dan ook heel trots dat ze premium reseller zijn van al onze Zilverblauw-producten.
Just before my trip to Tokyo, Casper and I drove from the South of the Netherlands (where we live) to the North to photograph the renewed brick and mortar store from our friends Hennie and Jacqueline, Buiten de Lijntjes. We met Hennie and Jacqueline through both our online businesses and so we became friends. We love to work with them and are really proud to call them our premium reseller.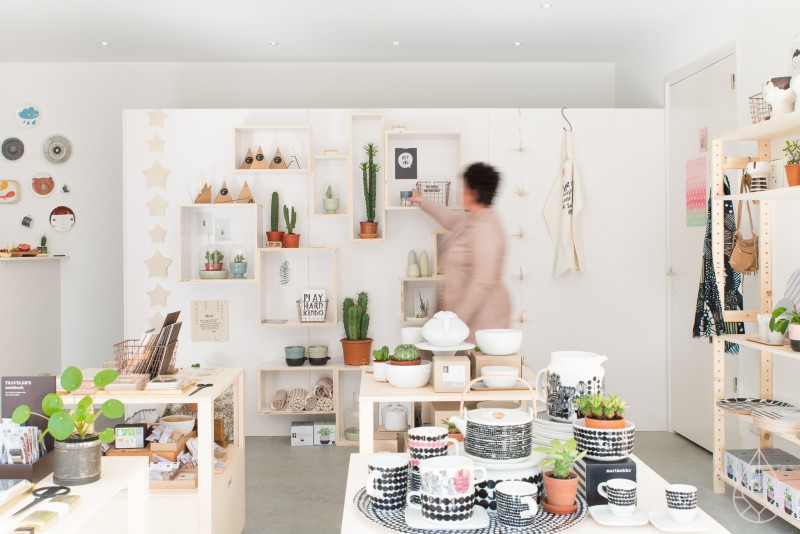 Buiten de Lijntjes zat tot een half jaar geleden in een wat ouder pand, dat door Hennie's man Auke eerst vakkundig met de grond gelijk werd gemaakt. Vervolgens bouwde hij het helemaal opnieuw op, wat resulteerde in een prachtige, lichte nieuwe winkel. Casper ontwierp het behang achter de balie en een mooie poster om de heropening te vieren. We zijn plaatsvervangend trots!
Buiten de Lijntjes was located in an older, outmoded building. Hennie's husband Auke, a professional construction worker, demolished the old building and builded a shiny new one on the remains. The new store is spacious and light, a perfect place to expose their beautiful products. Casper designed the wallpaper behind the counter, and also a new poster to celebrate the re-opening. We're so happy for Hennie and Jacqueline!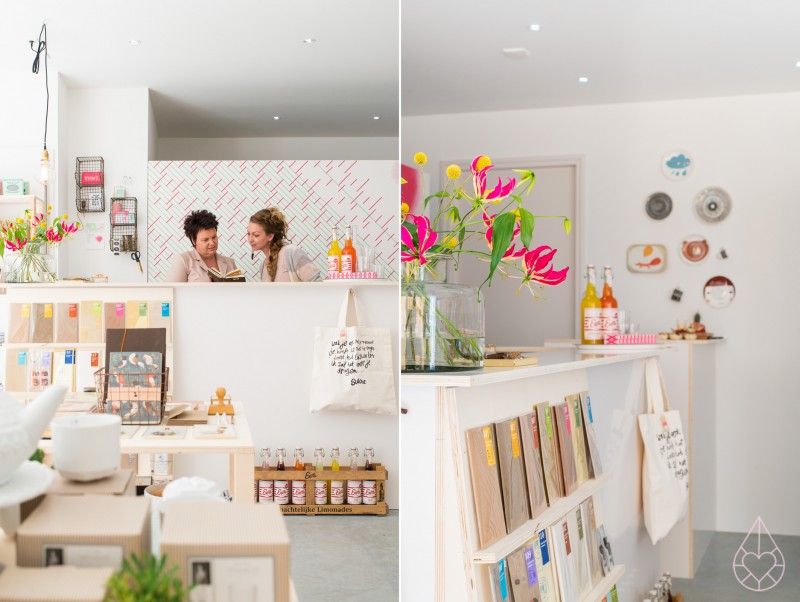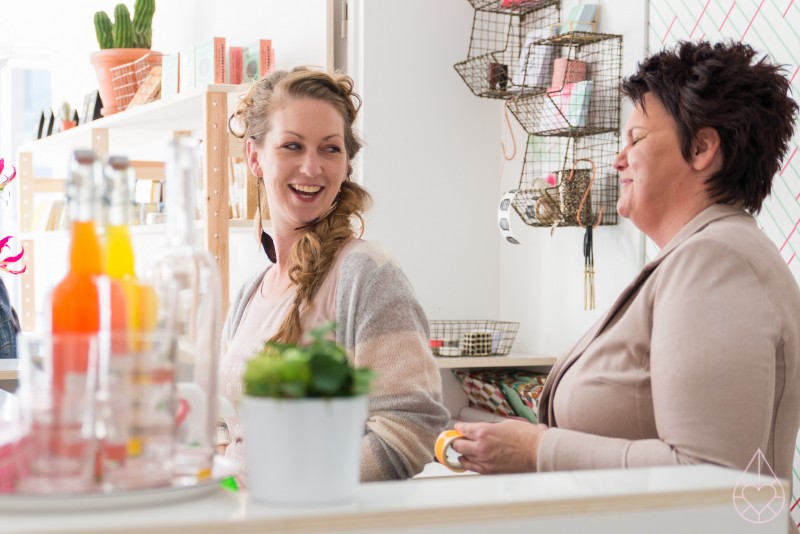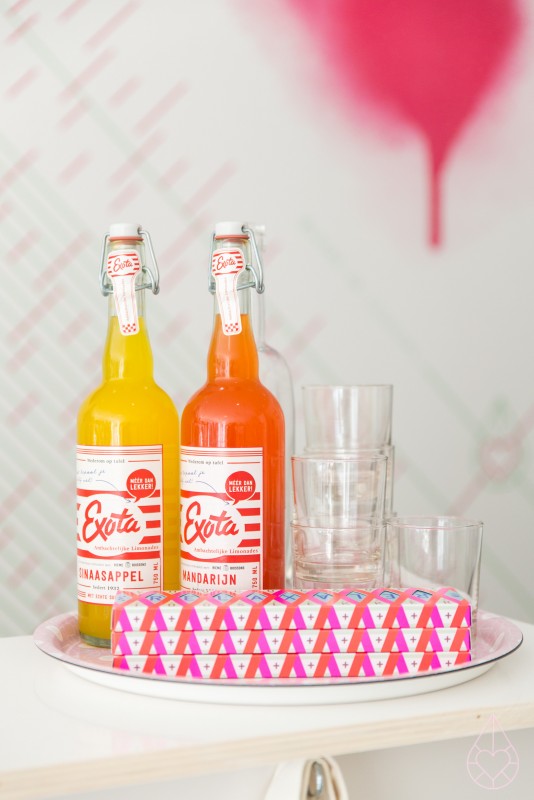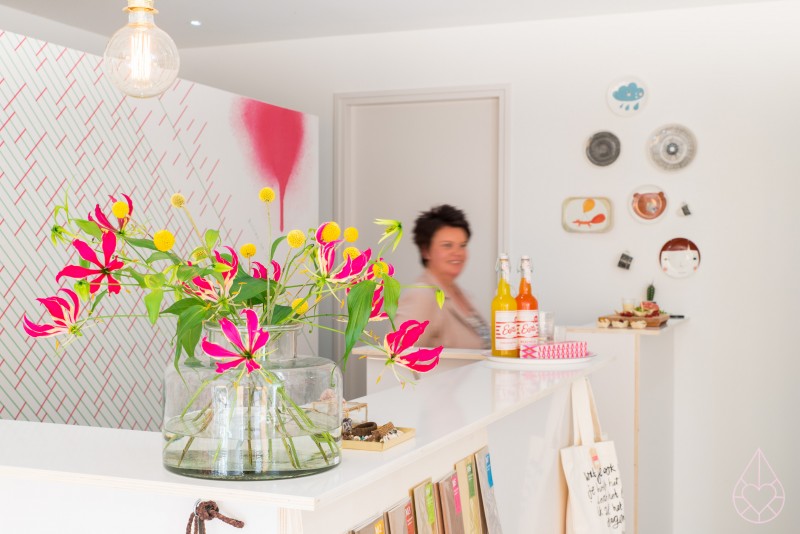 p.s. De poster die Casper voor Buiten de Lijntjes ontwierp is tijdelijk ook via onze shop te koop. Fijne donderdag!